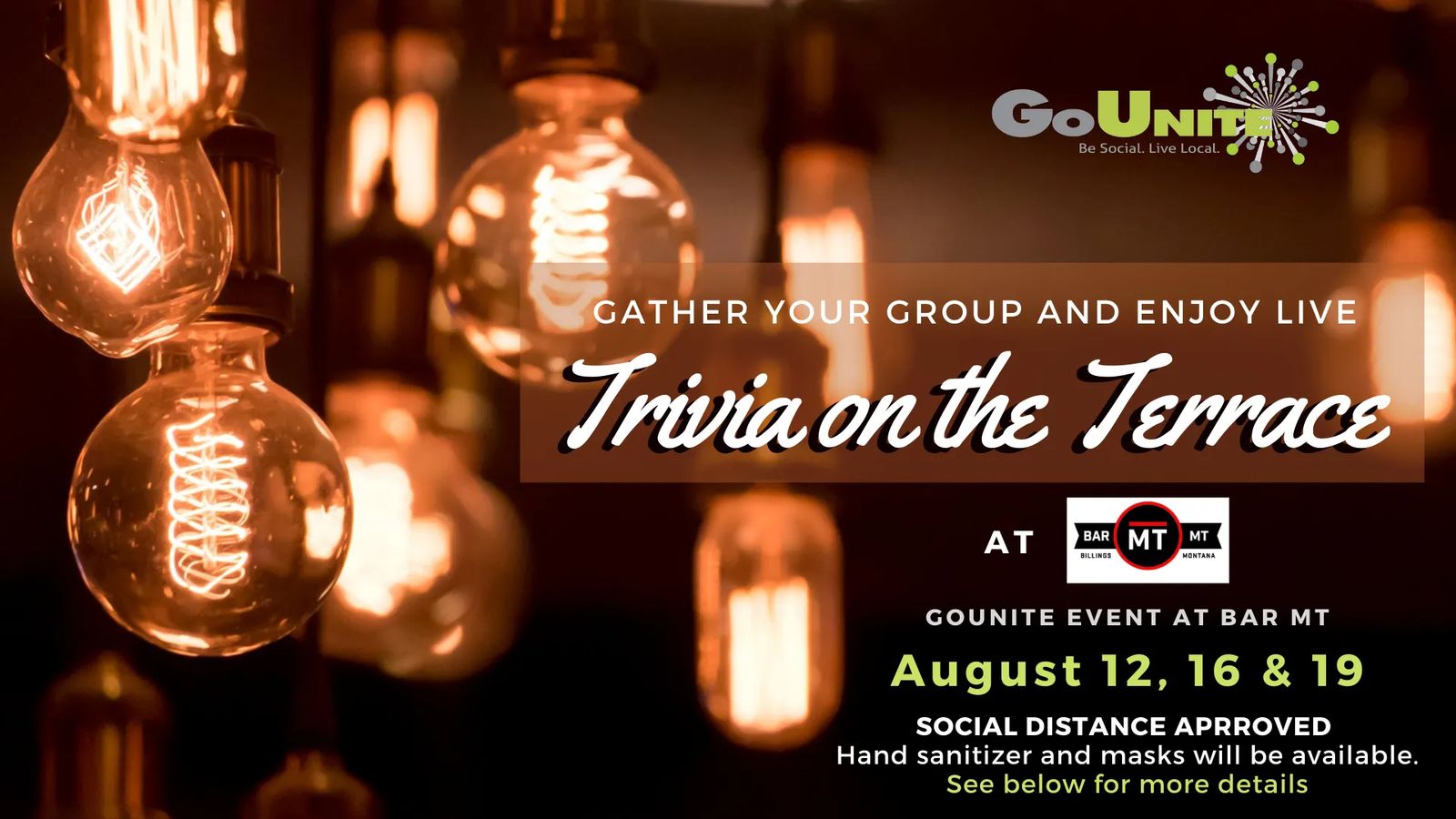 Trivia on the Terrace
August 12th, 16th & 19th
Tickets still available for the 16th & 19th
Join us for outdoor Trivia on the Terrace at Bar MT! Sign-up your teams of 2-6 people and come enjoy outdoor digital trivia, catered in gourmet nachos and 2 drink tickets per person, all included in your ticket. Each trivia game will consist of three rounds with prizes to be awarded after each round. With a max of 36 people per night, the tables will be socially distanced with 1 team per table. If you sign-up as 1 person, we will pair you up with 1-3 other people.
• 3 Nights to choose from: • Wednesday, Aug. 12th (6pm-9pm) • Sunday, Aug 16th (5pm-8pm)• Wednesday, Aug. 19th - (6pm-9pm)
• Ticket Includes: A spot in the treasure hunt, dinner & 2 drink tickets for beer/wine per person. $45/ticket - Non-alcohol tickets available for $39/ticket

Register Now! Pick Your Date Below
COVID-19 Safety Precautions
During this time of COVID-19 the safety of our Billings community is our utmost priority. We have a full social distancing plan in place that includes spaced tables, limited number of people per table (and per event), hand sanitizing stations and increased cleaning protocols. We look forward to providing this fun, spacious, outdoor event to allow people to get out, support local, have fun, and most importantly be safe in this outdoor, small group setting.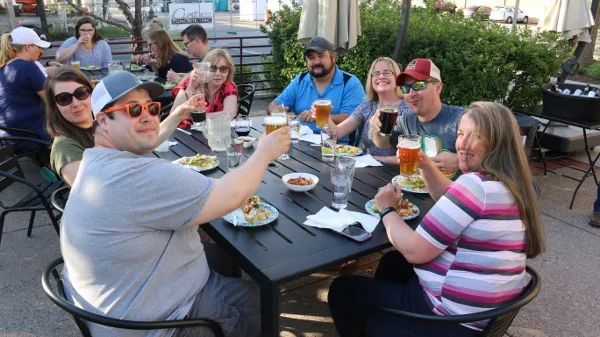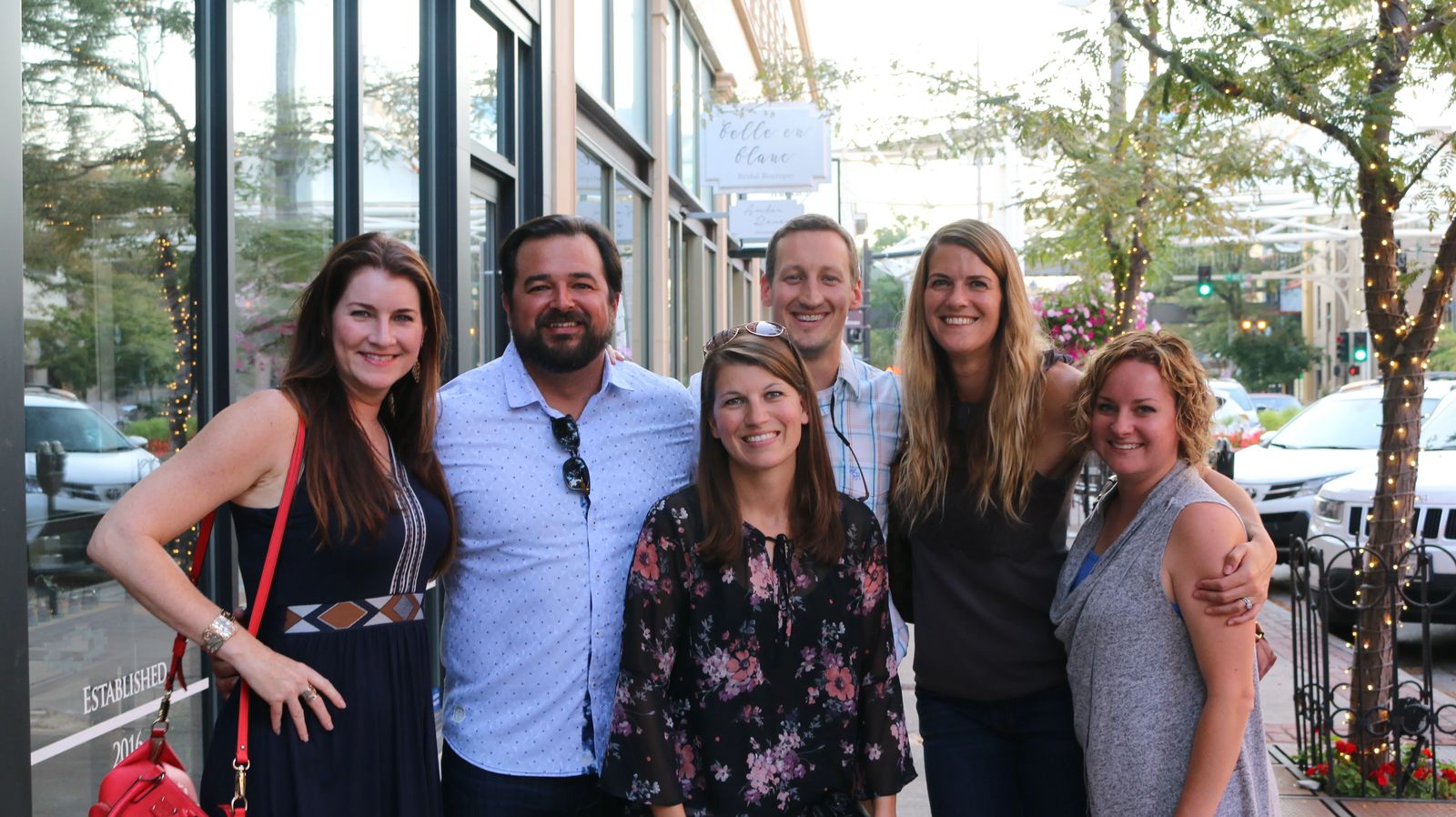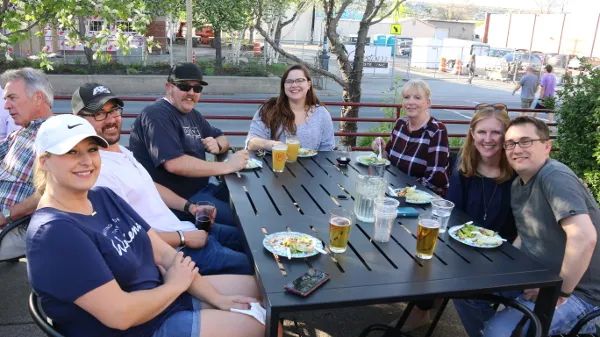 We do all the planning for you! Simply mark your calendar with event days and show up.
Have kids? Bring them to Wise Wonders for an activity-packed play date where they enjoy fun crafts, games, and a kid-friendly dinner.
We combine dinner at a great restaurant, creative and outdoor adventures, live music, game nights, wine & dinner pairings, beer dinners and seasonal activities for a foolproof good time. The possibilities are limitless.


Show Up. Have Fun! Repeat!
It Couldn't be any easier!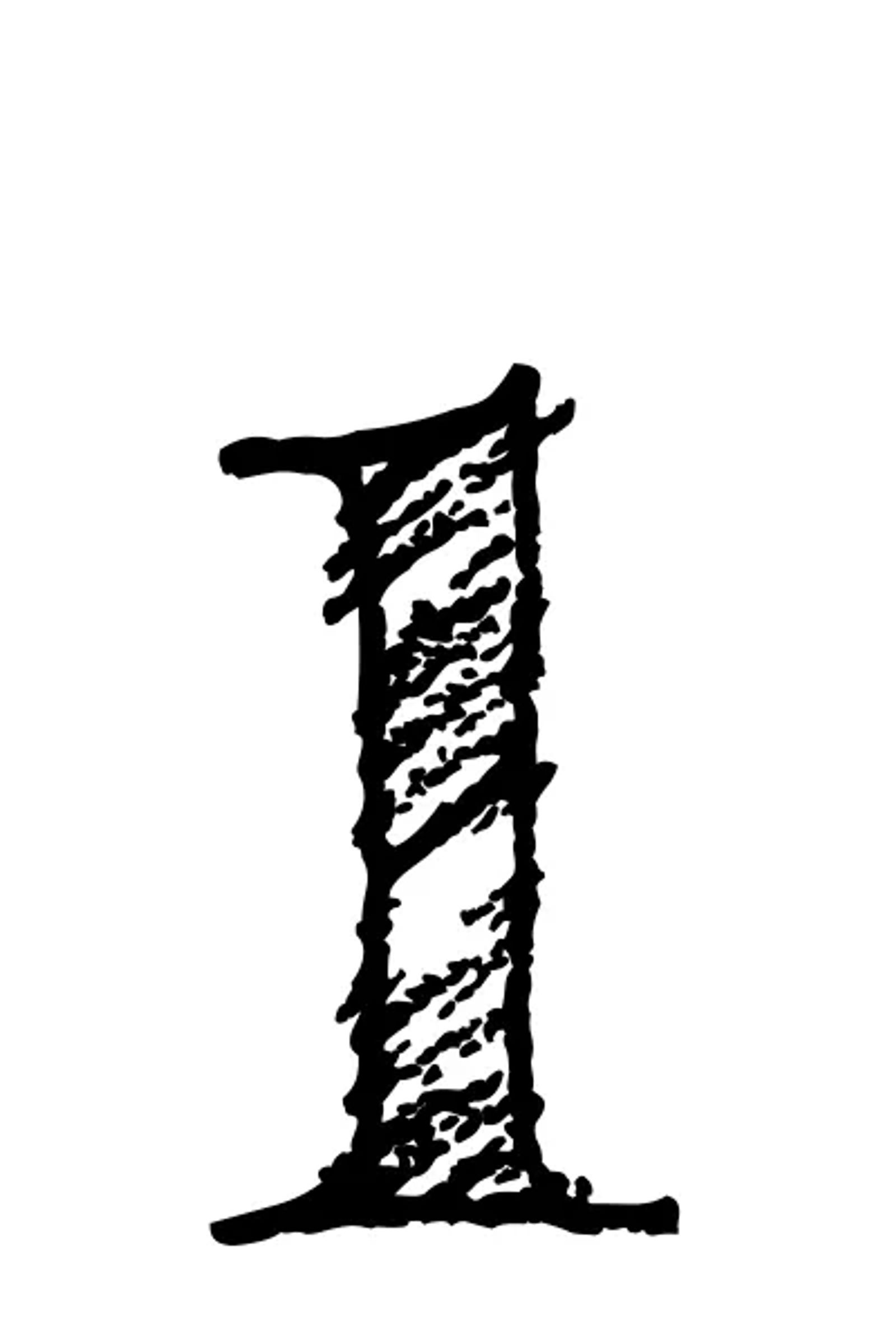 Sign up for an all-inclusive GoUnite Membership (to enjoy all the sweet perks), or purchase individual event tickets.