COMPLETELY PLANNED EVENTS
We bring people together who like to get out, try something new, meet new people, reconnect with old friends and really experience all Billings has to offer! So sit back, relax and enjoy our completely planned events!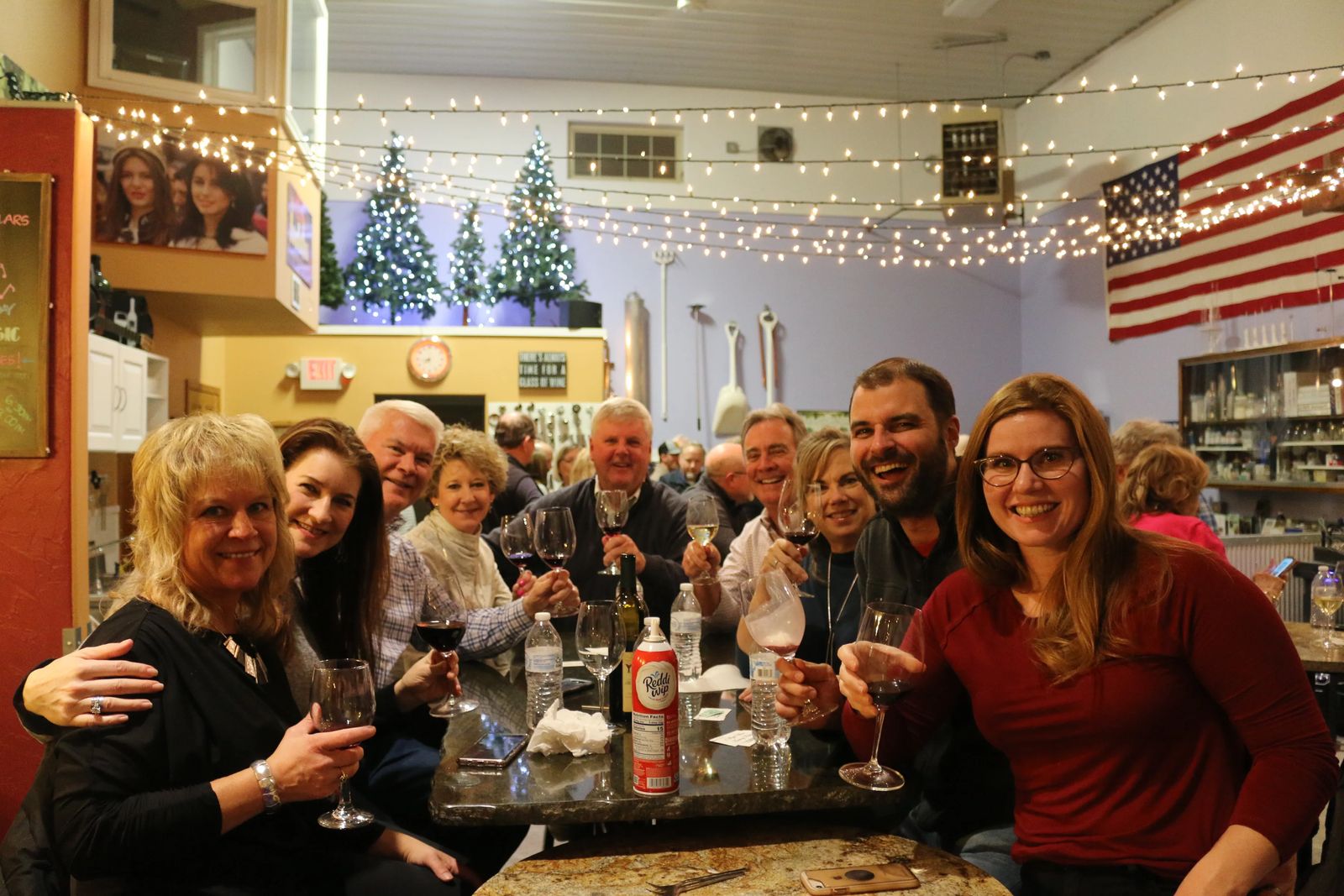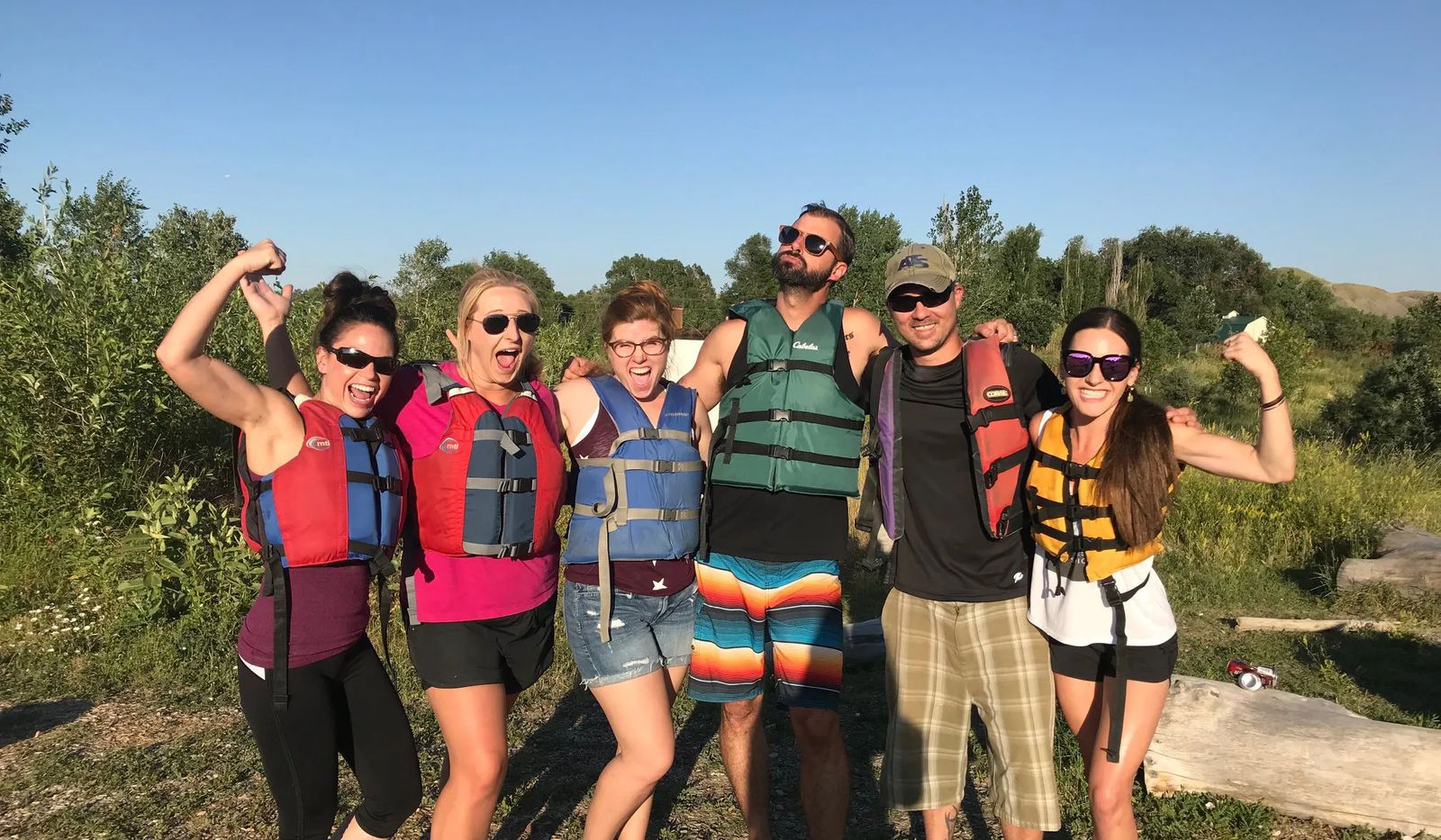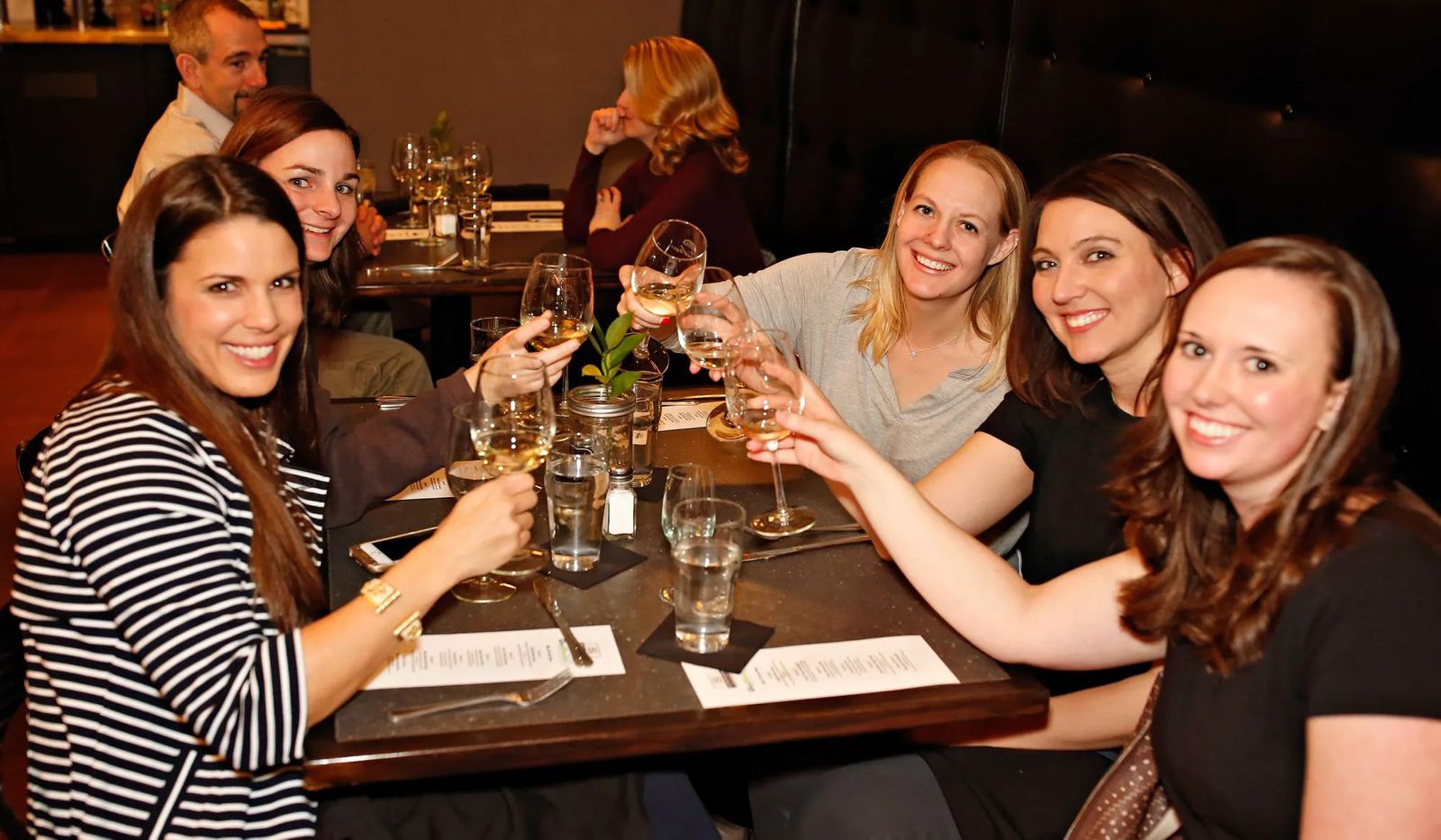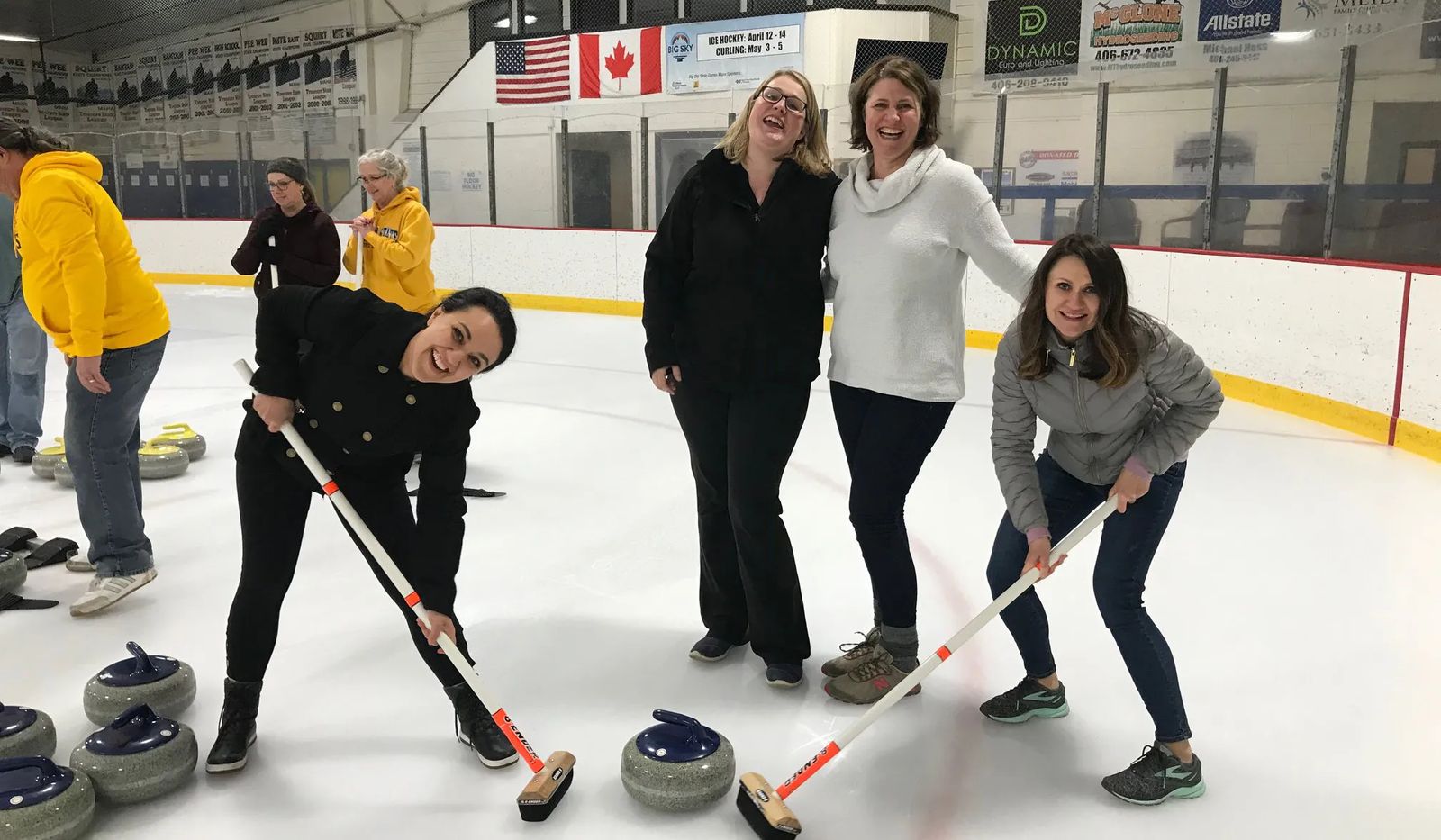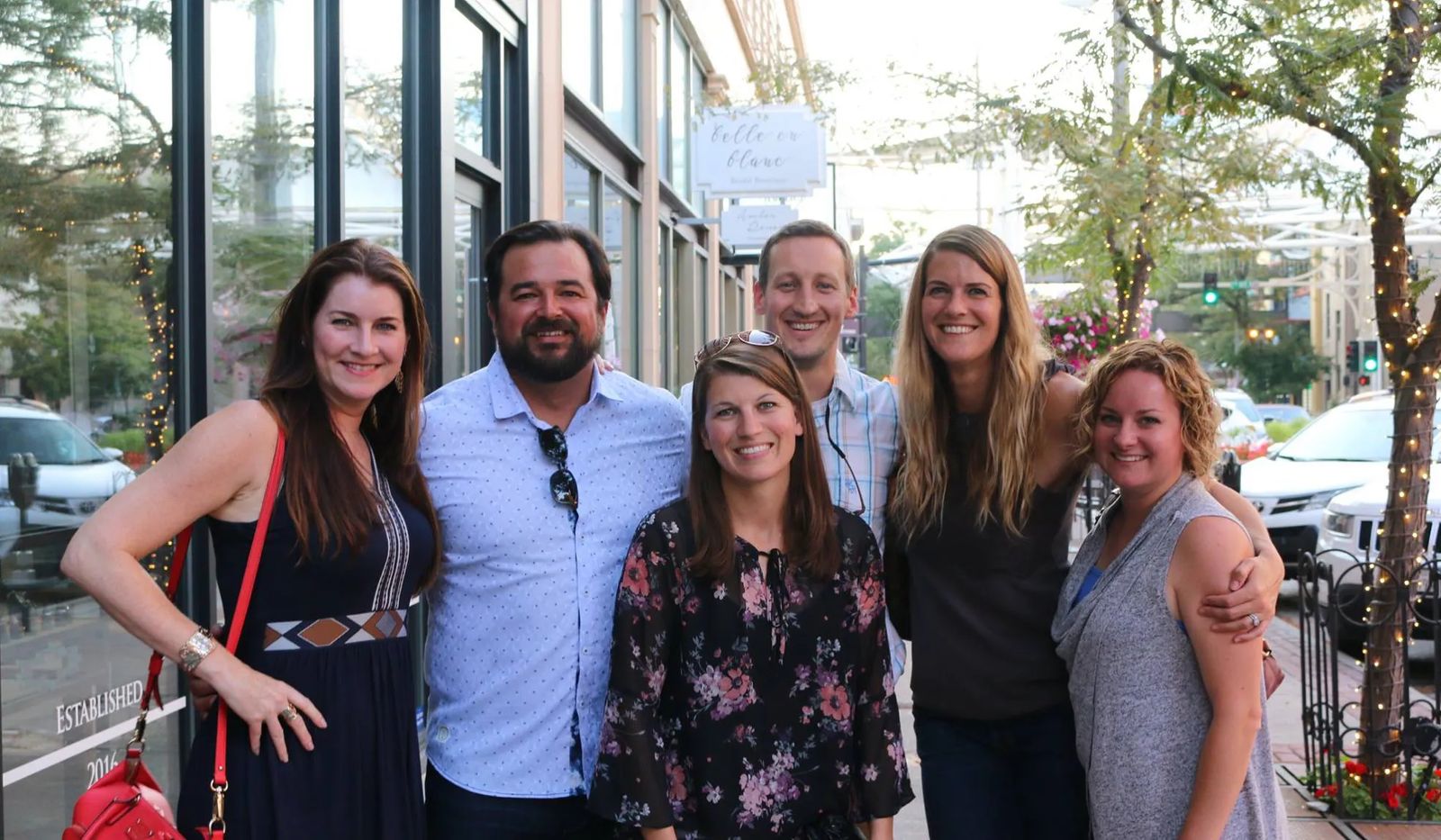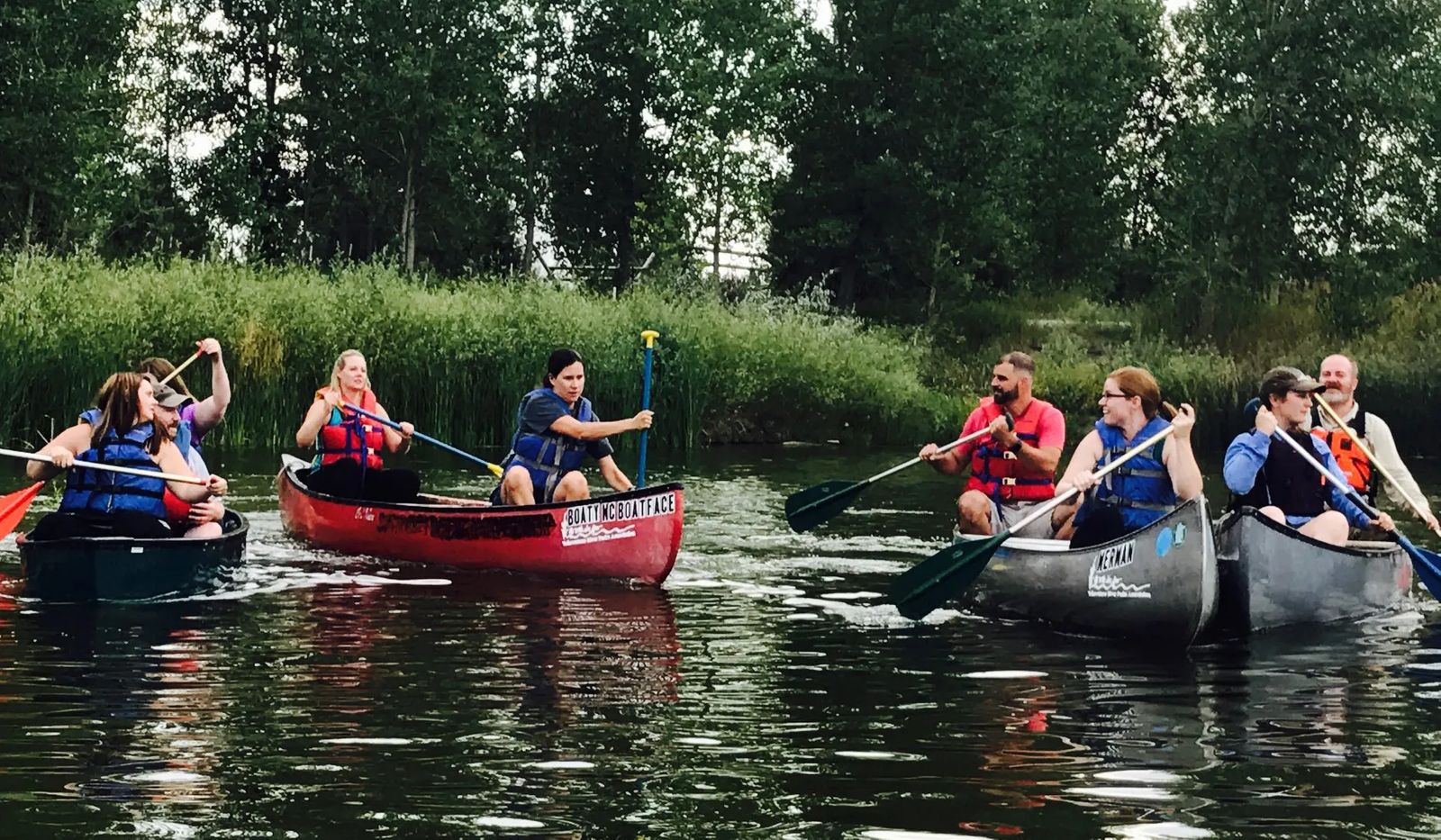 Sign up for an all-inclusive GoUnite Membership (to enjoy all the sweet perks), or purchase individual event tickets.
We do all the planning for you! Simply mark your calendar with event days and show up.
We combine dinner at a great restaurant, creative and outdoor adventures, live music, game nights, wine & dinner pairings, beer dinners and seasonal activities for a foolproof good time. The possibilities are limitless.


Show Up. Have Fun! Repeat!
It Couldn't be any easier!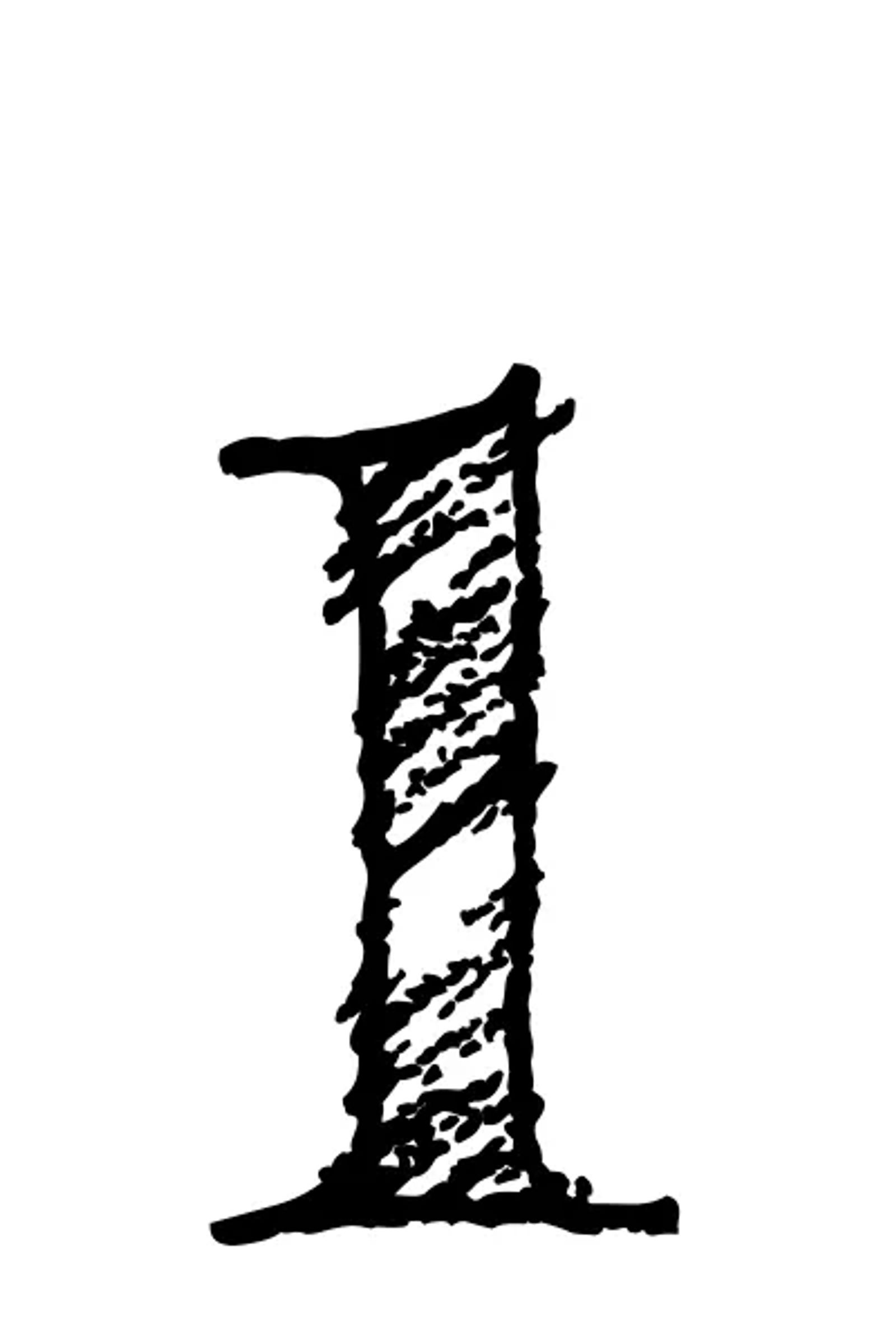 WORK HARD. HAVE FUN. GIVE BACK.
GoUnite helps busy locals put a little fun back into their lives with perfectly mapped out events, but that's not all. Once a month we also gather to give back and pitch in on a community project that does the heart good. This is the perfect way to get more involved in our community and make a difference!