JOIN NOW
GoUnite makes building nights out into your budget easier! For one set monthly cost you are guaranteed one night out a month, plus additional discounts with our additional perks. Membership costs include all aspects of the event (dinner, two drinks per person and activity). With a GoUnite membership you can save money, always know exactly how much you are going to spend, and branch out and experience Billings in a whole new way!
Get started! Enter your info below.

Sign up for an all-inclusive GoUnite Membership (to enjoy all the sweet perks), or purchase individual event tickets.
We do all the planning for you! Simply mark your calendar with event days and show up.
We combine dinner at a great restaurant, creative and outdoor adventures, live music, game nights, wine & dinner pairings, beer dinners and seasonal activities for a foolproof good time. The possibilities are limitless.


Show Up. Have Fun! Repeat!
It Couldn't be any easier!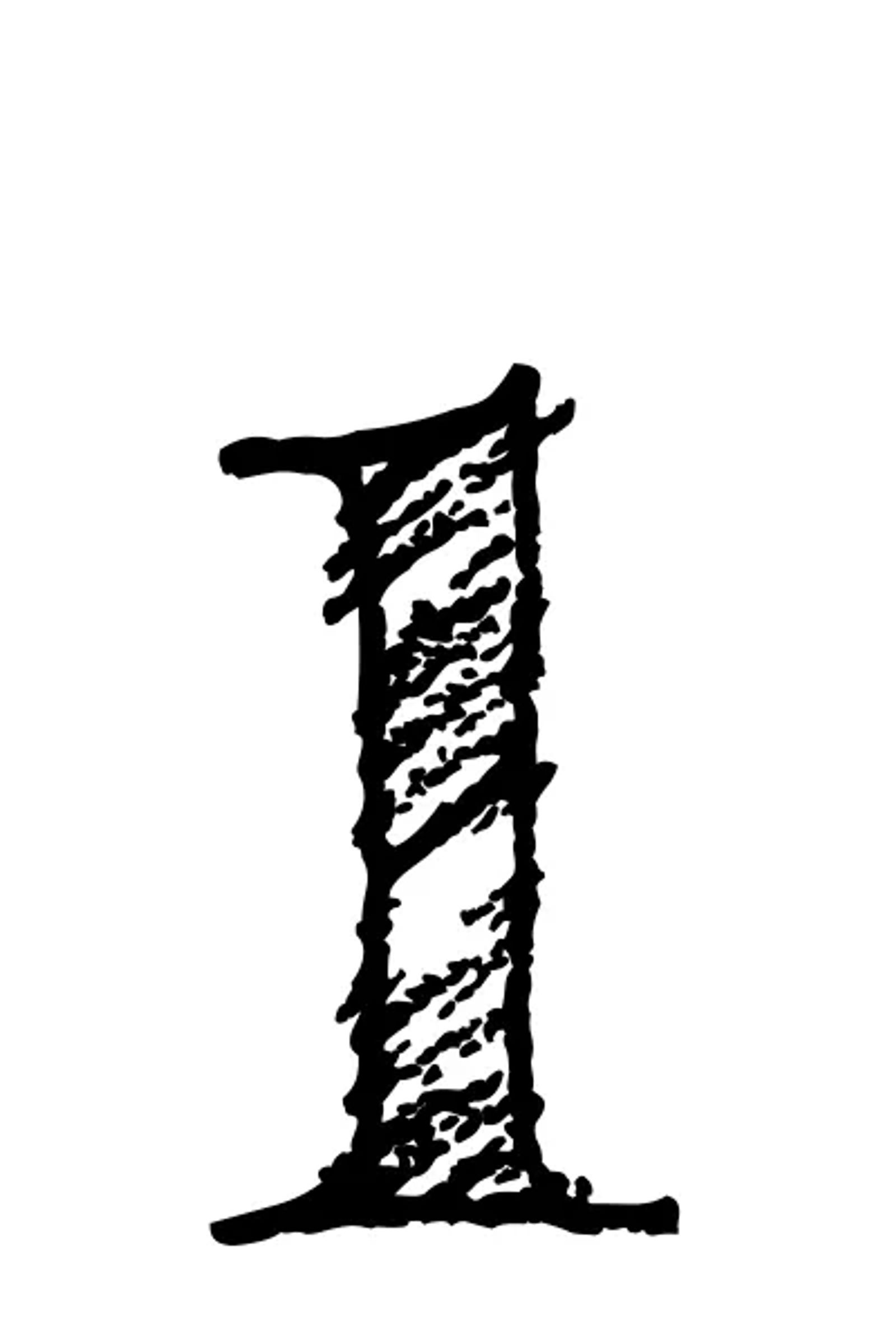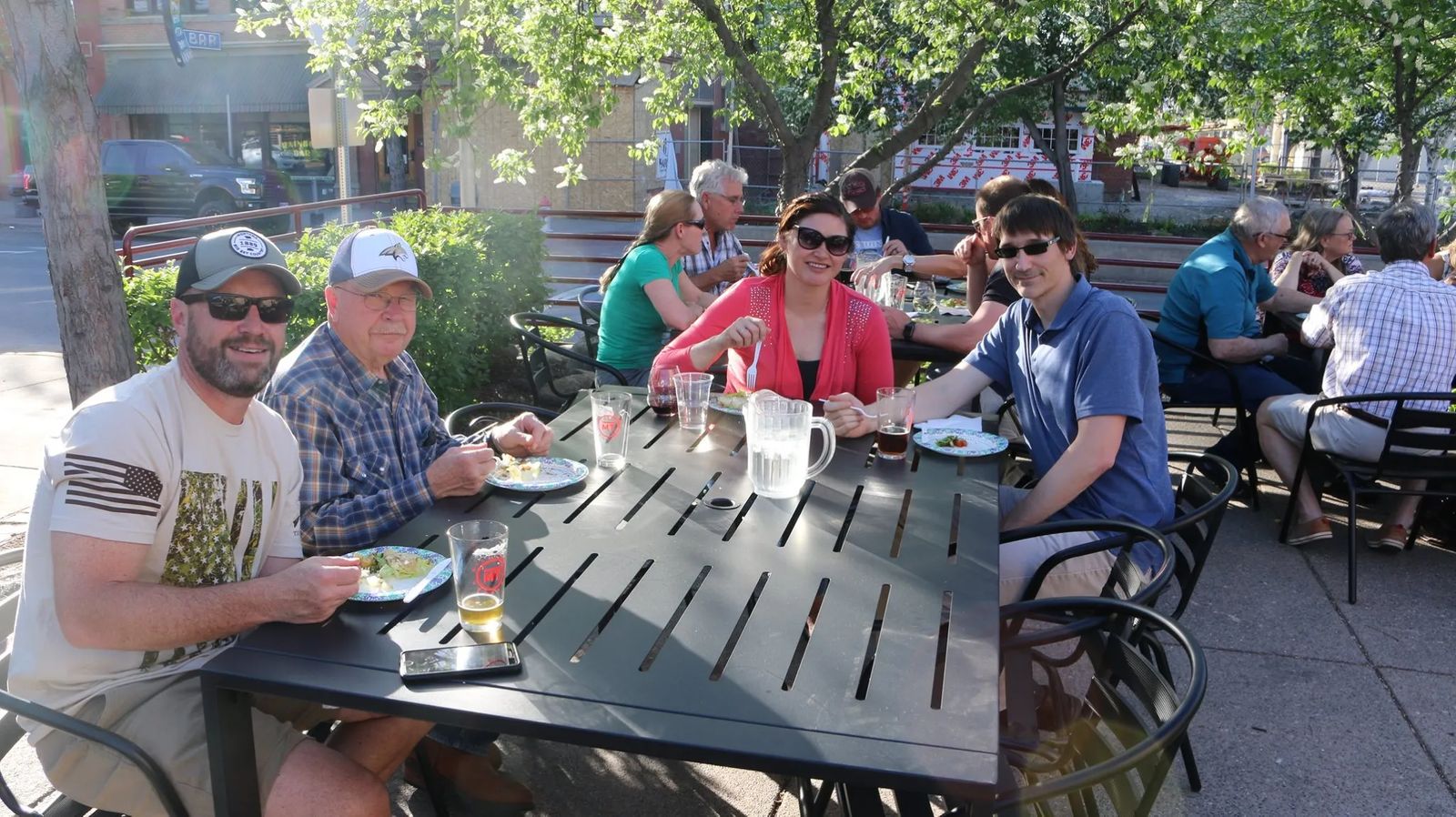 All The Sweet Perks!
With a GoUnite Membership, you receive discount around town by showing your GoUnite Keytag!