Childcare is on hold during COVID and has not been resumed yet. Stay tuned for childcare options in the future. Thank you for understanding.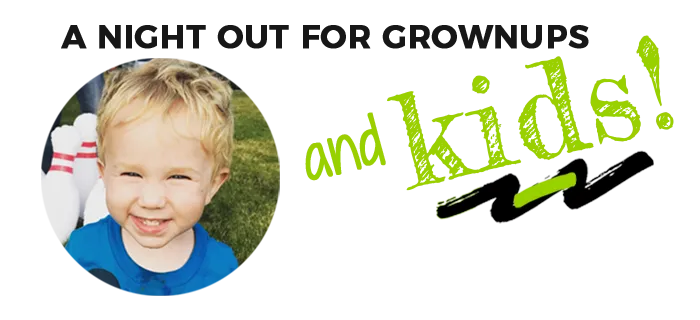 We Make Childcare Easy and Guilt-Free ;-)
Bring the kids to Wise Wonders Children's Museum during our events for a fun, activity-packed play date! Your children will have a blast at the water table, the air hose tunnels, giant bubble maker and so much more. The second you walk in the door you instantly feel the welcoming, fun atmosphere, and your kiddos can't wait to go play and won't want to leave! Wise Wonders is also dedicated to educating children through play in STEM principles and have designed activities that are a fun and unique way to learn.
The amazing staff from Big Sky Imaginarium Daycare will be onsite at Wise Wonders to watch the kids, provide a kid-friendly meal and do fun projects!
Childcare is available for children ages 6-weeks to 12 years old. There's something for every age group! Kids can be dropped off a half hour before events and picked up within a half hour of events ending.
Include Childcare in Your Membership! >> See Member Packages >