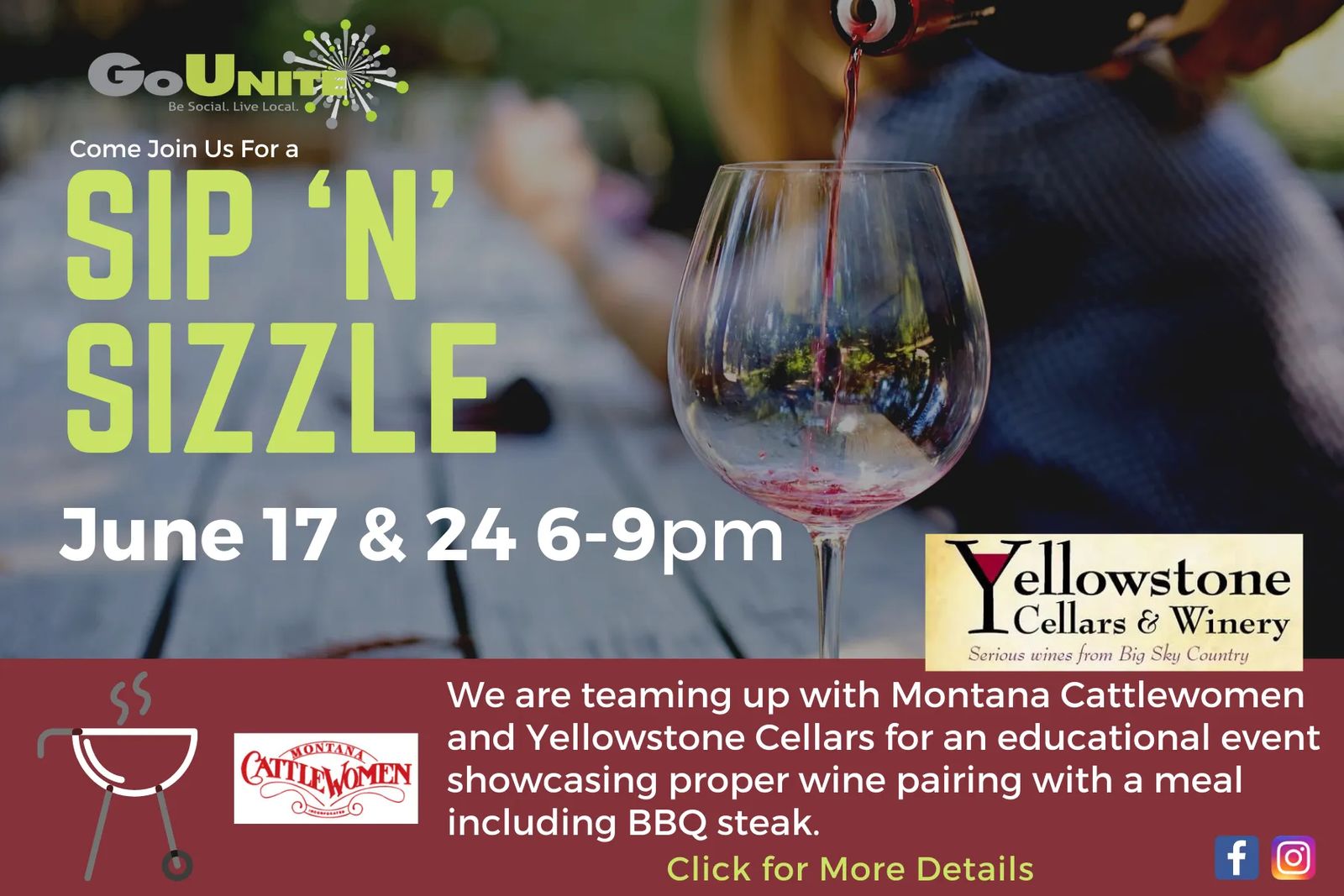 Sip 'N' Sizzle
June 17th and 24th
We are teaming up with MT Cattlewomen and Yellowstone Cellars for an educational event showcasing proper wine pairing with a meal including BBQ steak. Yellowstone cellars will be offering event specials including complementary Tasting Room Club memberships to each attendee along with free wine tasting.
• 2 Nights to choose from: • Thursday, June 17th (6pm-9pn) • Thursday, June 24th (6pm-9pm)
• Tickets include: Steak dinner & and wine pairing (BBQ steak, green salad with vinaigrette dressing, fresh watermelon salad & seasonal berry tarts) - $45/ticket. Non alcohol tickets available for $39/ticket.

Register Now! Pick Your Date Below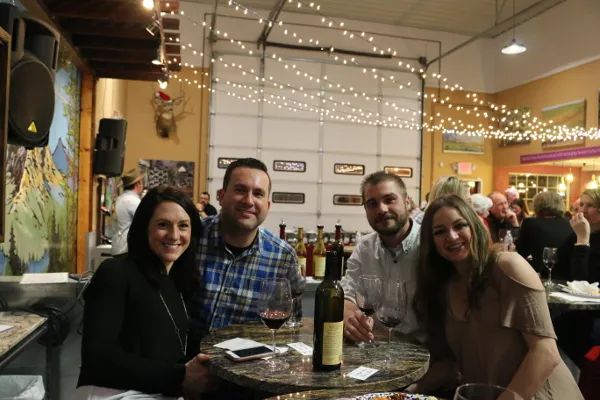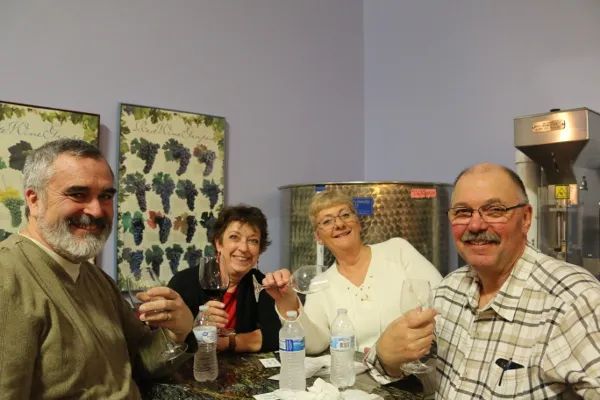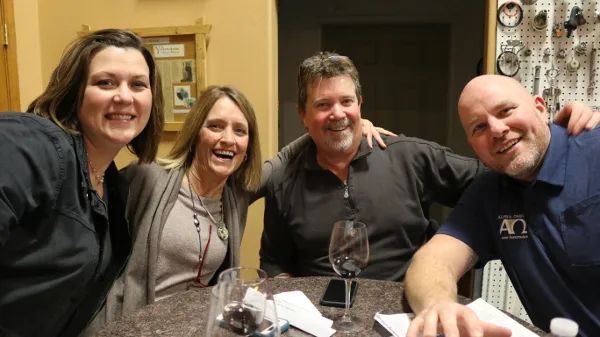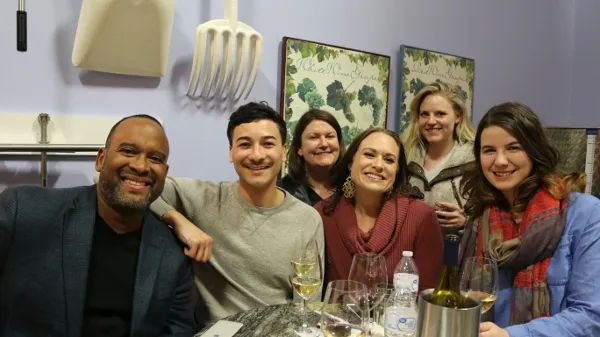 We do all the planning for you! Simply mark your calendar with event days and show up.
Have kids? Bring them to Wise Wonders for an activity-packed play date where they enjoy fun crafts, games, and a kid-friendly dinner.
We combine dinner at a great restaurant, creative and outdoor adventures, live music, game nights, wine & dinner pairings, beer dinners and seasonal activities for a foolproof good time. The possibilities are limitless.


Show Up. Have Fun! Repeat!
It Couldn't be any easier!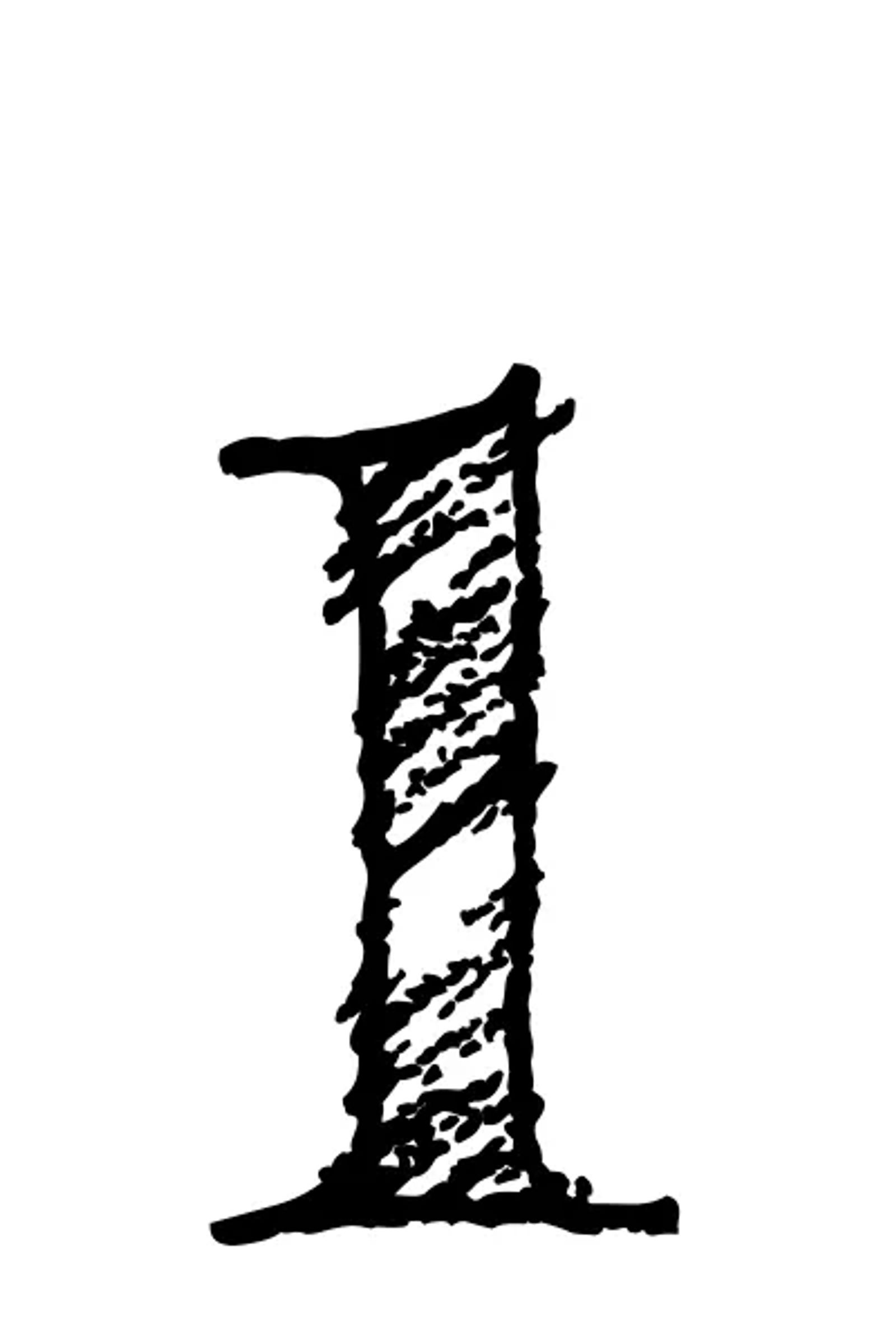 Sign up for an all-inclusive GoUnite Membership (to enjoy all the sweet perks), or purchase individual event tickets.