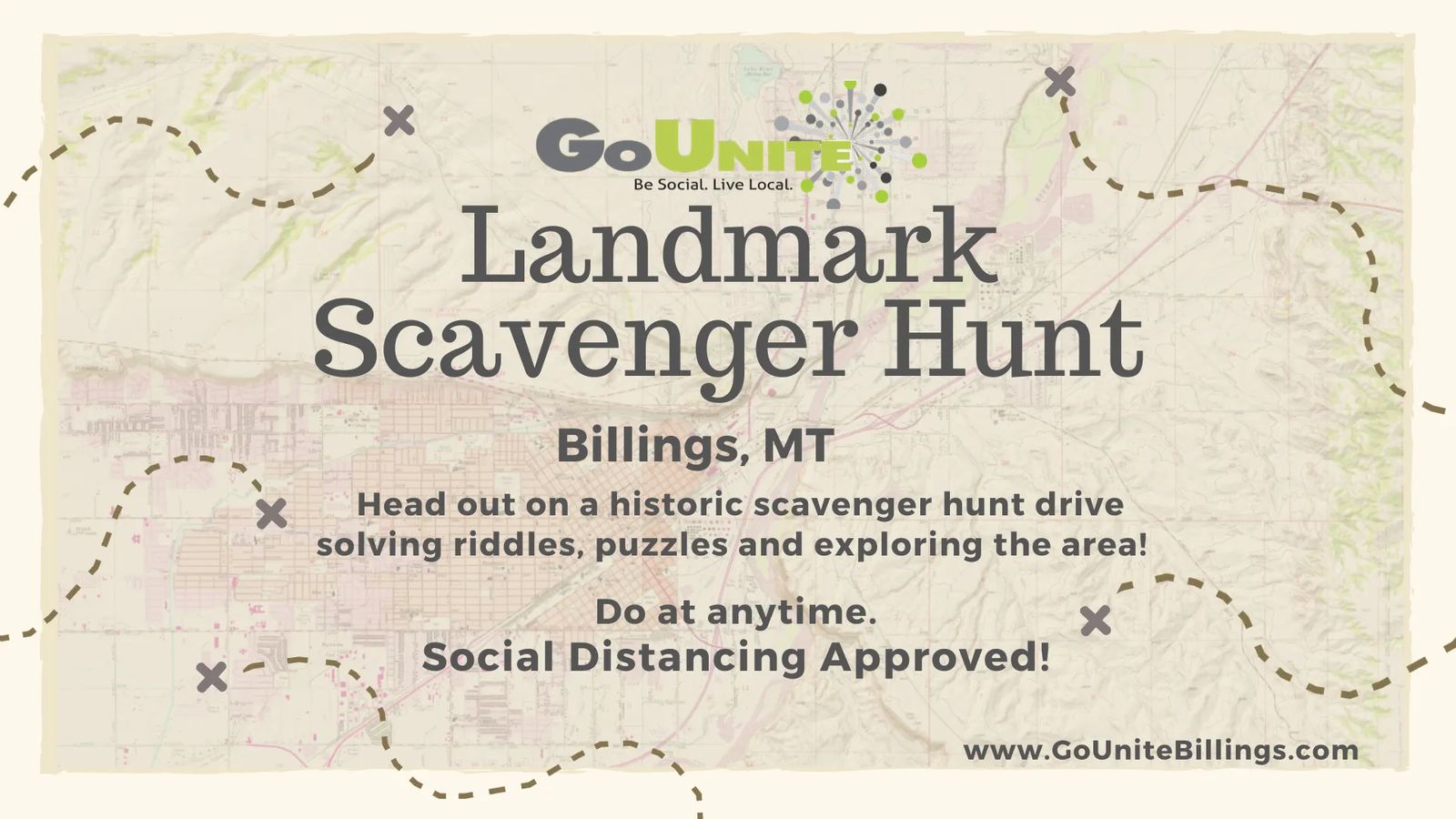 Landmark Scavenger Hunt Kit
Do at any time! Social Distancing Approved!
Social distancing activity approved! Get your household out of the house safely for 2-4 hours and enjoy a historical scavenger hunt drive solving riddles, puzzles and exploring the area! Make it a full-on, all day activity and grab food to-go with a meal vouchers to Stacked and an ice cream voucher to Big Dipper Ice Cream OR beer voucher to Bar MT included! (option is also available to purchase only the Scavenger Hunt without vouchers)
This scavenger hunt takes you to remote historical sites where you can learn some local history, take a walk, and still keep your 6-foot distance from others and not have to touch anything :) #socialdistancingapproved
How it Works:
• Order the kit and receive it in the mail in the next couple days
• Sit down with your household and solve all the puzzles and riddles to determine the 5 historical landmarks to visit
• Plan out the order you want to visit them in
• Drive to each location and the booklet tells you certain letters to write down from the historical landmark placards at each location (example: the 2nd letter in the 3rd word in the 4th line)
• After visiting all locations and writing down all your letters, unscramble the letters to determine the final location
• Do this scavenger hunt when you have 2-4 hours that you want to get out of the house, and really take time to explore each area
Great to do with kids and teach them about local history too!

Scavenger Hunt Kit Includes:
• Booklet with 5 riddles/puzzles/history questions to solve to determine location, and results in enjoying a fun few hours out of the house and spending time with the people you choose!
• A meal voucher to Stacked for each ticket you purchase.
• Choose between either: 1.) an ice cream voucher to Big Dipper Ice Cream (good for up to a pint to take home) OR 2.) a Crowler from Bar MT (their to-go cans of on-tap beers that holds at least 2 beers)
• After completing the scavenger hunt, you are entered in to win a raffle basket with a value of over $200! You receive a raffle entry for each Scavenger Hunt ticket you purchase!
*Option now available to purchase only the booklet without vouchers*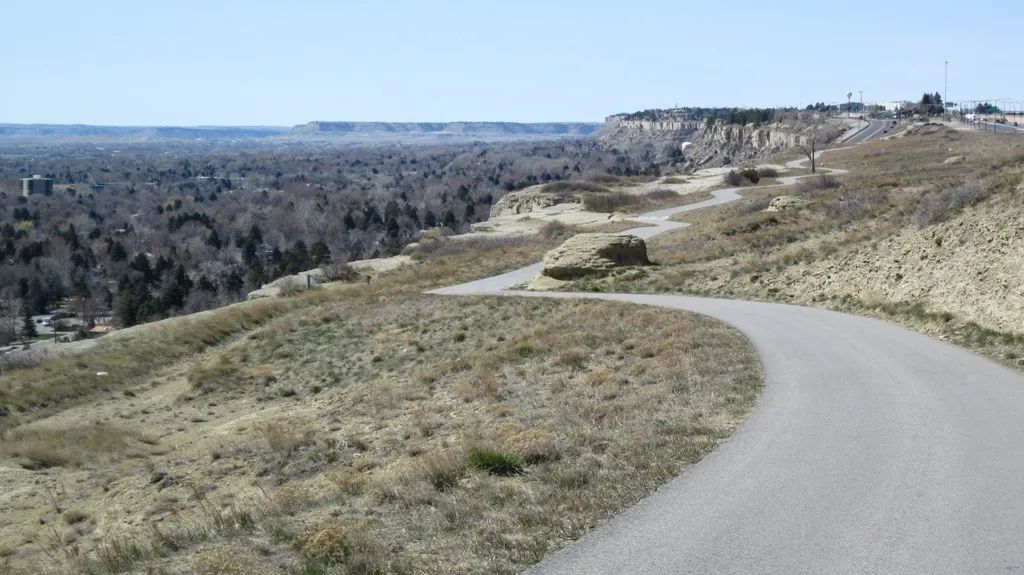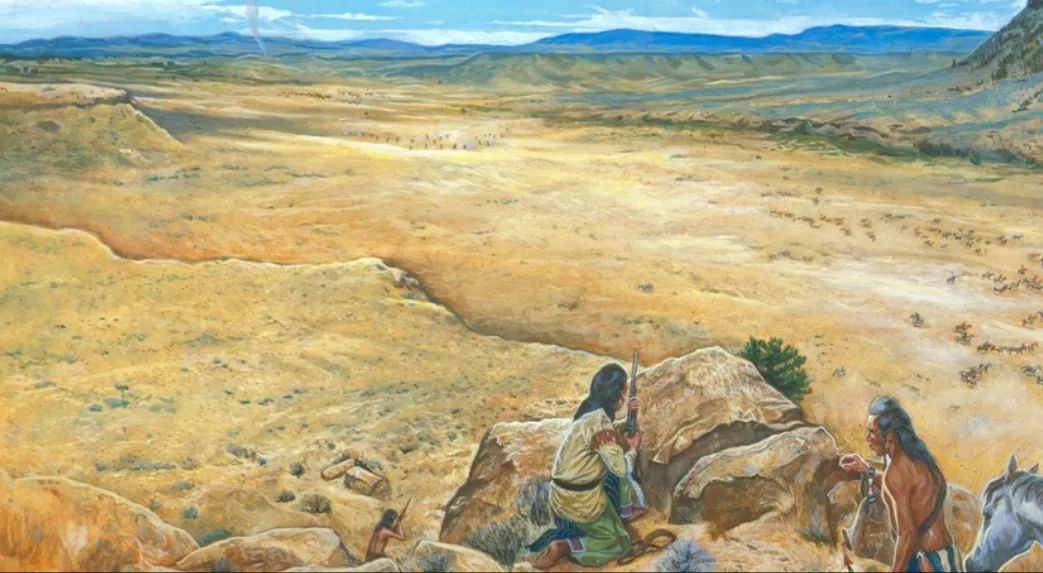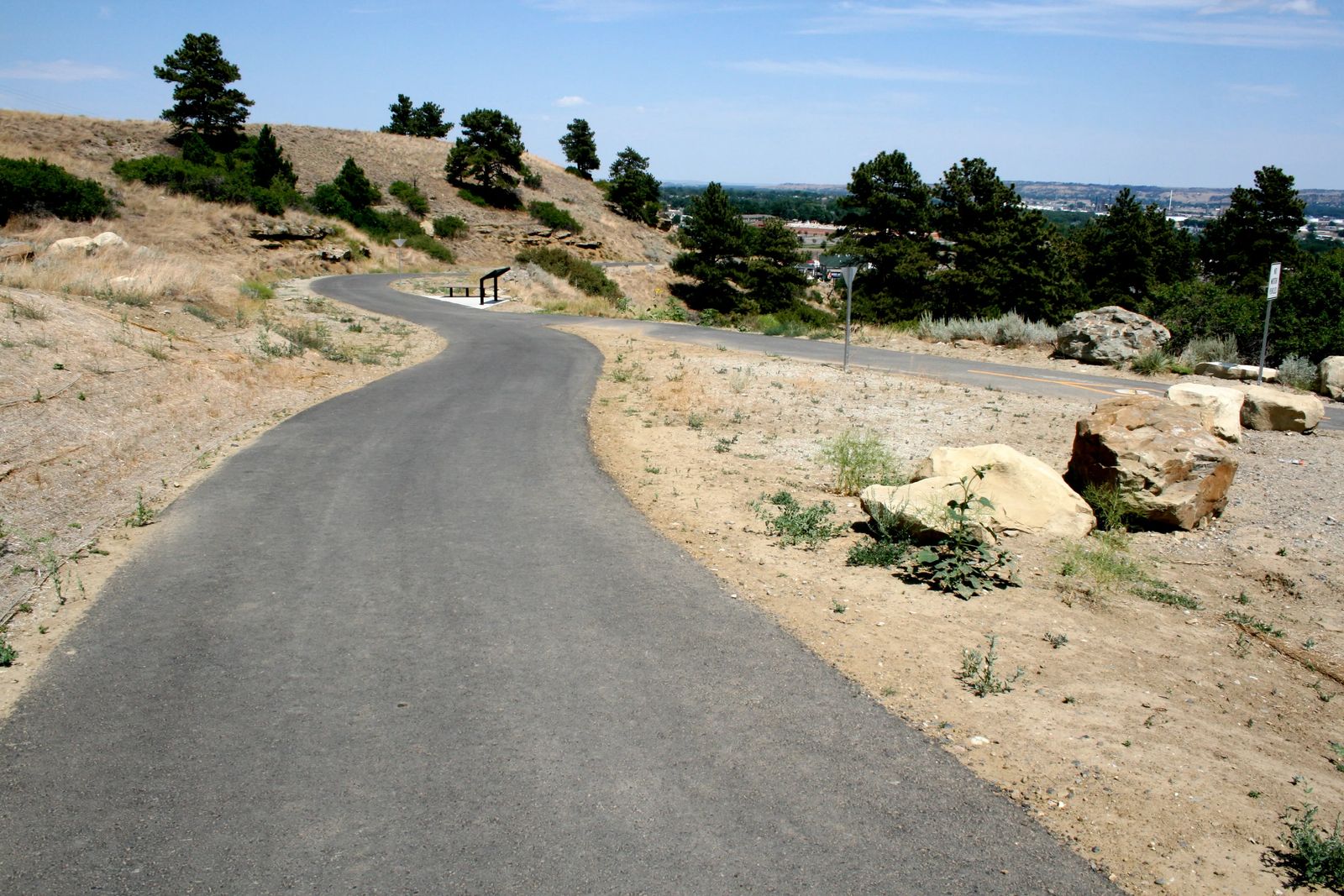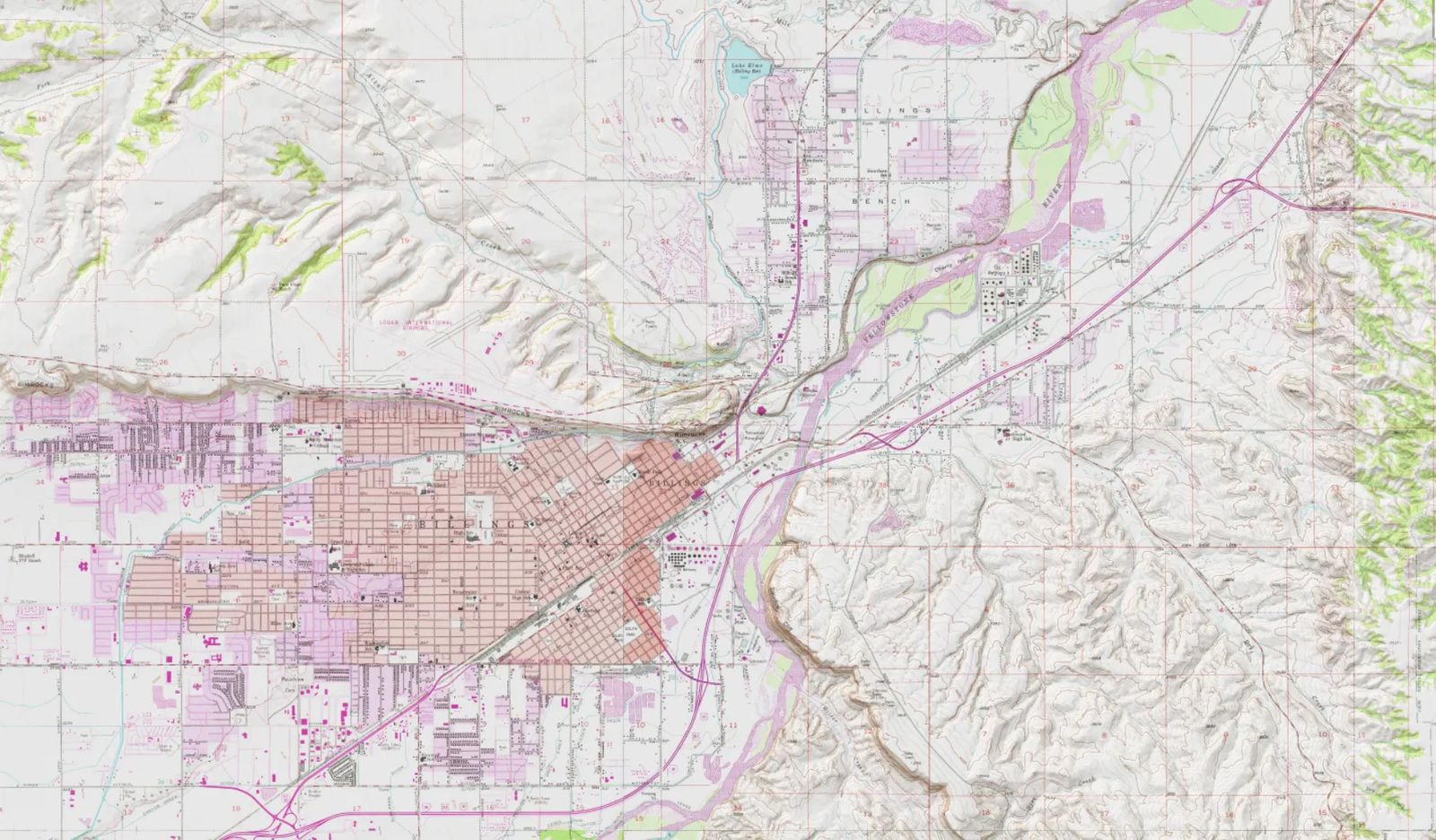 Sign up for an all-inclusive GoUnite Membership (to enjoy all the sweet perks), or purchase individual event tickets.
We do all the planning for you! Simply mark your calendar with event days and show up.
Have kids? Bring them to Wise Wonders for an activity-packed play date where they enjoy fun crafts, games, and a kid-friendly dinner.
We combine dinner at a great restaurant, creative and outdoor adventures, live music, game nights, wine & dinner pairings, beer dinners and seasonal activities for a foolproof good time. The possibilities are limitless.


Show Up. Have Fun! Repeat!
It Couldn't be any easier!