Montana Mardi Gras
February 16th & February 20th » billings petroleum club
We are teaming up with Montana Cattlewomen at Billings Petroleum Club to bring a taste of The Big Easy to Billings! We will have Cajun inspired food, beads, and kings cake! In addition, our friends from the Blind Bison will teach us the art of making some festive Fat Tuesday cocktails. There will be lots of color, laughter, and fun as we celebrate our first in person event of the New Year!
In order to do our part to keep the community safe, we have social distancing measures in place, and will seat no more than 6 per table. If you prefer to sit alone we can make arrangements for private seating, as well as seating for groups upon request. Childcare will not be available for this event.
2 Nights to Choose from:
Tuesday, February 16th @ 6pm
Saturday ,February 20th @ 6pm
Tickets include: a 3 course dinner, & themed beverages (beef Gumbo, Cajun short ribs, corn and pepper hash, Beignets and Kings Cake ) - $45/ticket
Non-Alcohol Tickets available for $39/person


Register Now! Pick Your Date Below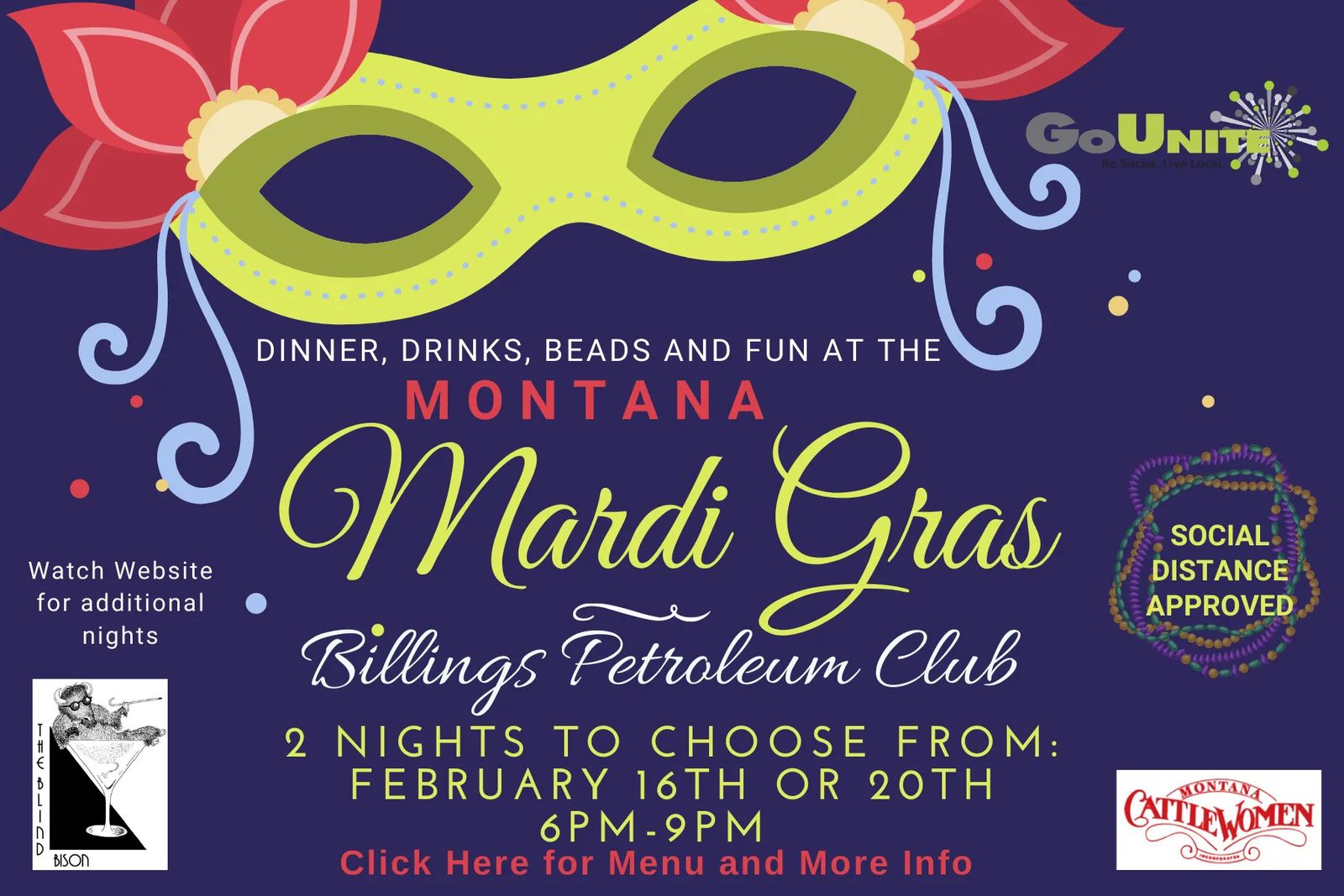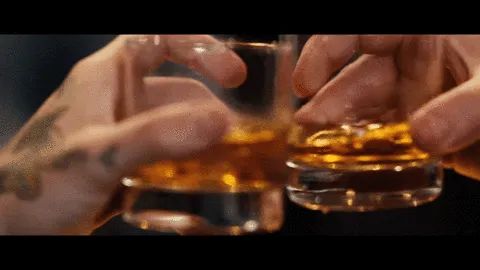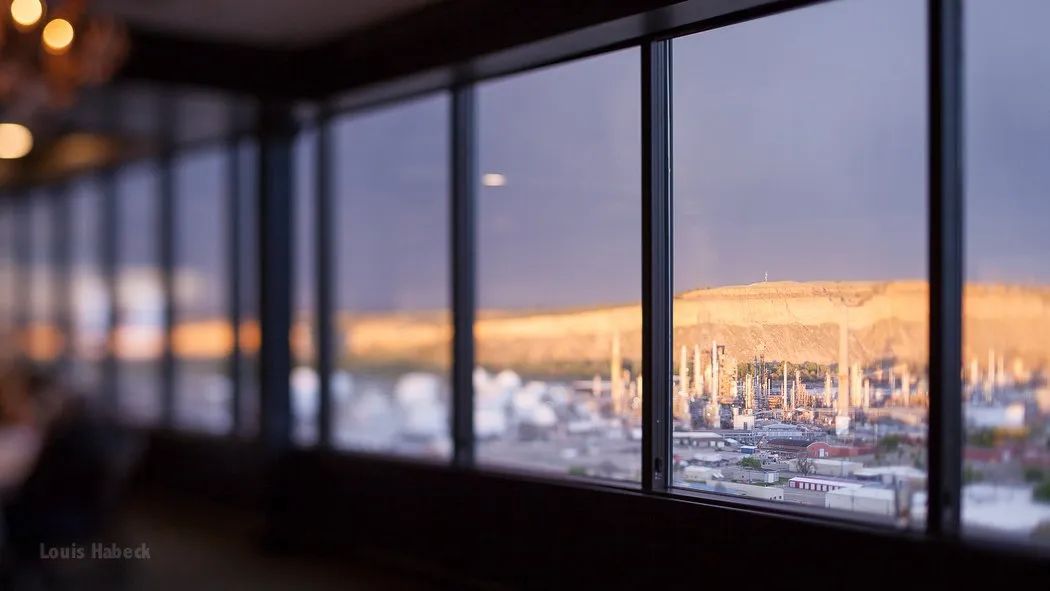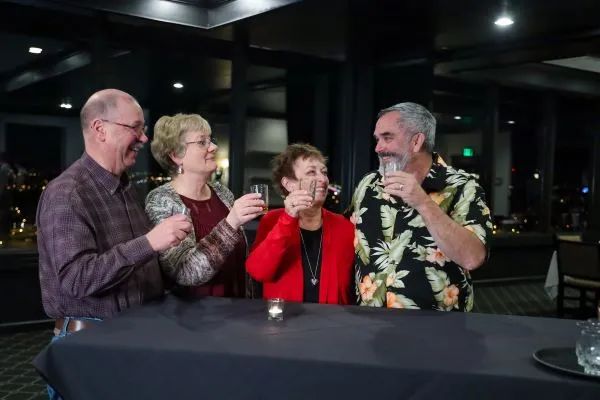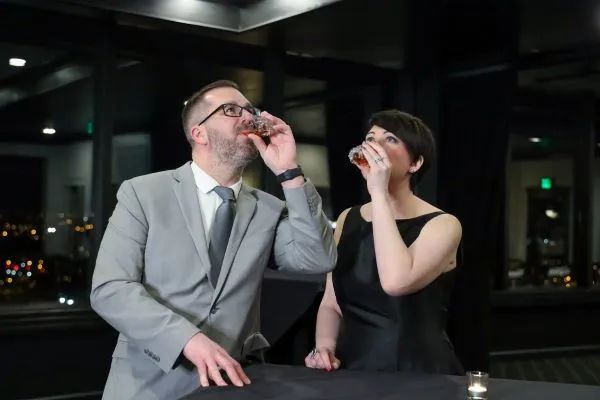 Sign up for an all-inclusive GoUnite Membership (to enjoy all the sweet perks), or purchase individual event tickets.
We do all the planning for you! Simply mark your calendar with event days and show up.
Have kids? Bring them to Wise Wonders for an activity-packed play date where they enjoy fun crafts, games, and a kid-friendly dinner.
We combine dinner at a great restaurant, creative and outdoor adventures, live music, game nights, wine & dinner pairings, beer dinners and seasonal activities for a foolproof good time. The possibilities are limitless.


Show Up. Have Fun! Repeat!
It Couldn't be any easier!