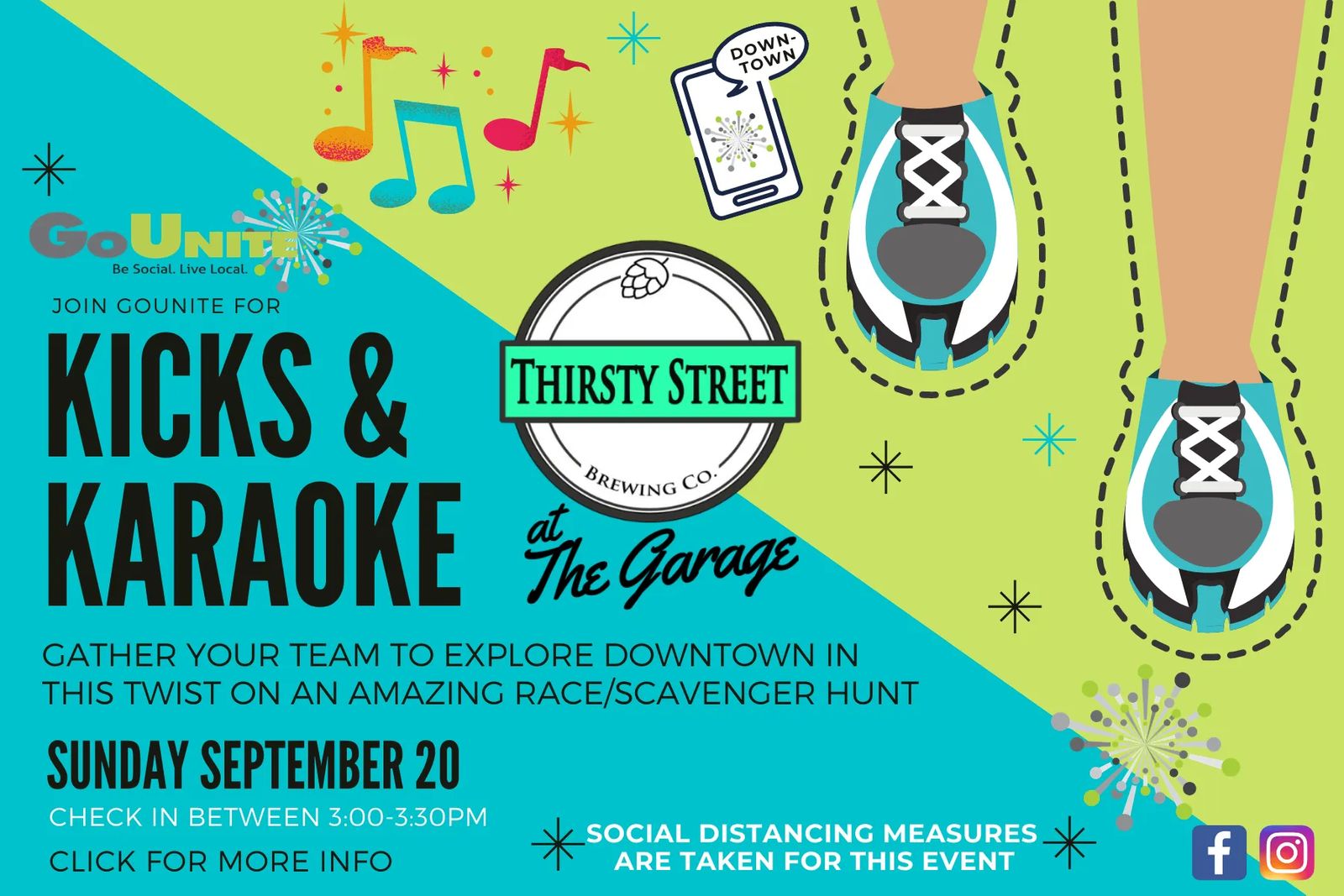 Kicks & Karaoke
September 20th
Assemble your teams of 4 to 6 people and come race around downtown finding 8 different locations. At each stop your team has to solve for a song they will sing for 10 seconds, record and text to a designated number. After finding all 8 places and completing the singing challenges, race back to Thirsty Street Brewing Co. at the Garage to enjoy a couple brews, dinner from Tastes So Good food truck, and see a montage of team videos! All included in your ticket! (non-alcohol ticket available too) Plus t-shirts for all participants!
Team costumes are encouraged and prizes will be given for best team attire and best interpretation of challenges at set designated spots. So come on out for an afternoon of laughs, fun and exploring!
All locations within a comfortable walking distance, so wear your walking/running shoes (kicks). Teams can go at whatever pace you feel comfortable with.
If you would like to register as 1-3 people, simply put "team me up" in the registration and we will team you up with other fun people!
How it Works:
• Check in at Thirsty Street at The Garage between 3pm-3:30pm.
• Your team receives your sheet of locations and clues.
• We write down the time your team is starting, then you go to each location in the order they are on your sheet, and complete the singing challenge at each stop.
-To help keep teams socially distanced, your team can start as soon as you are there and ready, anytime between 3pm-3:30pm. We write down when your team starts and when your team finishes to determine the fastest team. Teams will also be sent in 2 different directions to try and avoid more than 1-2 teams being at one location at the same time.
• Once you've completed all challenges, race back to Thirsty Street at the Garage, we record your finish time, then grab a brew and some food. As we receive challenge videos we will be putting them up on a screen in a montage of videos to enjoy!
• Stick around, enjoy the event and video montage and once all teams finish, prizes will be awarded.
*No childcare this month, as Wise Wonders is not open yet*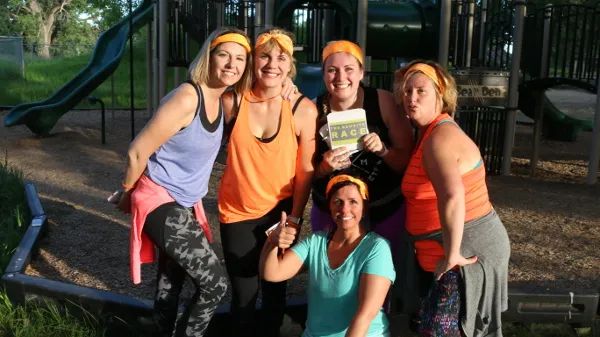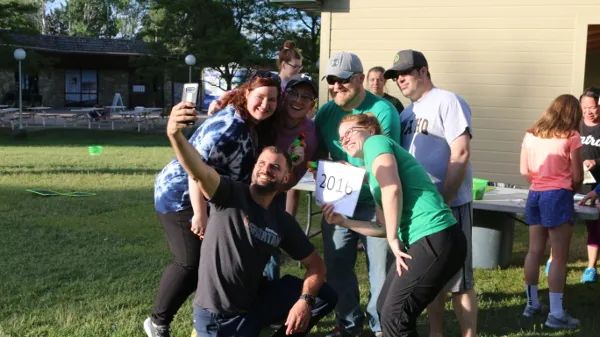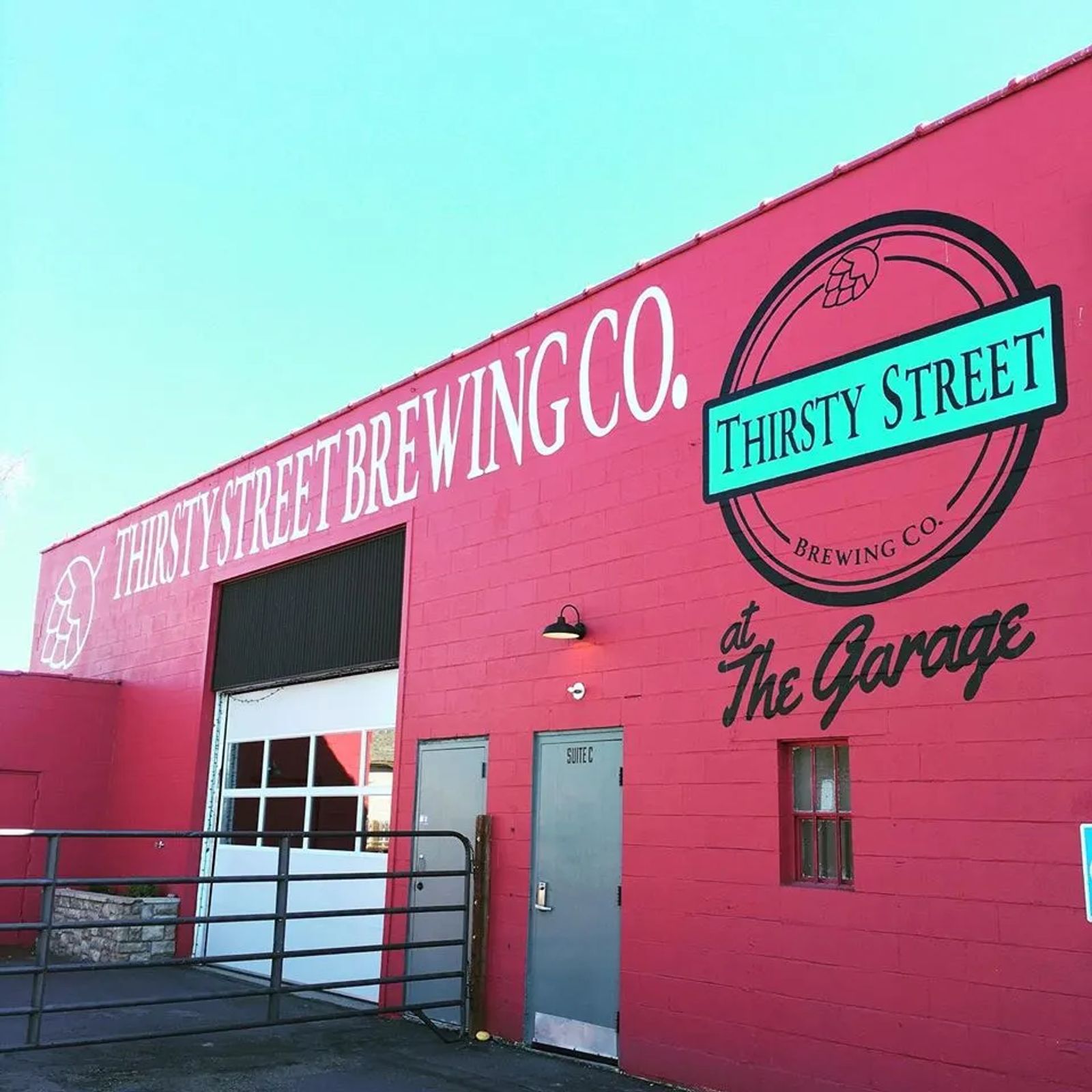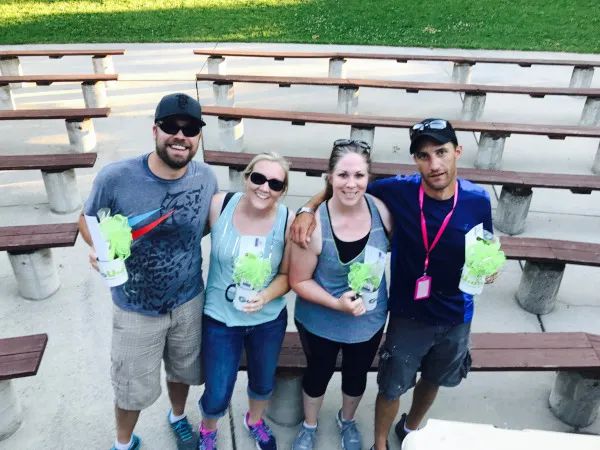 Sign up for an all-inclusive GoUnite Membership (to enjoy all the sweet perks), or purchase individual event tickets.
We do all the planning for you! Simply mark your calendar with event days and show up.
Have kids? Bring them to Wise Wonders for an activity-packed play date where they enjoy fun crafts, games, and a kid-friendly dinner.
We combine dinner at a great restaurant, creative and outdoor adventures, live music, game nights, wine & dinner pairings, beer dinners and seasonal activities for a foolproof good time. The possibilities are limitless.


Show Up. Have Fun! Repeat!
It Couldn't be any easier!