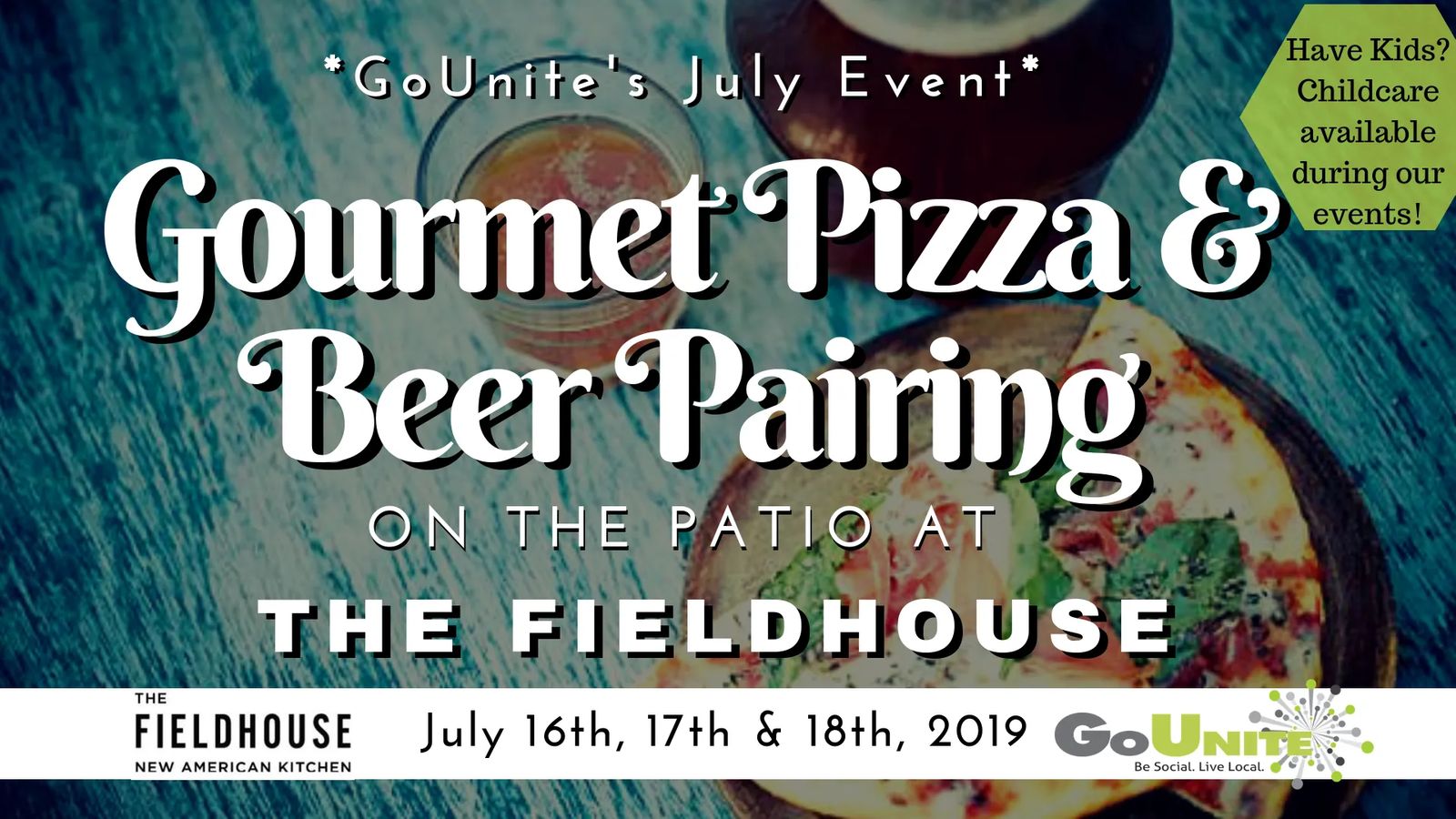 Gourmet Pizza & Beer Pairing
July 16th, 17th, or 18th » 6pm - 8:30pm » The Fieldhouse
Fine dining meets summer patio. The Fieldhouse is known for its farm to table, artistic approach on food. Chef Ben will apply his creativity and give us a whole new spin on PIZZA! Join us for a 4 slice, 4 beer, Gourmet Pizza & Beer Pairing! Over the course of 2 hours, enjoy a guided beer dinner trying one of a kind gourmet pizzas on the patio!
3 Nights to choose from: July 16th, 17th or 18th
-Event Tickets are $45/person

Ticket Info
Ticket Includes: 4 slices of gourmet pizza (the equivalent of a 10" pizza), paired with 4 different beers (half pour beers for a total of 2 full beers). $45/person
Bring the kids to Wise Wonders Children's Museum! Kids cost includes a private night at Wise Wonders, dinner, water/juice, snacks and childcare during the event.
Kids Tickets: 1 kid = $25 • 2 kids = $23/kid • 3 kids = $20/kid • 4 kids = 17/kid • 5 kids = $16/kid • 6 kids = $15/kid

Register Now! Pick Your Date Below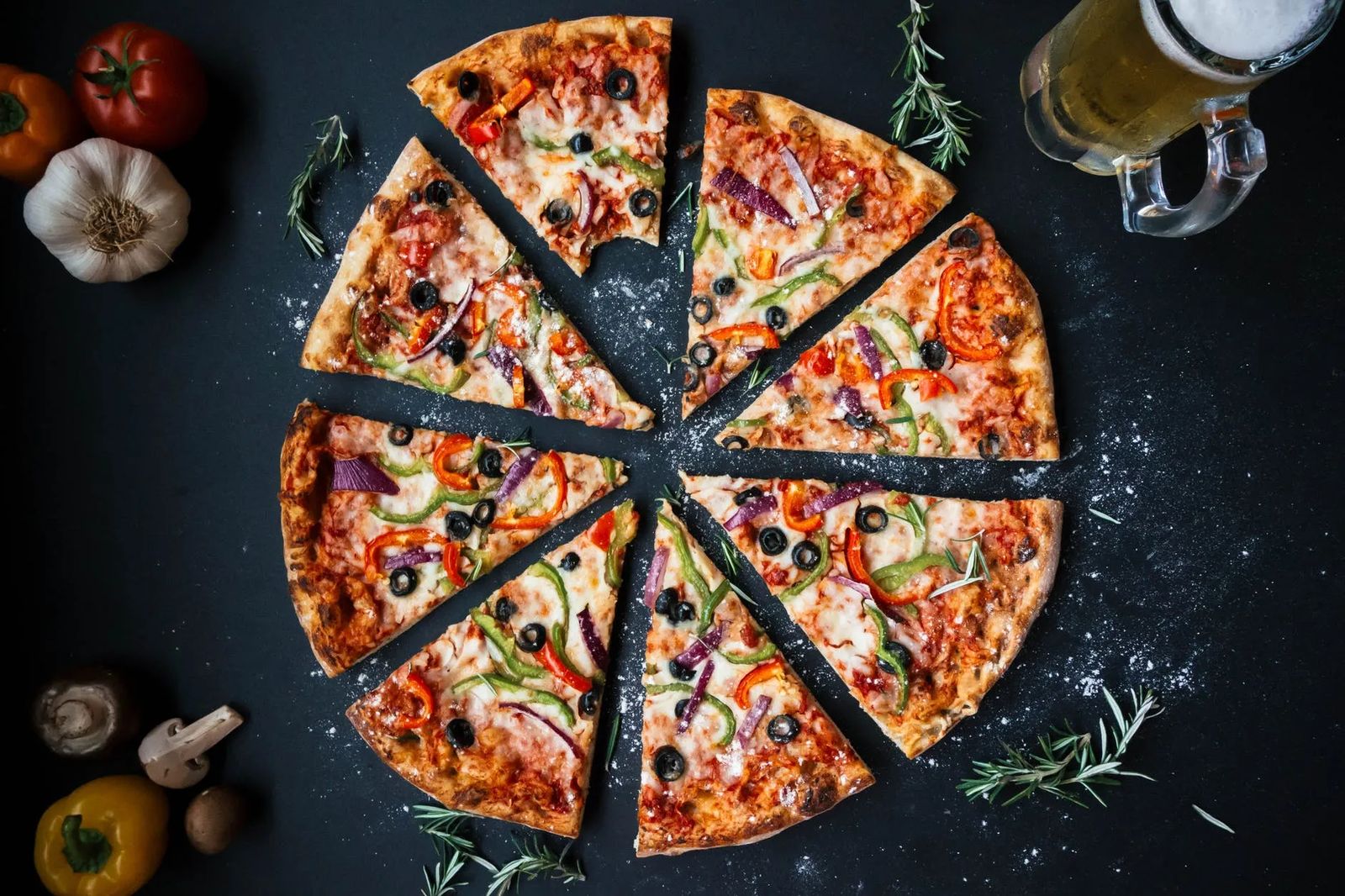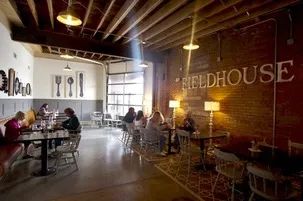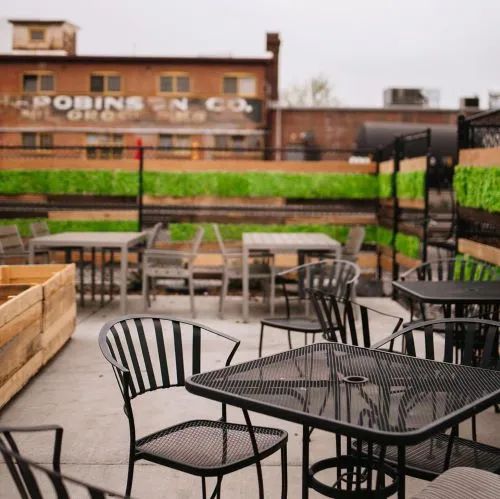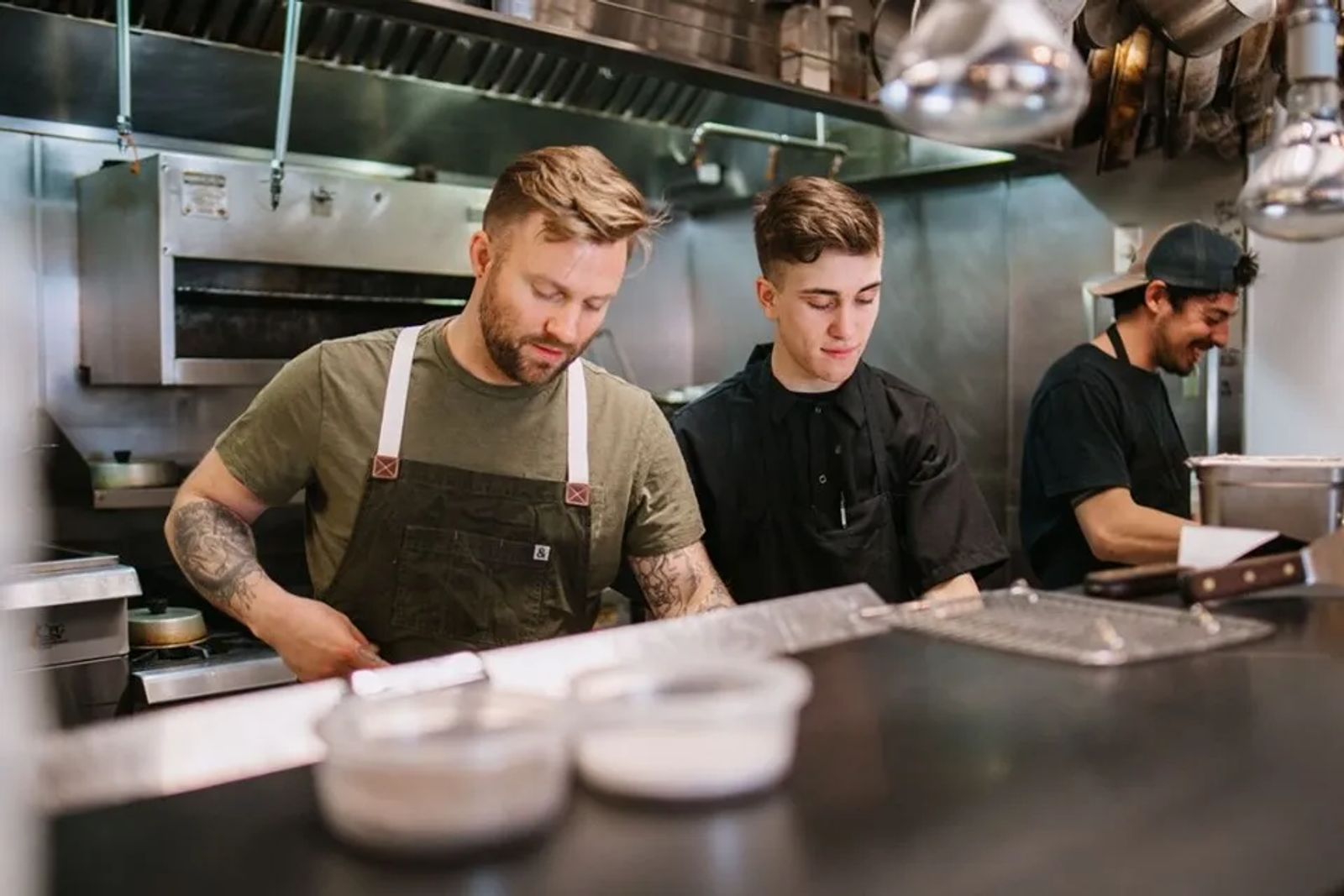 Sign up for an all-inclusive GoUnite Membership (to enjoy all the sweet perks), or purchase individual event tickets.
We do all the planning for you! Simply mark your calendar with event days and show up.
Have kids? Bring them to Wise Wonders for an activity-packed play date where they enjoy fun crafts, games, and a kid-friendly dinner.
We combine dinner at a great restaurant, creative and outdoor adventures, live music, game nights, wine & dinner pairings, beer dinners and seasonal activities for a foolproof good time. The possibilities are limitless.


Show Up. Have Fun! Repeat!
It Couldn't be any easier!