GoUnite Gives with C.L.D.I. Billings
December 3rd» 1pm-3pm » Rail line coffee
GoUnite will join forces with CLDI Billings this holiday season and host our THIRD annual toy drive-thru. You will be able to drop off your new toy items to be donated to CLDI Billings South Side Christmas Store at Rail Line Coffee.
Don't feel like going shopping? You can donate below and we will do the shopping for you!
The Southside Christmas Store was created to help parents/grandparents/guardians purchase gifts for their families through local schools in Billings South Side. This event empowers families and provides a sense of pride and accomplishment by buying gifts for their children with their own financial means at hugely discounted costs. All money made from the store is then donated back to the schools to support student summer programs and supplies.
Our GoUnite team will be set up in the parking lot of Rail Line Coffee from 1-3 pm. Drive by and drop off your donated items, and receive a complimentary drip coffee or hot cocoa. We are so excited to give back during this season and support our Billings community.
Monetary donations are also more than welcome! Money donated will be used by the GoUnite Team to shop for extra toys.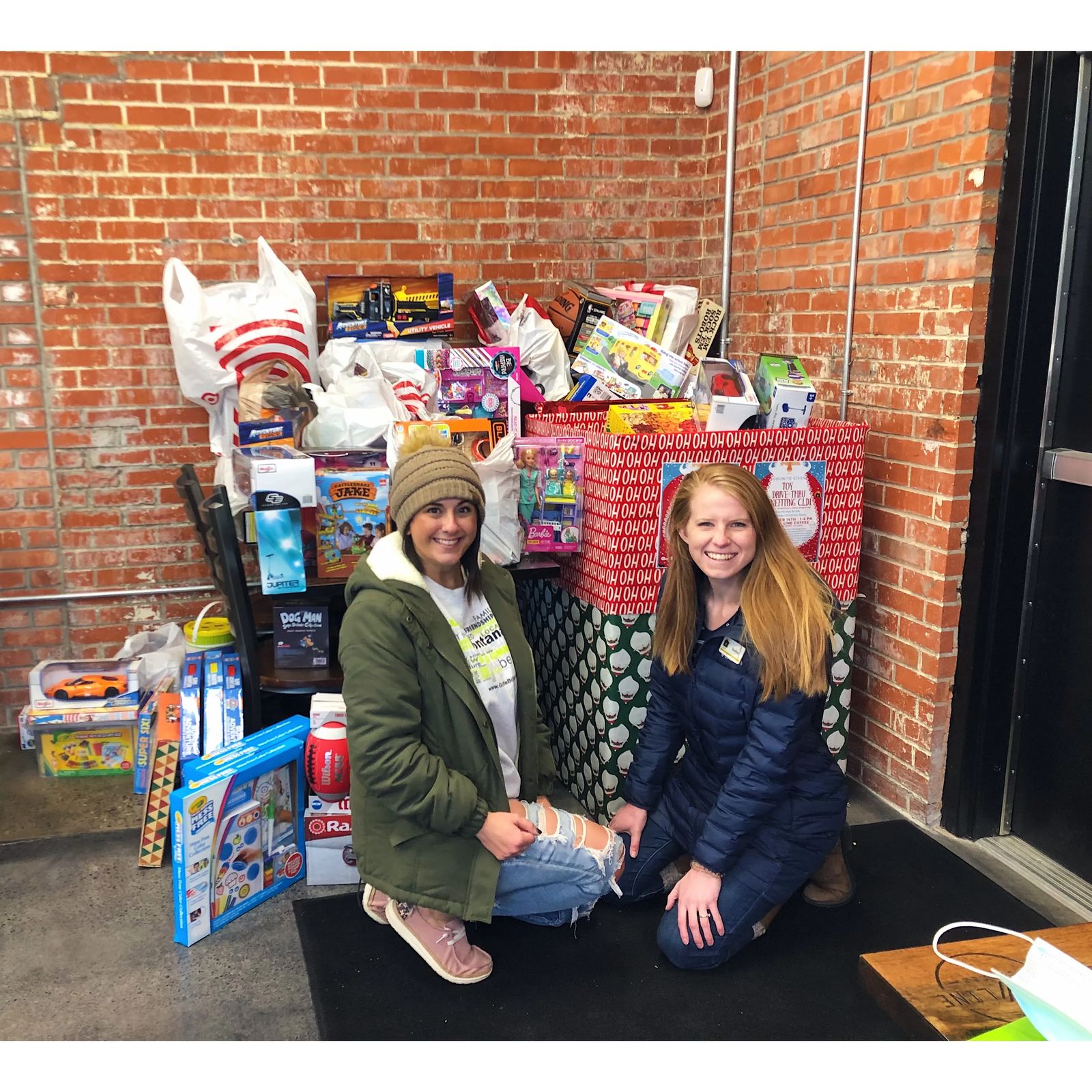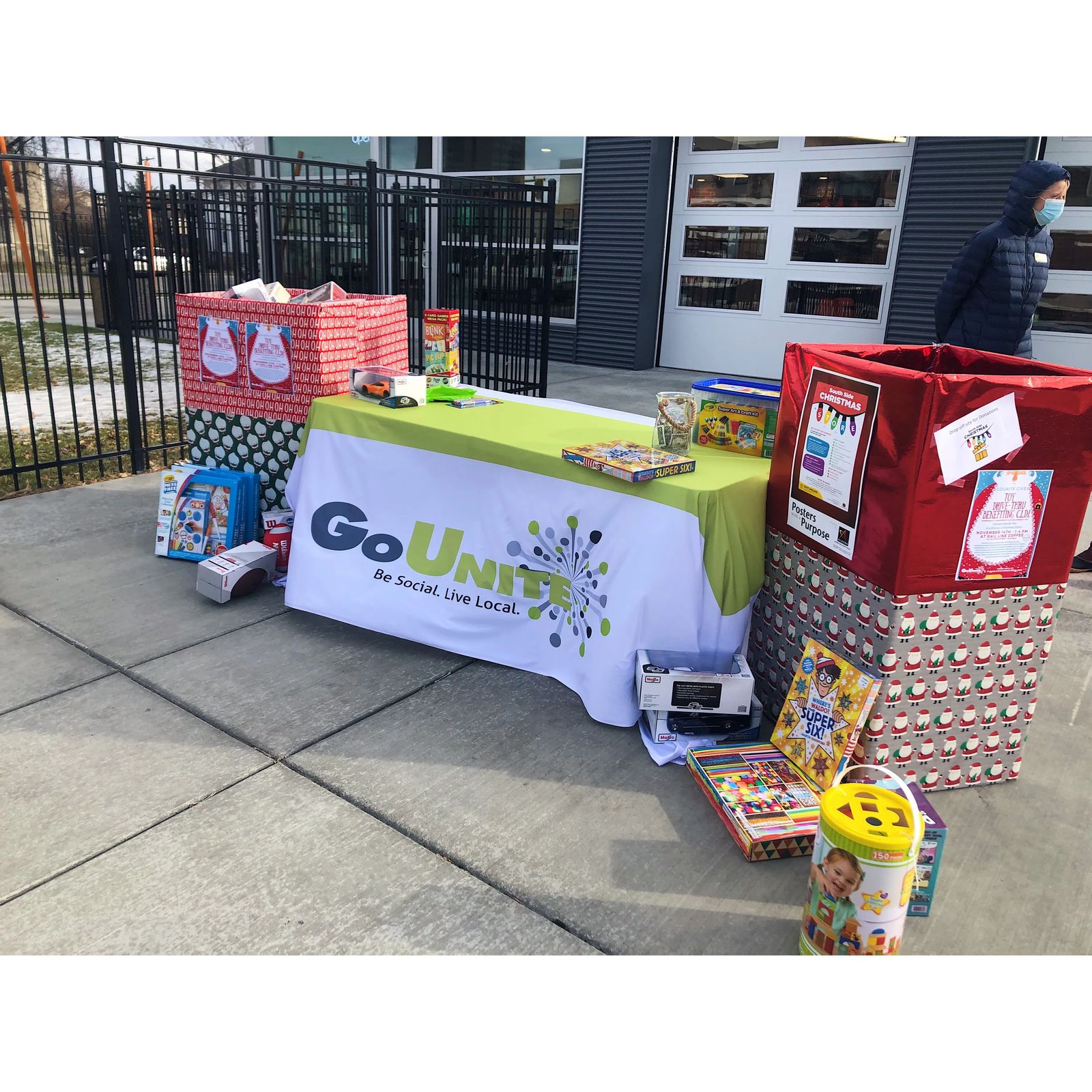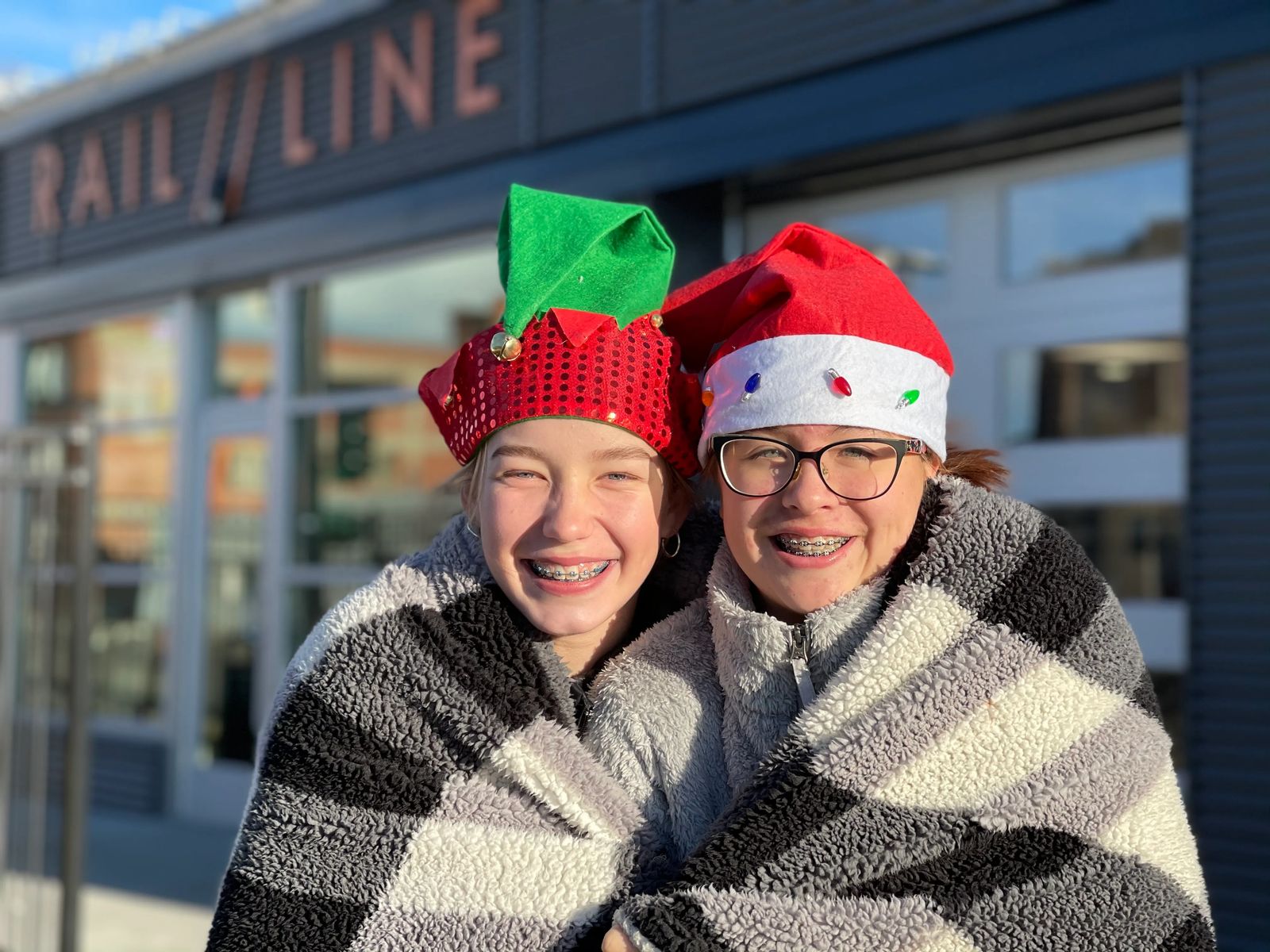 Sign up for an all-inclusive GoUnite Membership (to enjoy all the sweet perks), or purchase individual event tickets.
We do all the planning for you! Simply mark your calendar with event days and show up.
Have kids? Bring them to Big Sky Imaginarium for an activity-packed play date where they enjoy fun crafts, games, and a home-cooked dinner.
We combine dinner at a great restaurant, creative and outdoor adventures, concerts, sporting events, game nights and seasonal activities for a foolproof good time. The possibilities are limitless.


Show Up. Have Fun! Repeat!
It Couldn't be any easier!