Driving Easter Egg Hunt
Do at any time! Social Distancing Approved!
With all the Easter Egg Hunts being canceled due to social distancing, we have deciding to think outside of the box and come up with a fun Easter Egg Hunt that can be done at any time and without even leaving your car! This will be available for the whole month of April.
Hanging in the windows of business downtown, we have hidden 12 Easter eggs. Our map shows the streets along which the eggs are hidden. Either drive or walk* these streets to spot all 12 eggs.
*Please only walk if you can maintain social distancing and keep from touching surfaces, and also follow all public health safety directives that are in place at the time you do the Easter Egg Hunt*
2 versions available for Easter Egg Hunt:
1.) Easy Kids Version: FREE - this map can be downloaded for free below. Kids can track how many of each color egg they find hanging in windows.
2.) Deluxe Version - Includes 2 maps, the kids version & a more challenging version that has a fun word puzzle element to the hunt (great for older kids & adults), and includes a full off menu special Easter themed breakfast from The Sassy Biscuit Co., and even a letter from the Easter Bunny!
*Breakfast available for take-out and delivery (will be available to dine-in if directive is lifted before the end of April


Choose your Easter Egg Hunt Version below!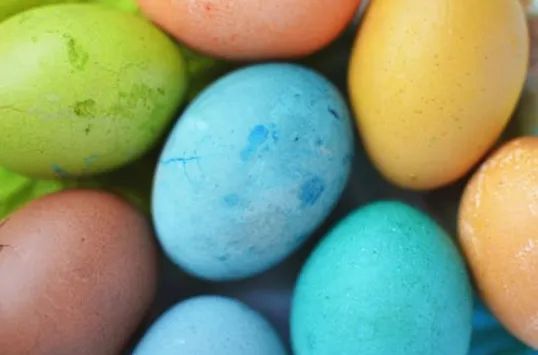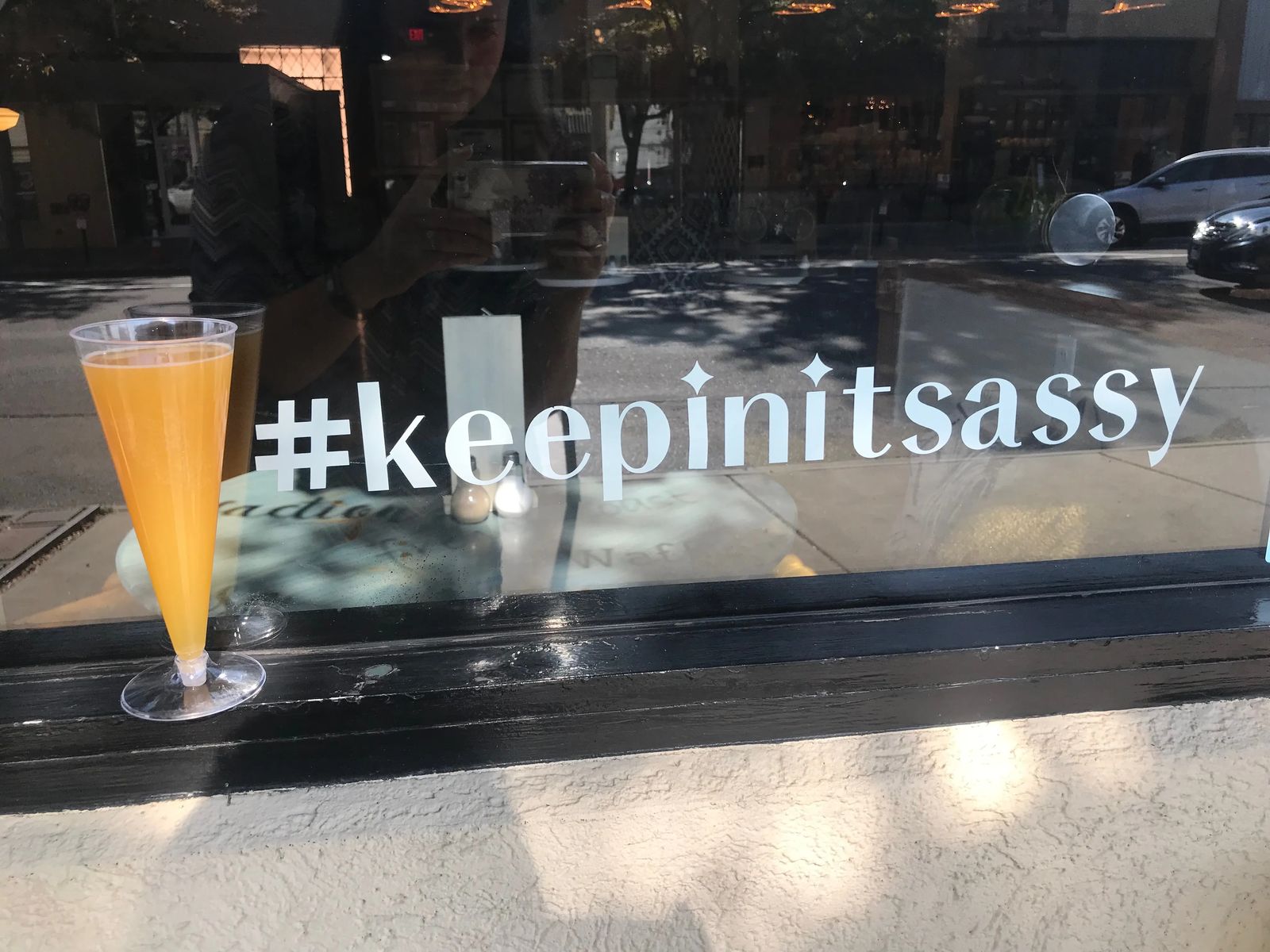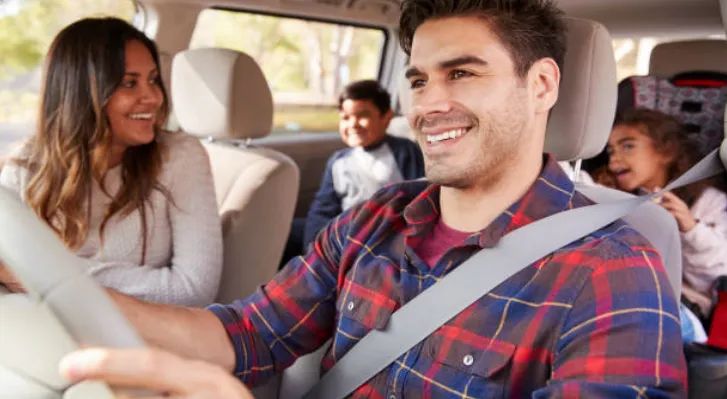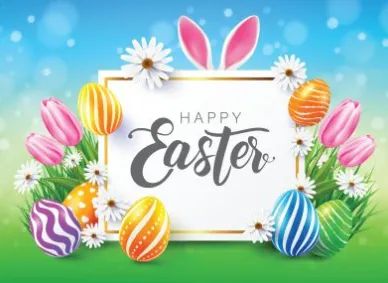 Sign up for an all-inclusive GoUnite Membership (to enjoy all the sweet perks), or purchase individual event tickets.
We do all the planning for you! Simply mark your calendar with event days and show up.
Have kids? Bring them to Wise Wonders for an activity-packed play date where they enjoy fun crafts, games, and a kid-friendly dinner.
We combine dinner at a great restaurant, creative and outdoor adventures, live music, game nights, wine & dinner pairings, beer dinners and seasonal activities for a foolproof good time. The possibilities are limitless.


Show Up. Have Fun! Repeat!
It Couldn't be any easier!