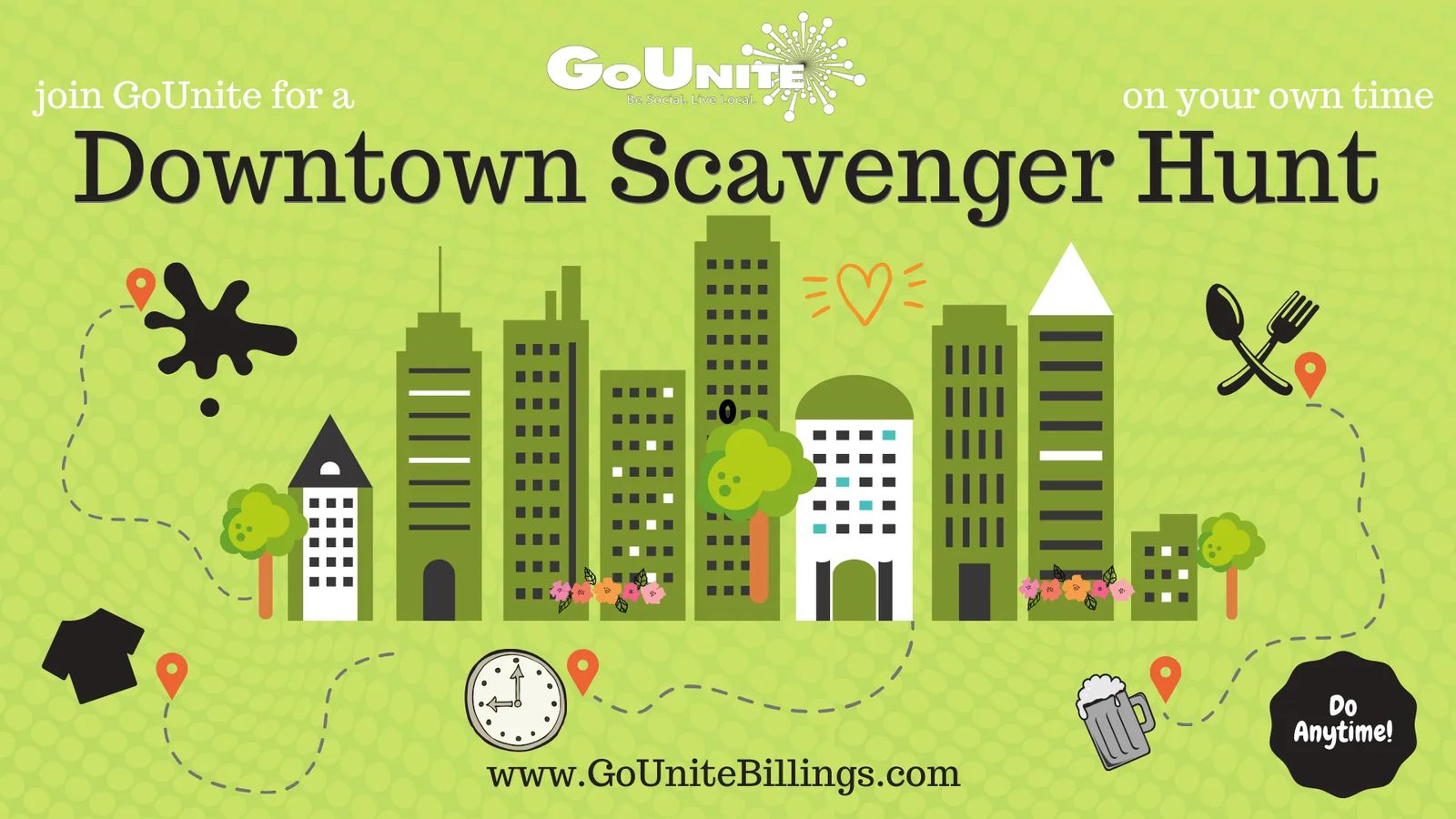 Downtown Scavenger Hunt
Do at any time!
Get out and enjoy Downtown Billings with a Scavenger Hunt! Solve puzzles, riddles and clues in a hunt to the destination while also stopping into multiple locations for a progressive meal (an appetizer at one stop, main meal at another and dessert at the final destination, along with 3 stops for drinks along the way! Take an afternoon or evening, put on your walking shoes and go explore our great downtown!
Downtown Scavenger Hunt available to purchase with & without the voucher/coupon booklet which has the free meals, drinks and retail coupons to 12 different stops along the way! Over $60 worth of free items in voucher booklet & many retail discounts.
Masks are encouraged and please keep a 6' distance when possible, as community safety is a top priority.
How it Works:
• Order the kit and receive it in the mail in the next couple days (will be available to ship June 30th)
• Sit down with your household and/or friends and solve all the puzzles and riddles to determine the downtown stops
• Plan out the order you want to visit them in (they can be visited in any order. The vouchers/coupons list the hours of operations of each location to help you plan out your stops)
• Head downtown and walk the stops! Take your time and enjoy drinks, food & shopping with the voucher/coupon book
• After visiting all locations and writing down all the numbers you are hunting for, it gives you coordinates to the final location
• Great way to explore downtown, walk through a new store, restaurant or distillery you haven't been to before and support local!

Scavenger Hunt Kit Includes:
•Booklet full of puzzles, riddles and clues that take you to 14 different locations downtown
• A voucher/coupon booklet with over $60 worth of free and discounted items (including a free appetizer, main meal, dessert, 3 drinks and retail coupons!)
*You can purchase 1 Scavenger Hunt Kit, and add on as many Voucher/Coupon Booklets as you would like, preferably one per adult participating in the hunt*
Booklet is $28 and each voucher/coupon book is $25. Coupon book includes a voucher for a free appetizer, main meal, dessert & 3 drinks at different locations and also many retail coupons.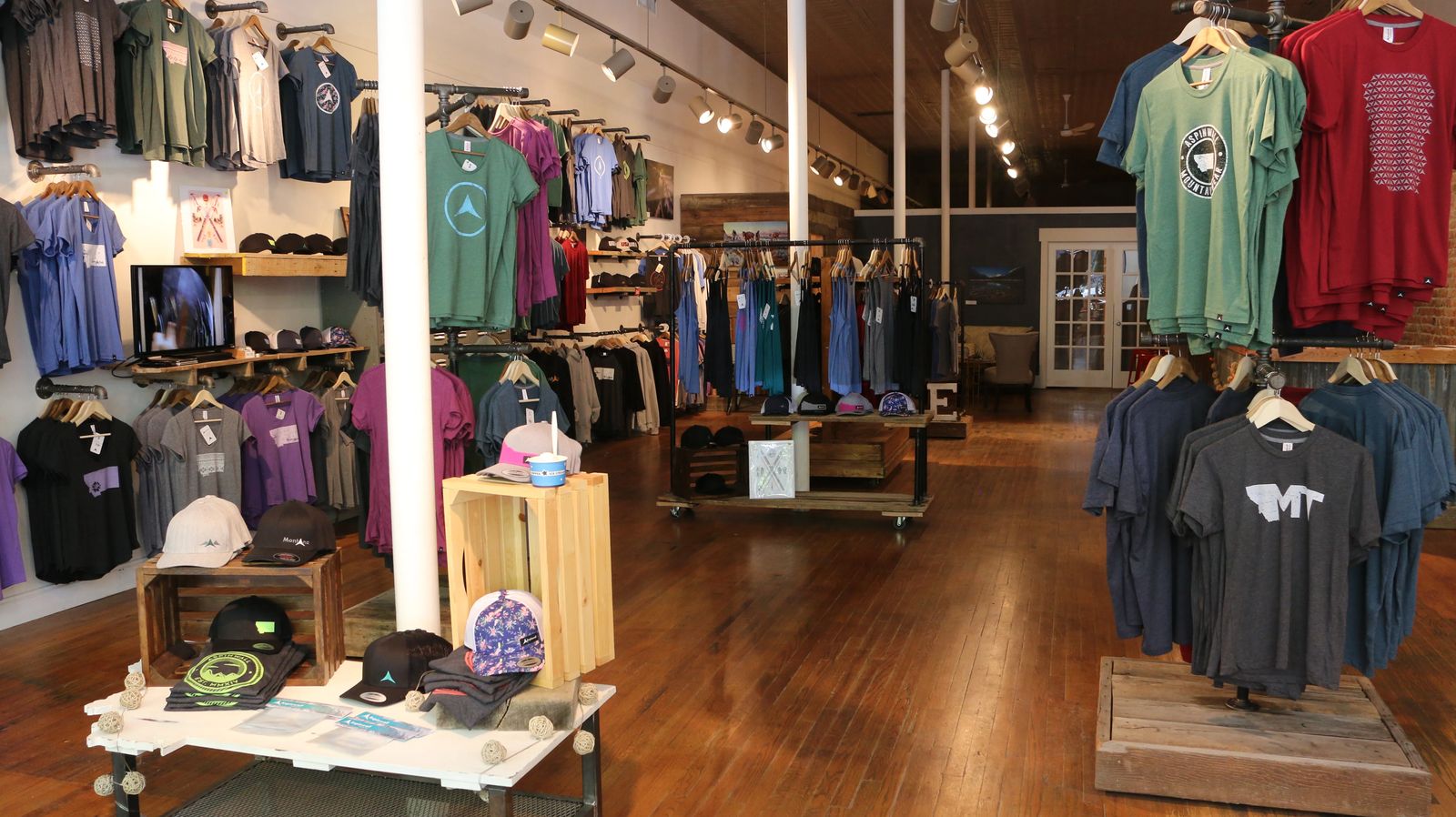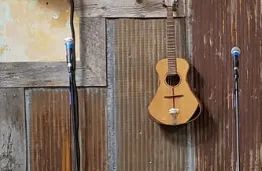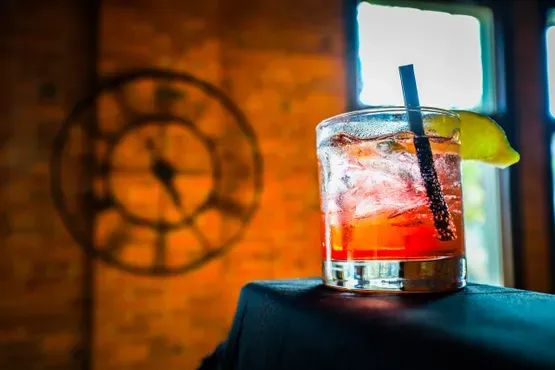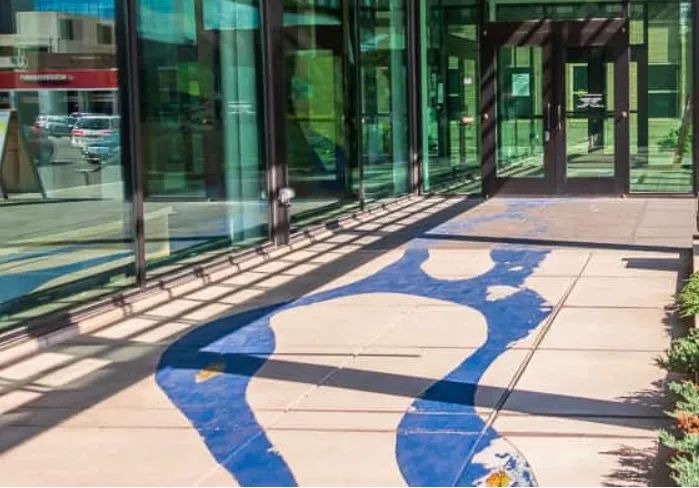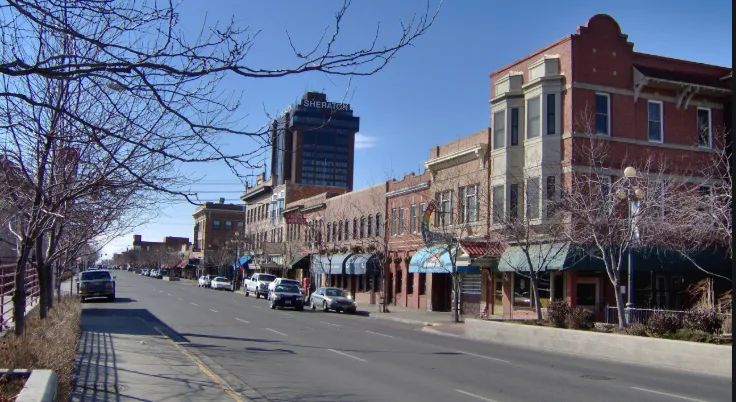 Sign up for an all-inclusive GoUnite Membership (to enjoy all the sweet perks), or purchase individual event tickets.
We do all the planning for you! Simply mark your calendar with event days and show up.
Have kids? Bring them to Wise Wonders for an activity-packed play date where they enjoy fun crafts, games, and a kid-friendly dinner.
We combine dinner at a great restaurant, creative and outdoor adventures, live music, game nights, wine & dinner pairings, beer dinners and seasonal activities for a foolproof good time. The possibilities are limitless.


Show Up. Have Fun! Repeat!
It Couldn't be any easier!