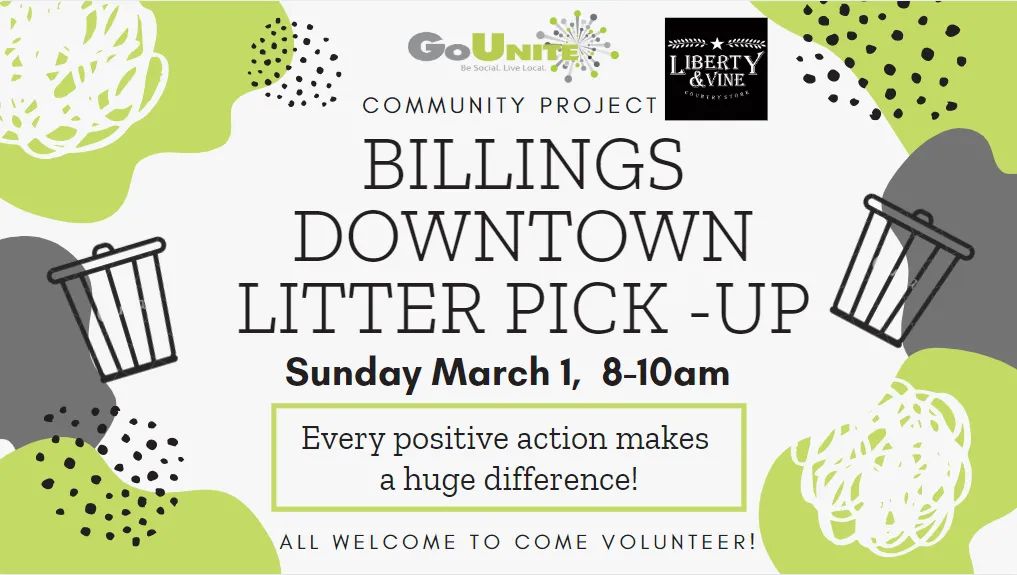 *Community Project* Downtown Litter Pick-Up
March 1 » 8am - 10am » Liberty & Vine country store
Come help us clean up downtown Billings! We love downtown, as most of GoUnite's events are there, and we are honored to help Liberty & Vine in their efforts to cleanup downtown!
Liberty & Vine Country Store posted a video of downtown Billings a few months back and mentioned that if we want a cleaner city, it starts with all of us who love this city, so let's pitch in and make a difference!
Meet in the parking lot at Liberty & Vine (2019 Montana Ave) at 8am and gather garbage for approximately two hours, then head back to L&V for breakfast burritos courtesy of Cut-N-Rust.
Bring your own gloves. Garbage bags will be provided. Anyone and all ages are welcome to volunteer with us!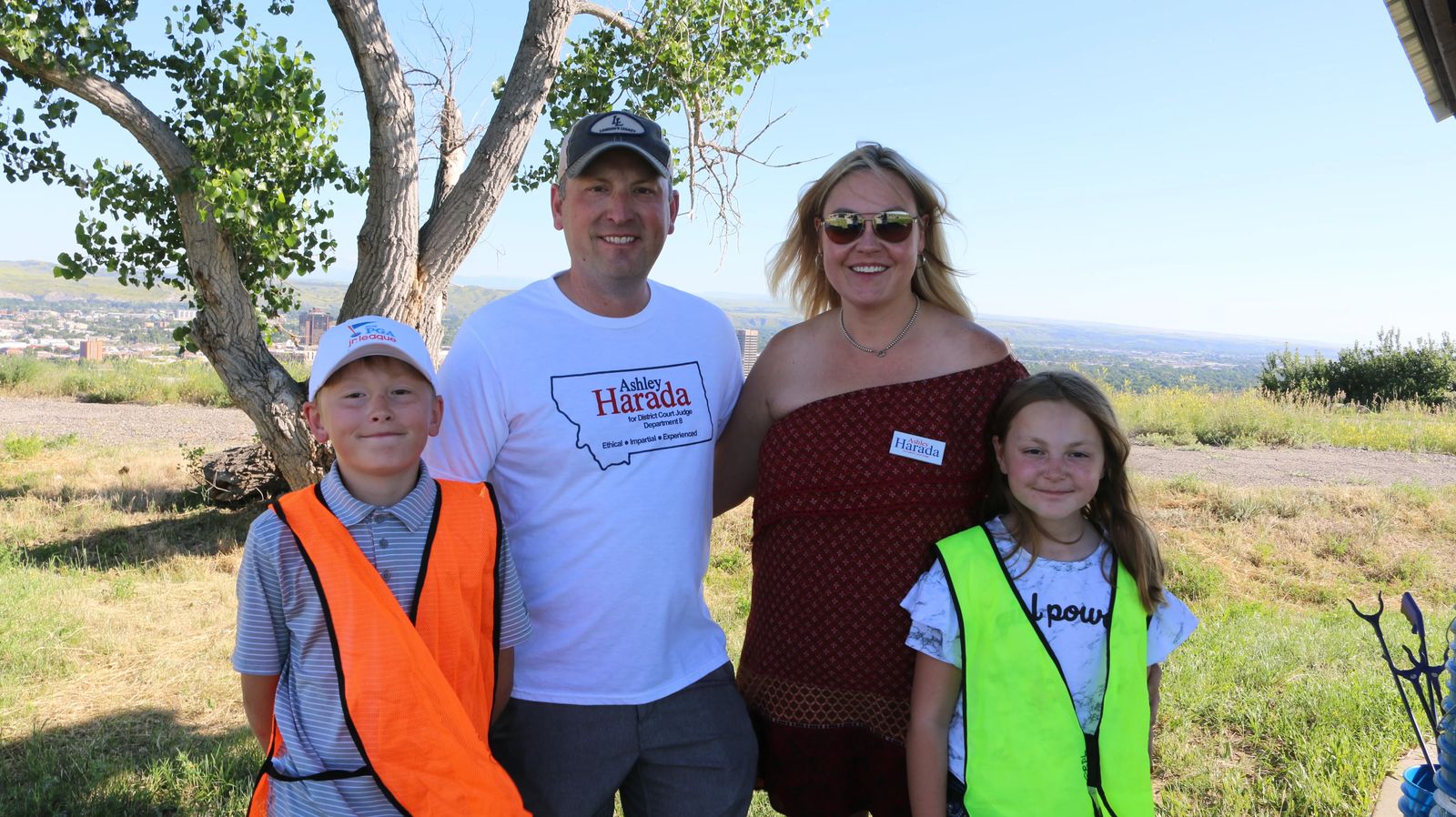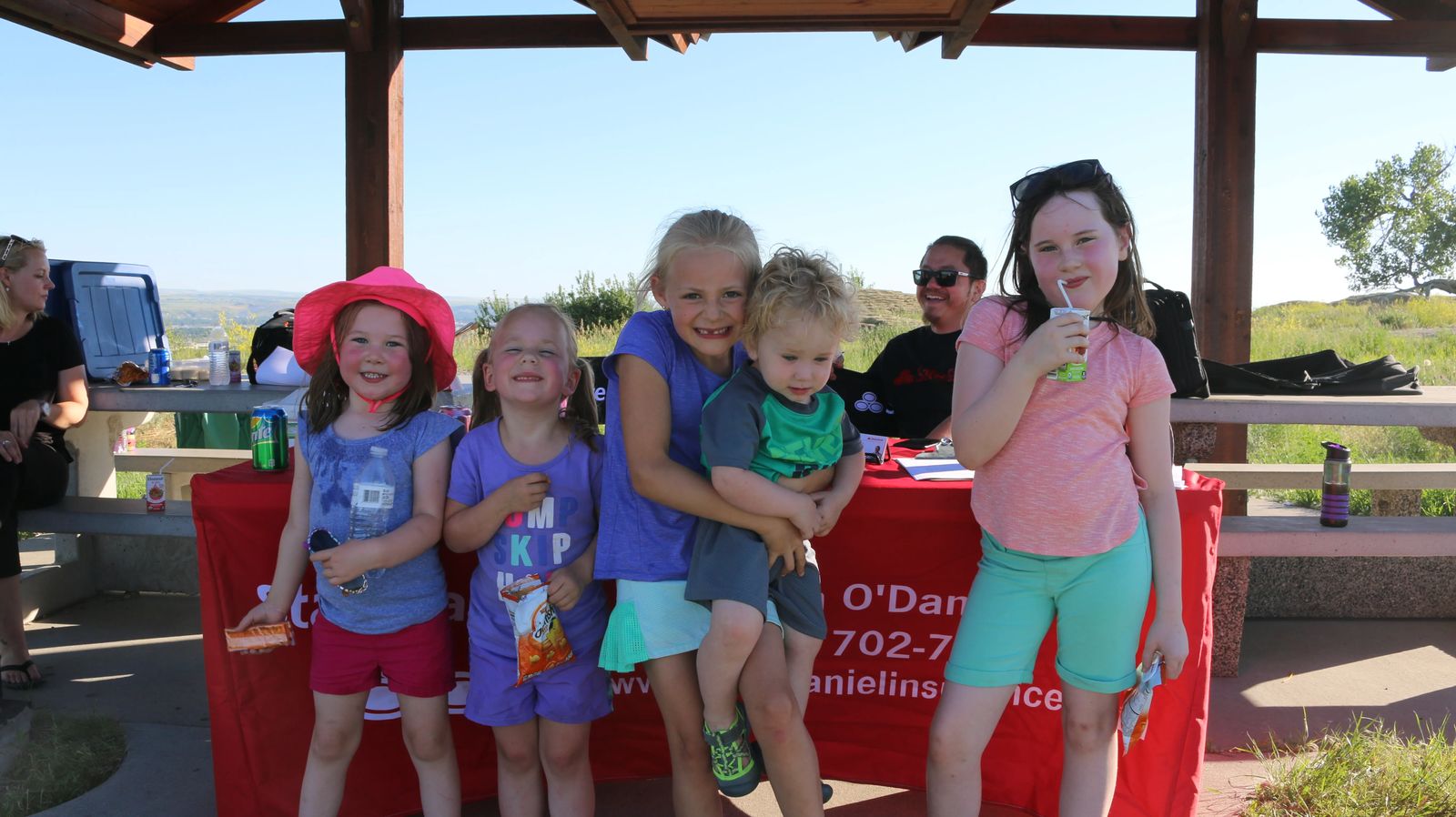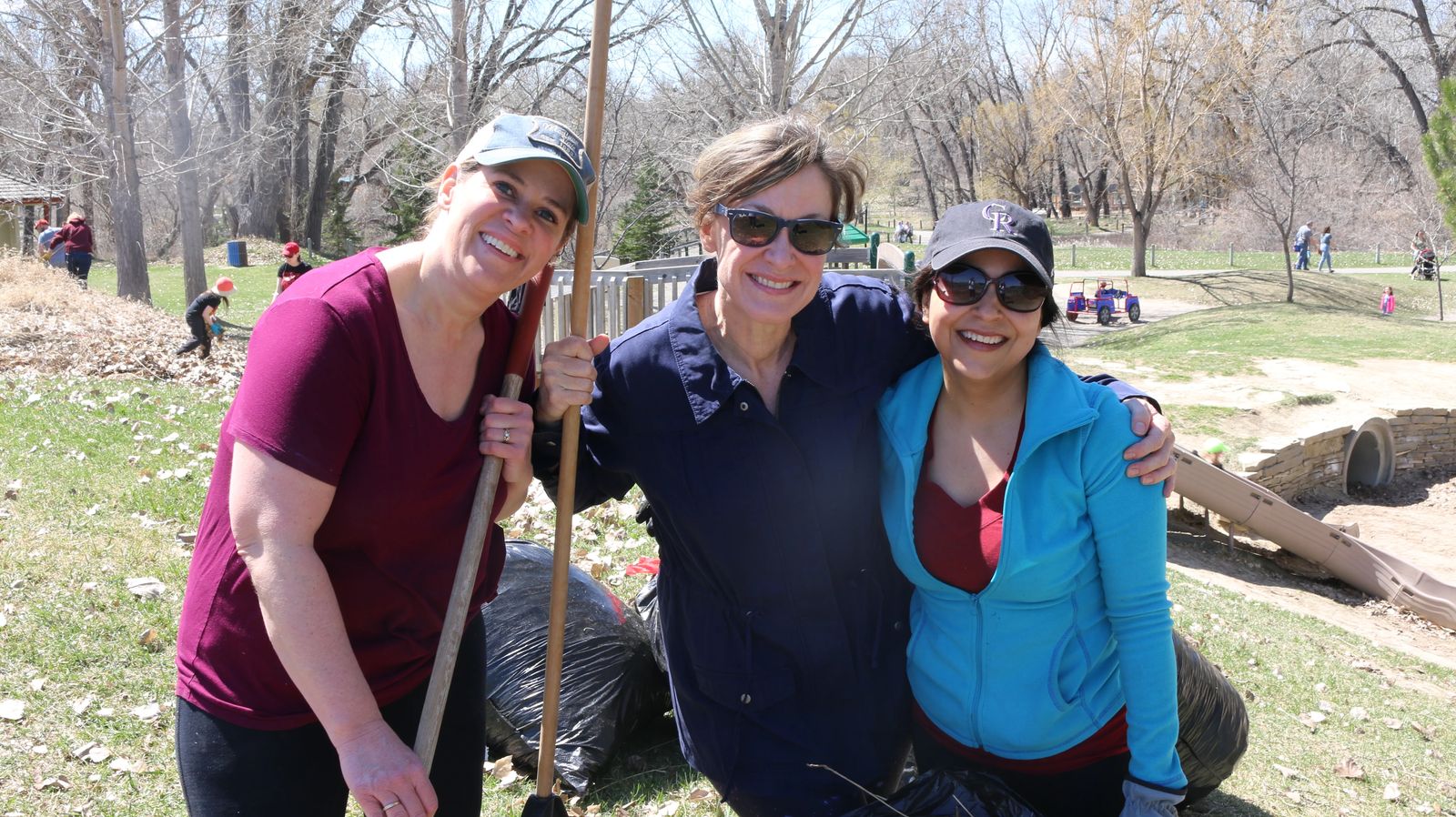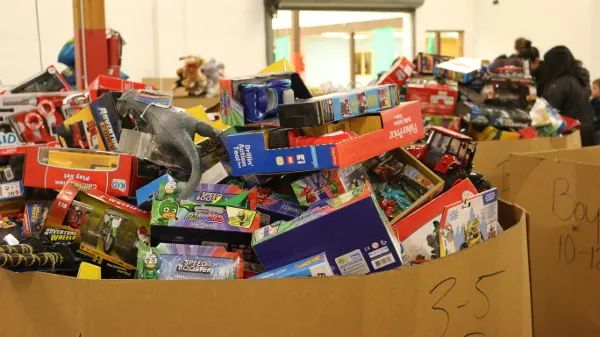 Sign up for an all-inclusive GoUnite Membership (to enjoy all the sweet perks), or purchase individual event tickets.
We do all the planning for you! Simply mark your calendar with event days and show up.
Have kids? Bring them to Big Sky Imaginarium for an activity-packed play date where they enjoy fun crafts, games, and a home-cooked dinner.
We combine dinner at a great restaurant, creative and outdoor adventures, concerts, sporting events, game nights and seasonal activities for a foolproof good time. The possibilities are limitless.


Show Up. Have Fun! Repeat!
It Couldn't be any easier!