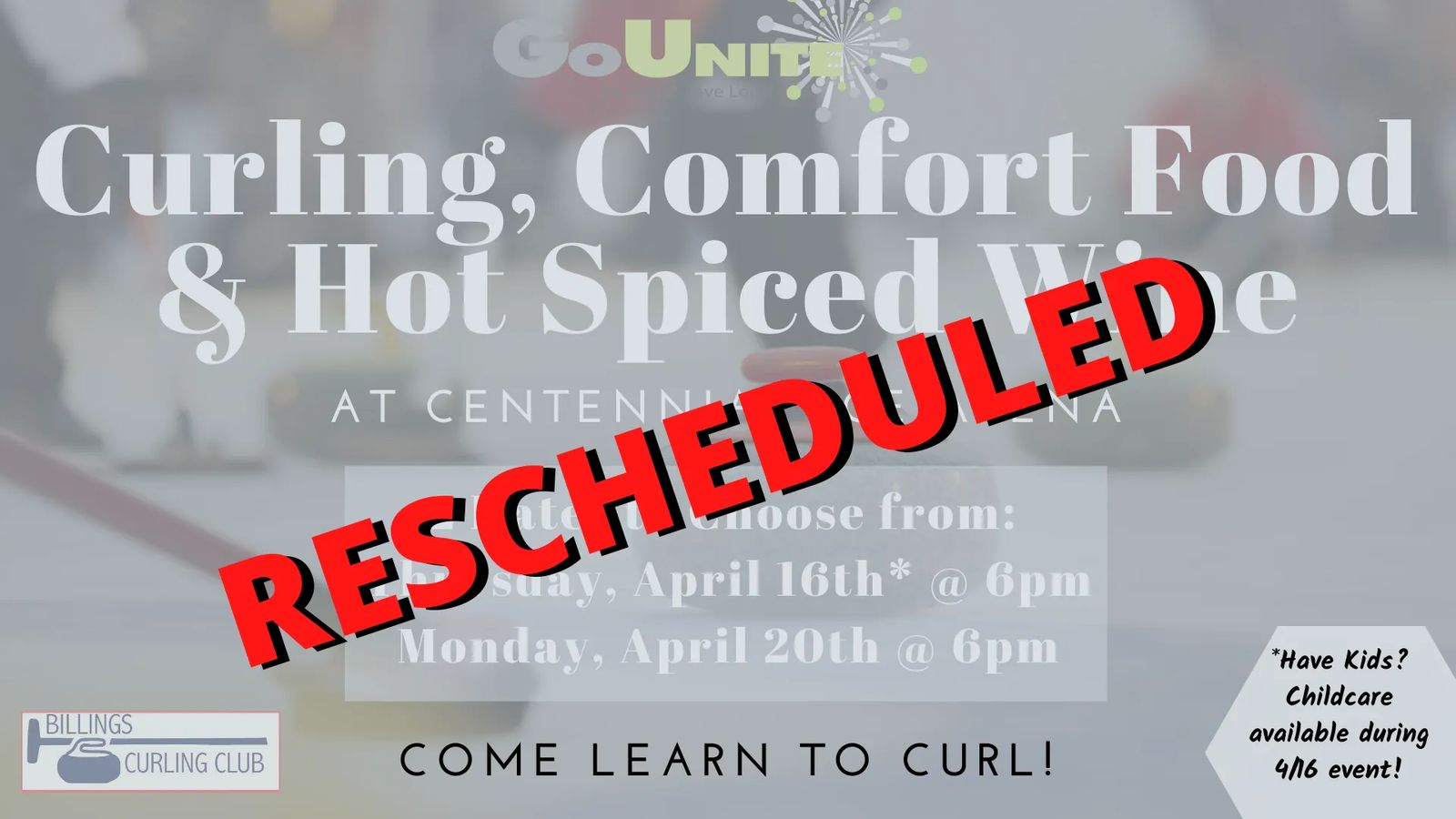 Curling, Comfort Food & Hot Spiced Wine
RESCHEDULED. PLEASE STAY TUNED FOR NEW DATES IN AUGUST OR SEPTEMBER
April 16th & April 20th » Centennial Ice Arena
Join us at the Centennial Ice Arena for curling with The Billings Curling Club, warm comfort food, hot spiced wine, and an all around good time! (other beer, wine & non-alcoholic beverages available too) Let the games begin!
No curling experience needed!
Rubber soled tennis shoes, comfy sweatpants with some stretch to them and light sweaters recommended.
2 Nights to Choose from:
Thursday, April 16th @ 6pm (*daycare available during this night)
Monday, April 20th @ 6pm
Tickets include learning how to curl, playing a game of curling and equipment, catered buffet dinner, 2 drink tickets per person and of course a great time with an awesome group of people!- $45
Non-Alcohol Tickets available for $39/person

Childcare
Have kids? Bring the kids to Wise Wonders Children's Museum! Kids cost includes a private night at Wise Wonders, dinner, water/juice, snacks and childcare during the event. *childcare available during April 16th night ONLY*
Kids Tickets: 1 kid = $25 • 2 kids = $23/kid • 3 kids = $20/kid • 4 kids = 17/kid • 5 kids = $16/kid • 6 kids = $15/kid

Register Now! Pick Your Date Below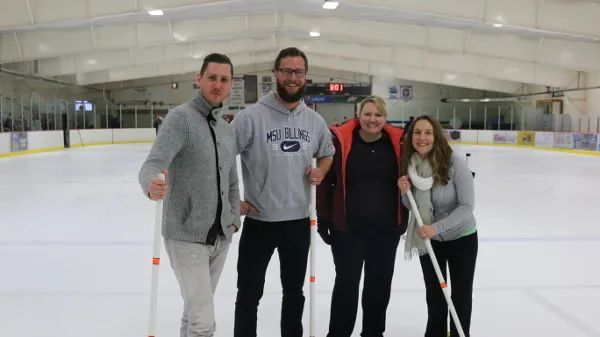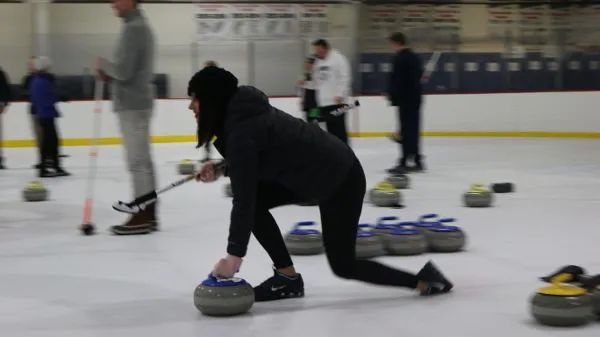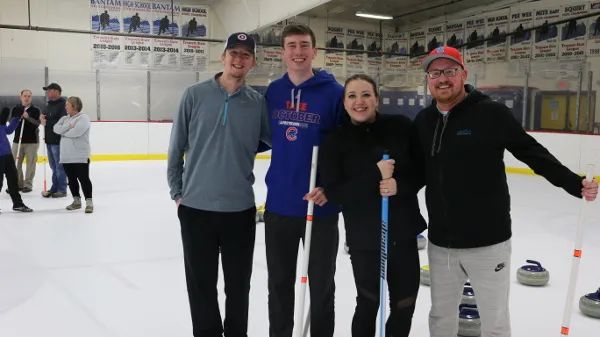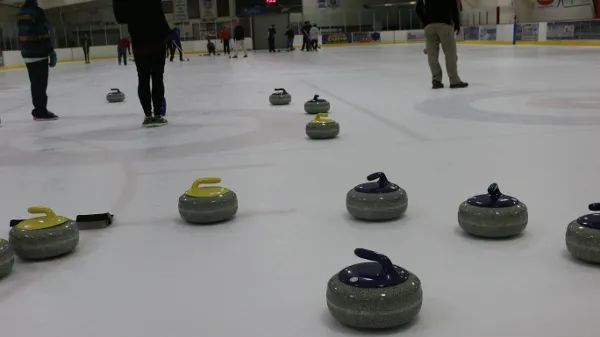 Sign up for an all-inclusive GoUnite Membership (to enjoy all the sweet perks), or purchase individual event tickets.
We do all the planning for you! Simply mark your calendar with event days and show up.
Have kids? Bring them to Wise Wonders for an activity-packed play date where they enjoy fun crafts, games, and a kid-friendly dinner.
We combine dinner at a great restaurant, creative and outdoor adventures, live music, game nights, wine & dinner pairings, beer dinners and seasonal activities for a foolproof good time. The possibilities are limitless.


Show Up. Have Fun! Repeat!
It Couldn't be any easier!