*Community Project* Volunteer at the Ronald McDonald House
January 22nd » 4:30pm - 6pm » Ronald mcdonald house
Having a child staying an extended amount of time in the hospital is so hard on a family. So let's bring a little light to their day by cooking them a great homemade dinner!
We will be preparing and cooking biscuits & gravy, fruit salad and brownies for the families staying at the Ronald McDonald House. Chef Willie from The Sassy Biscuit is joining us and helping with the Biscuits & Gravy! We will be preparing, cooking and serving and will need volunteers for multiple roles. This is a family friendly volunteer event and we are encouraging kids to come and be involved!
Since we are in cold & flu season, please only come if you are feeling well. Many families we are serving have babies in the NICU and we do not want to pass anything along to them.
Sign up early as we cannot take more than 20 volunteers for this event.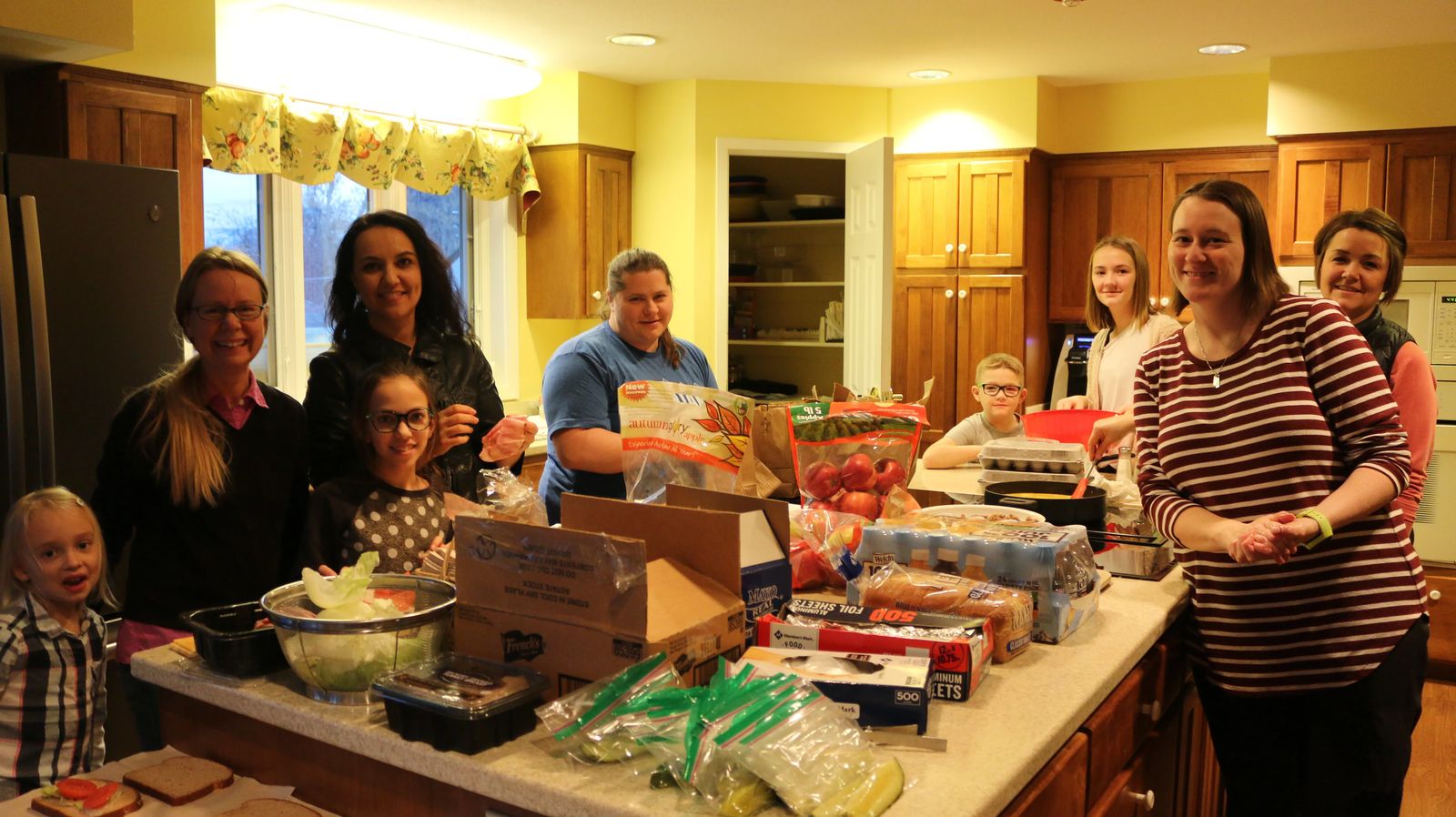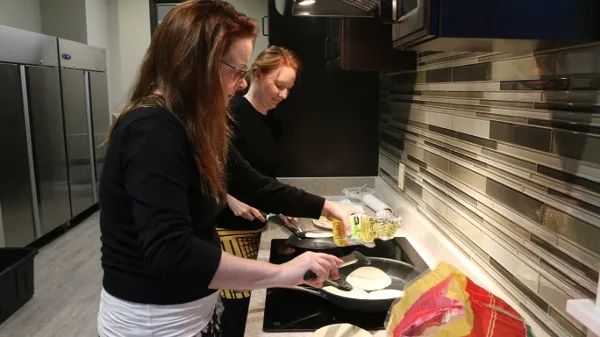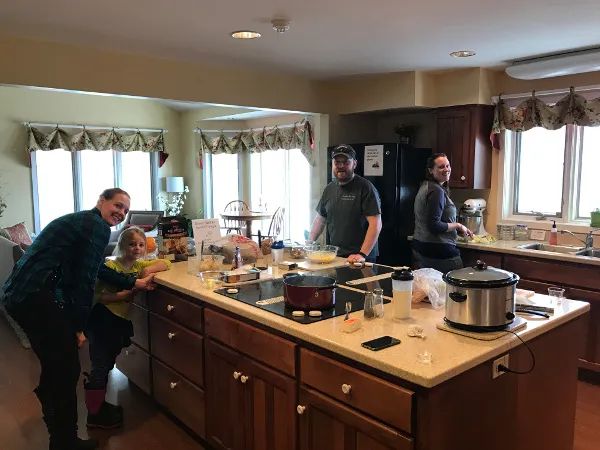 Sign up for an all-inclusive GoUnite Membership (to enjoy all the sweet perks), or purchase individual event tickets.
We do all the planning for you! Simply mark your calendar with event days and show up.
Have kids? Bring them to Big Sky Imaginarium for an activity-packed play date where they enjoy fun crafts, games, and a home-cooked dinner.
We combine dinner at a great restaurant, creative and outdoor adventures, concerts, sporting events, game nights and seasonal activities for a foolproof good time. The possibilities are limitless.


Show Up. Have Fun! Repeat!
It Couldn't be any easier!