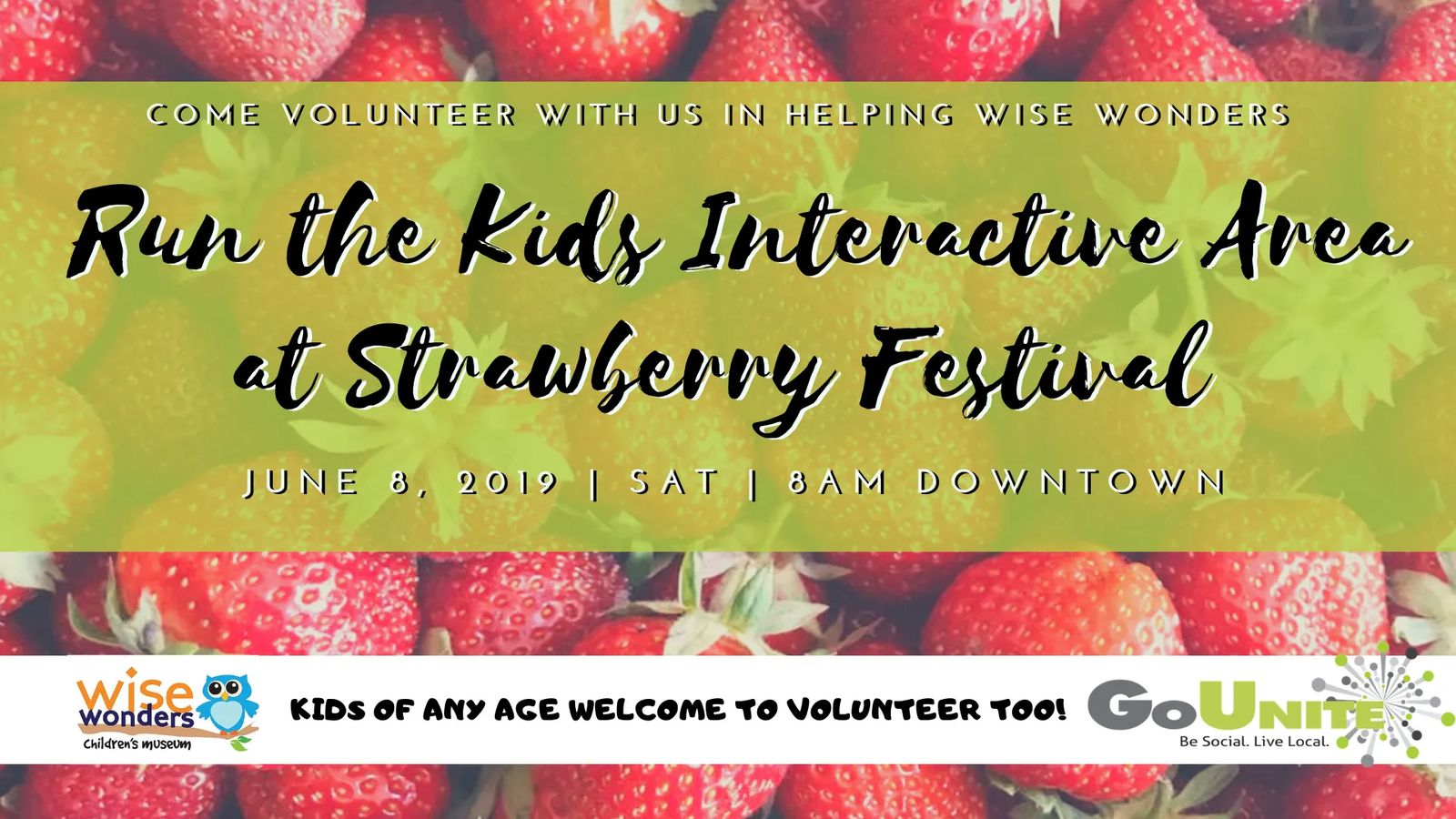 *Community Project* Volunteer at Kids Interactive Area at Strawberry Festival
June 8 » 8:30am - 4:00pm » downtown billings
This month for our Community Project, we will be teaming up with Wise Wonders to help provide the Kids Interactive Area at Strawberry Festival! We will be helping kids with crafts, activities, games and all sorts of fun to provide for our local community children.
We will be scheduling our volunteers in two hour shifts. You are more than welcome to sign up for more than one shift if you would like. The shifts will begin at 8:30am and run until 4pm. Kids of any age are welcome to volunteer also.


Choose a Volunteer Slot Below!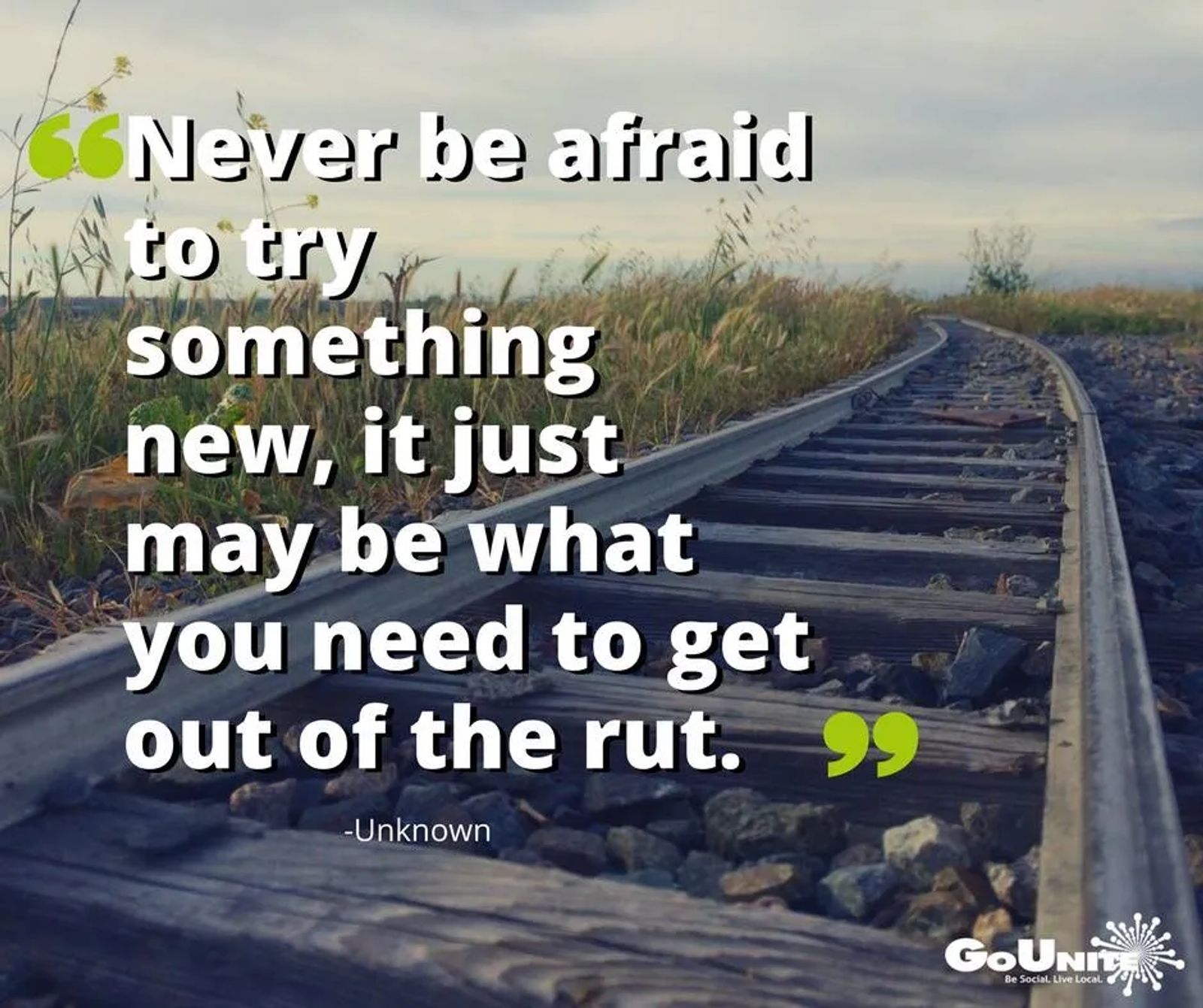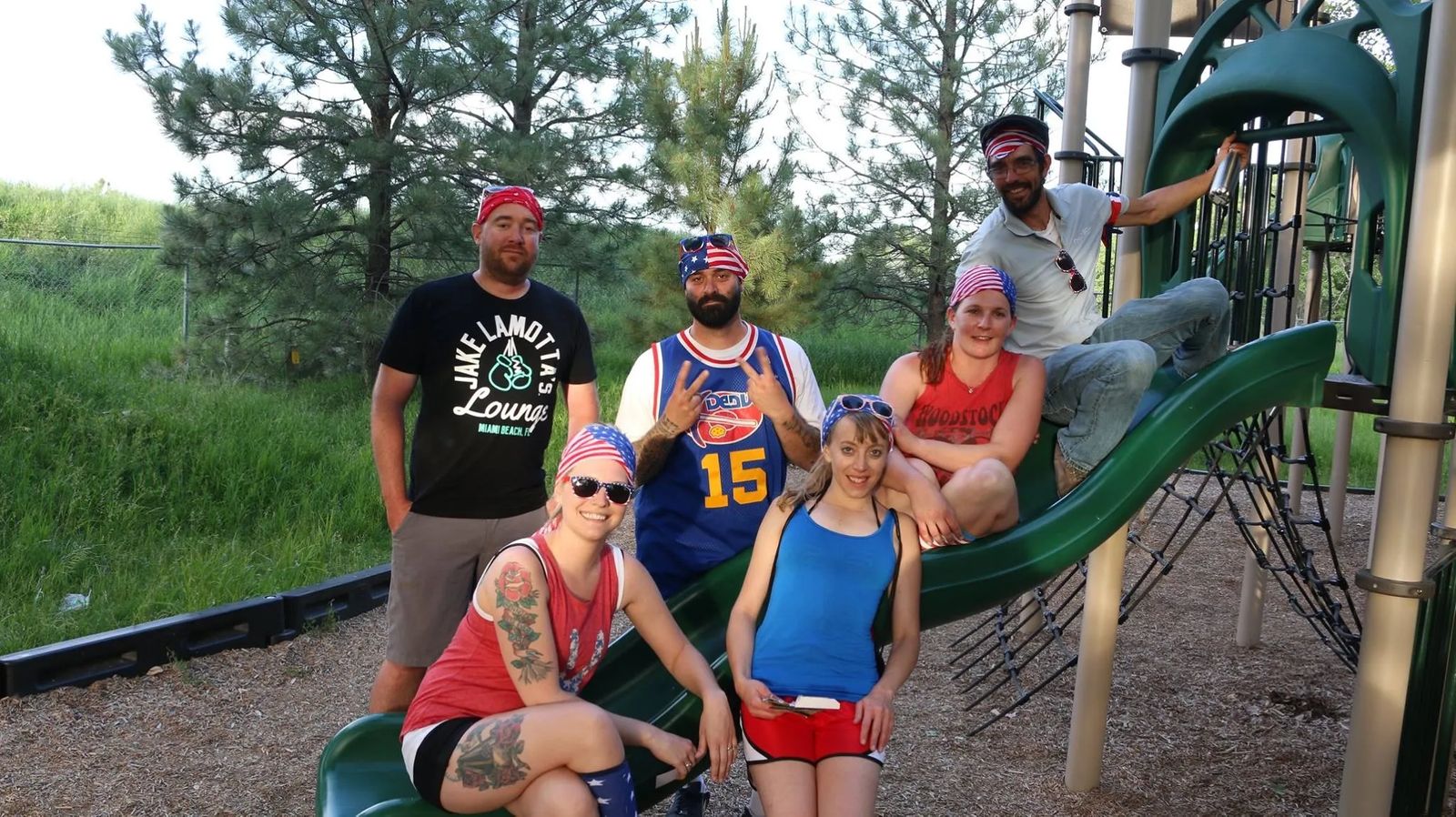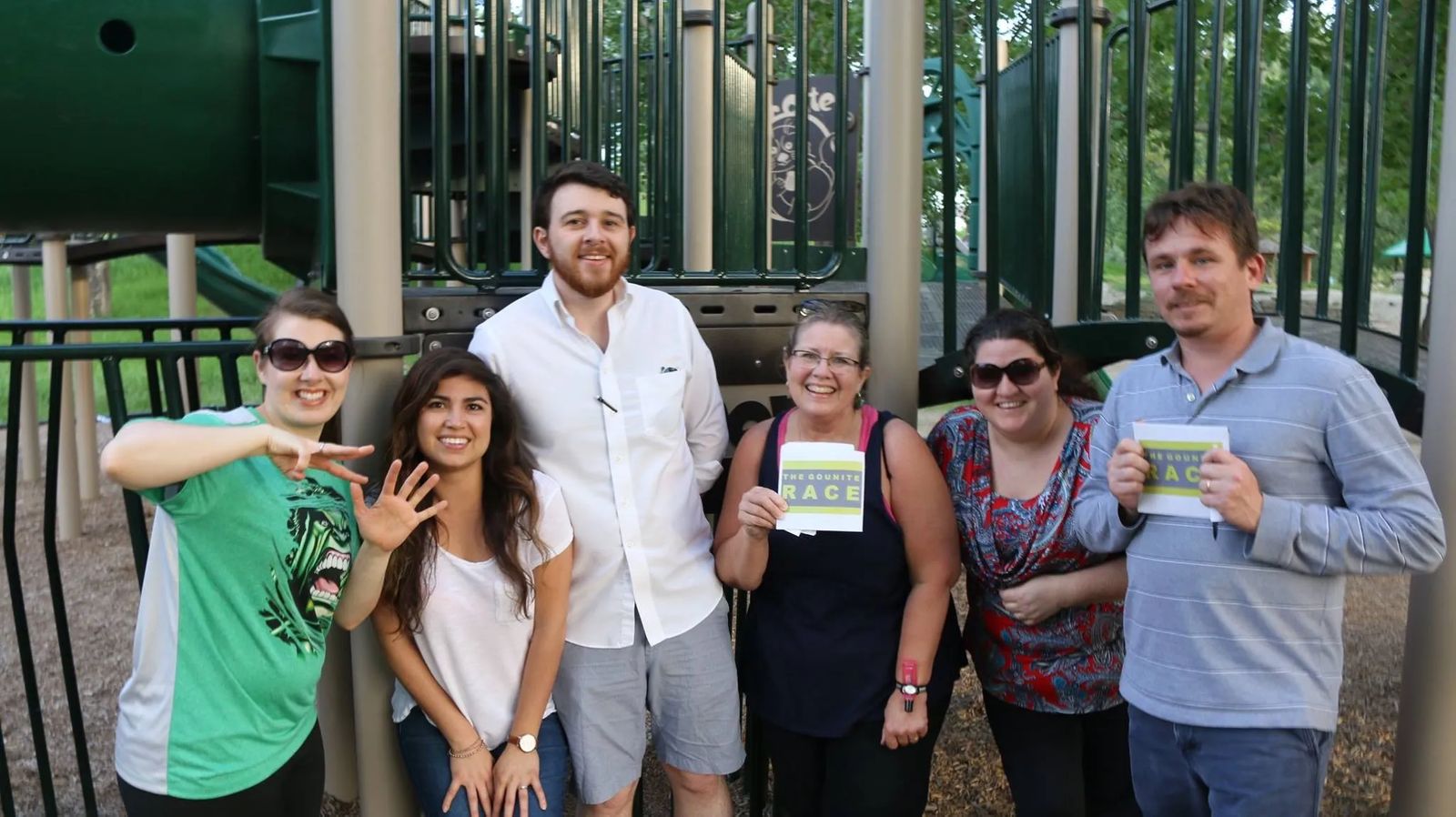 Sign up for an all-inclusive GoUnite Membership (to enjoy all the sweet perks), or purchase individual event tickets.
We do all the planning for you! Simply mark your calendar with event days and show up.
Have kids? Bring them to Big Sky Imaginarium for an activity-packed play date where they enjoy fun crafts, games, and a home-cooked dinner.
We combine dinner at a great restaurant, creative and outdoor adventures, concerts, sporting events, game nights and seasonal activities for a foolproof good time. The possibilities are limitless.


Show Up. Have Fun! Repeat!
It Couldn't be any easier!