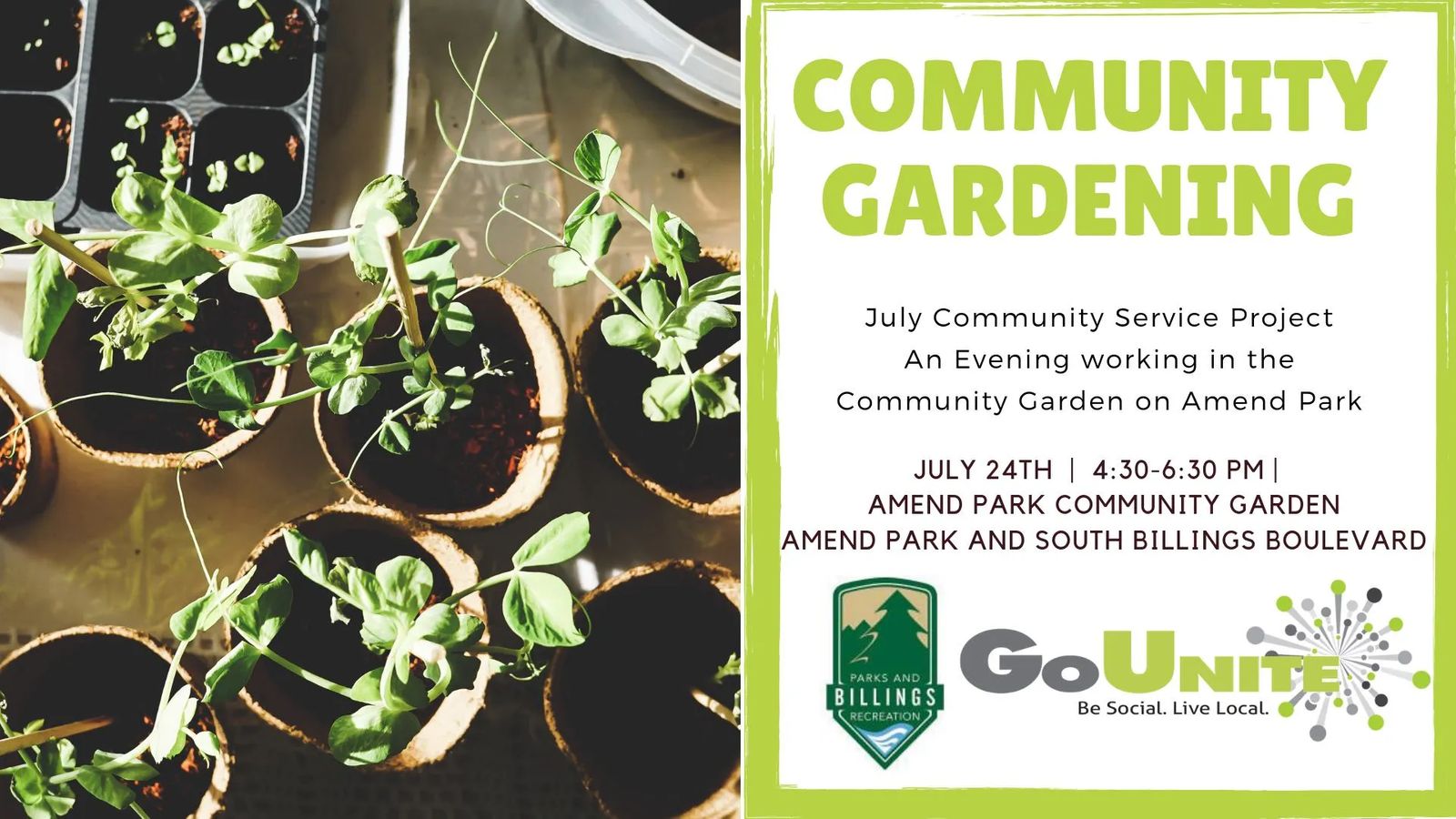 *Community Project* Helping in the Community Gardens
July 24 » 4:30pm - 6:30pm » amend park
Come enjoy an evening outdoors, tending to the Amend Park Community Garden, located at the corner of Amend Park and South Billings Boulevard. This garden is an important source of sustenance in one of the "food deserts" of Billings. We will be doing everything from pulling weeds, harvesting, thinning out plants, watering and more. This will be a fun project even the smallest children could get involved in also. Bring the whole family and help us make Billings better.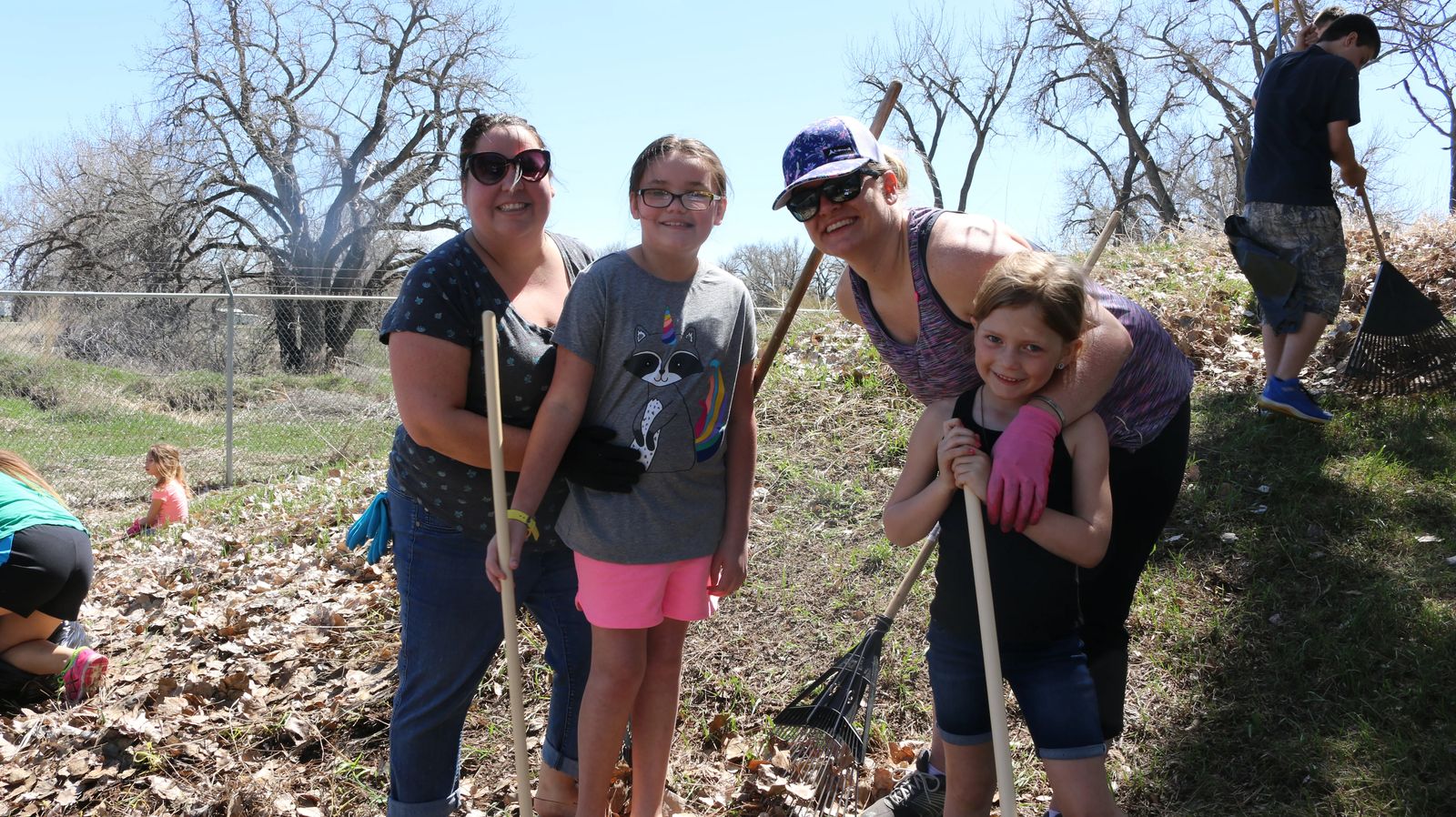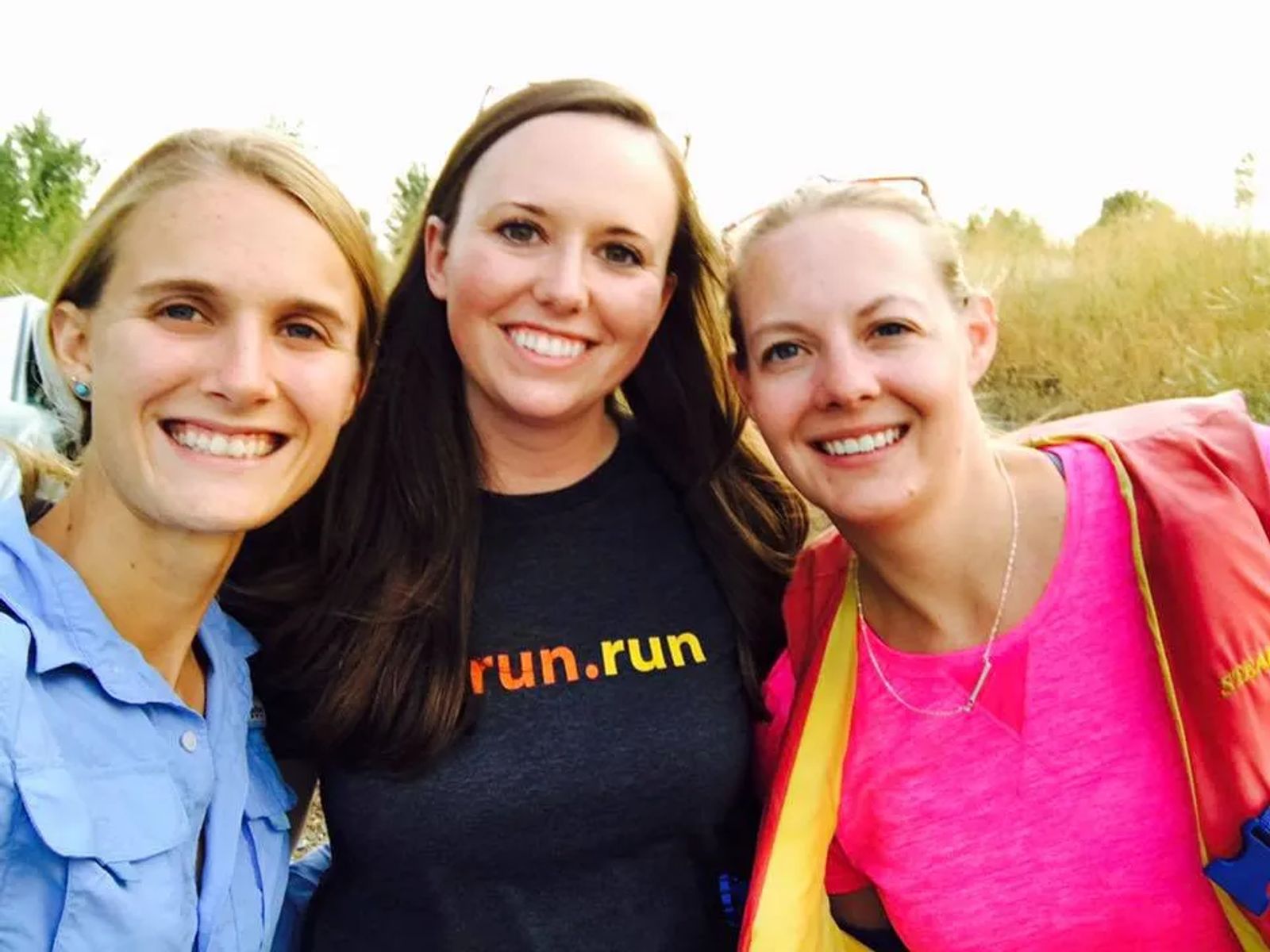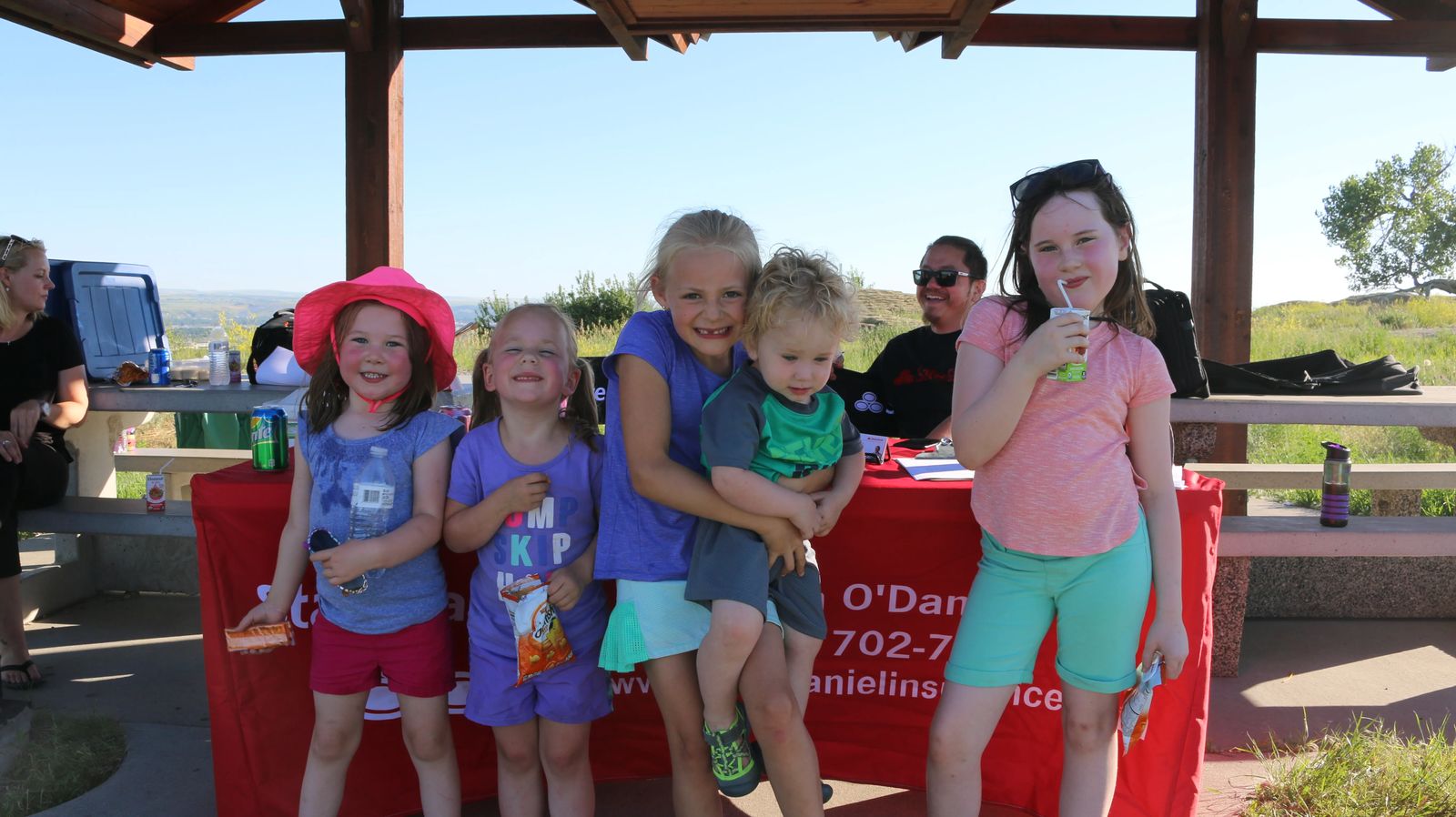 Sign up for an all-inclusive GoUnite Membership (to enjoy all the sweet perks), or purchase individual event tickets.
We do all the planning for you! Simply mark your calendar with event days and show up.
Have kids? Bring them to Wise Wonders for an activity-packed play date where they enjoy fun crafts, games, and a kid-friendly dinner.
We combine dinner at a great restaurant, creative and outdoor adventures, live music, game nights, wine & dinner pairings, beer dinners and seasonal activities for a foolproof good time. The possibilities are limitless.


Show Up. Have Fun! Repeat!
It Couldn't be any easier!