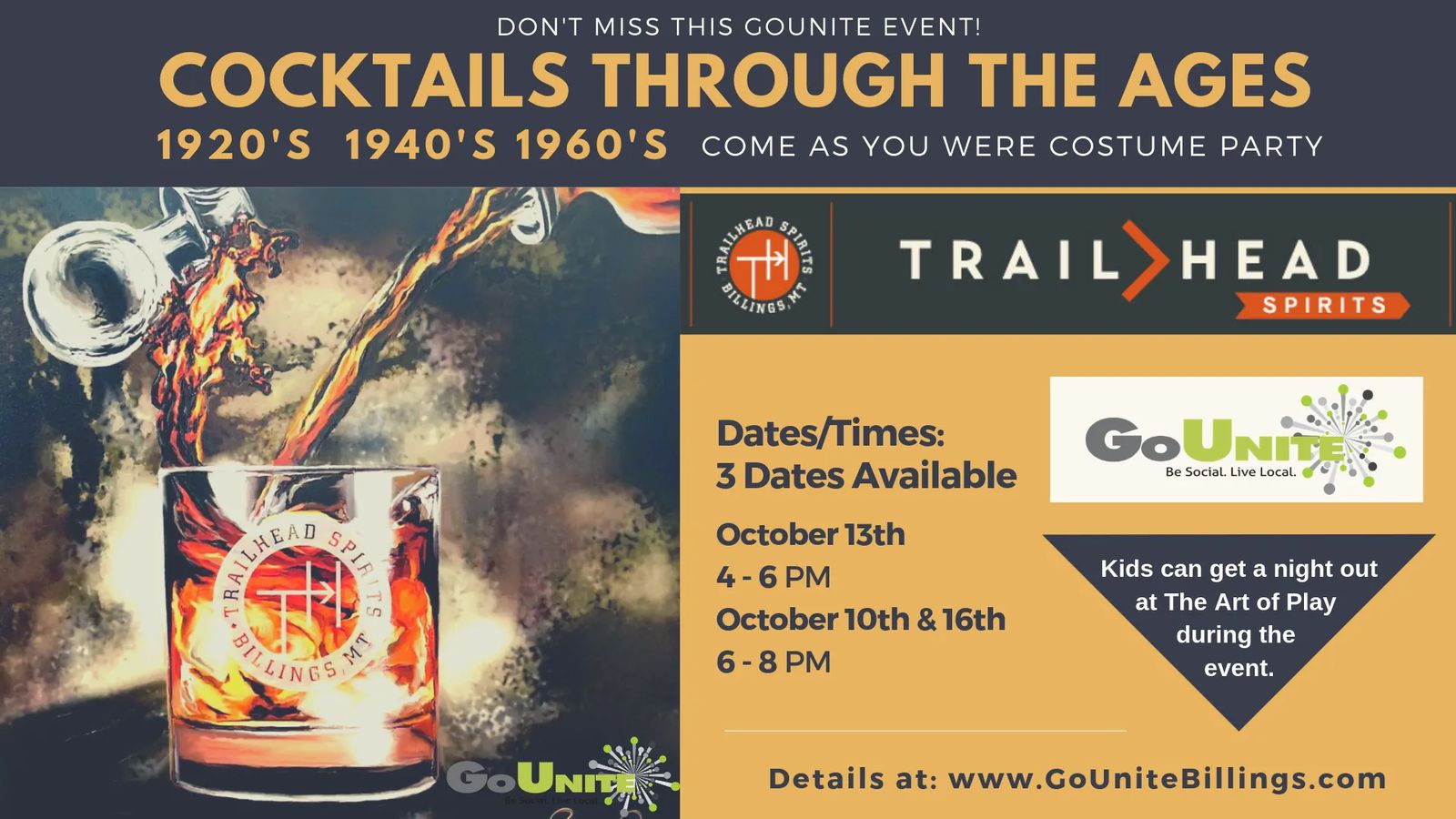 Cocktails Through The Ages
October 10th and 16th » 6pm - 8pm » trailhead spirits
OR
OCTOBER 13TH » 4PM - 6PM » TRAILHEAD SPIRITS
Come take a walk through history as the brilliant minds at Trailhead Spirits serve up some iconic drinks from past decades. We will enjoy 3 separate drinks that were popular in the 20's, 40's & 60's. Each drink will also be paired with popular foods from those eras! In full October spirit, feel free to come dressed in costume from one of those decades as well! Bring on the flapper dresses, golf knickers & argyle socks, plaid a-line skirts, wide-leg pants & tie-dye shirts!
3 Dates to choose from: October 10th, 13th or 16th
-Event Tickets are $45/person

Ticket Info
Ticket Includes: educational night with 3 different iconic cocktails, paired with a fun assortment of food reminiscent of the three decades highlighted. $45/person
Bring the kids to The Art of Play! Kids cost includes a private night at The Art of Play, dinner, water/juice, snacks and childcare during the event.
Kids Tickets: 1 kid = $25 • 2 kids = $23/kid • 3 kids = $20/kid • 4 kids = 17/kid • 5 kids = $16/kid • 6 kids = $15/kid
*No childcare available on Oct 10th. Childcare available for other 2 nights*

Register Now! Pick Your Date Below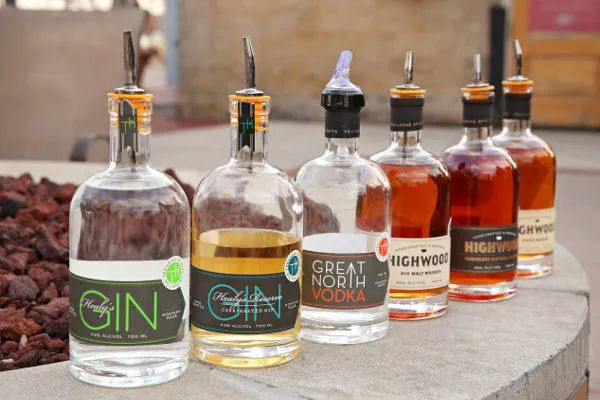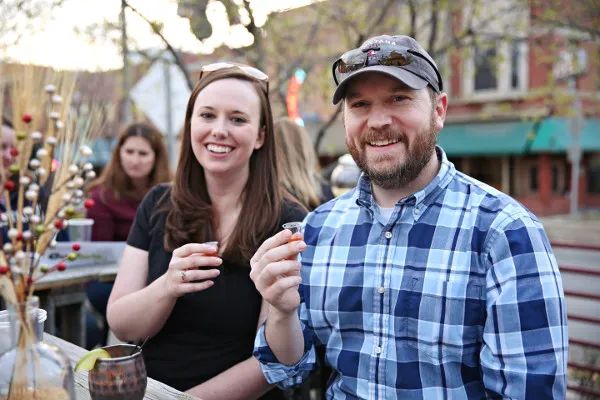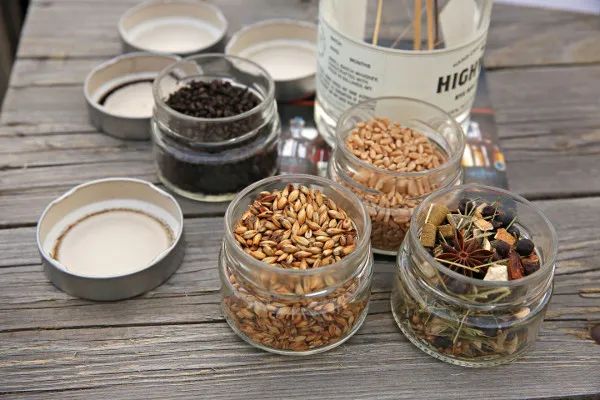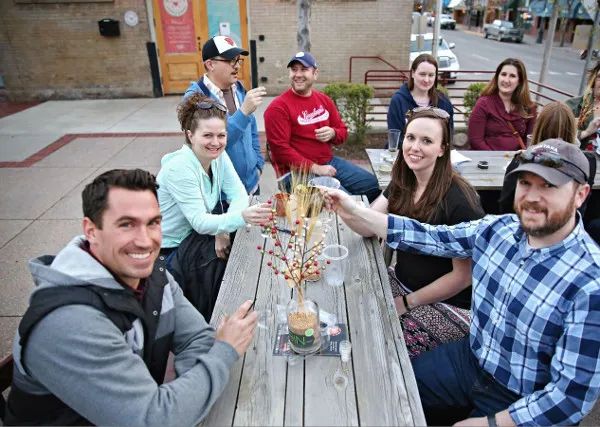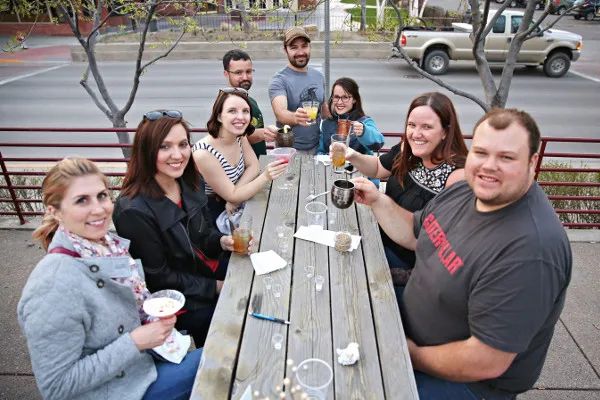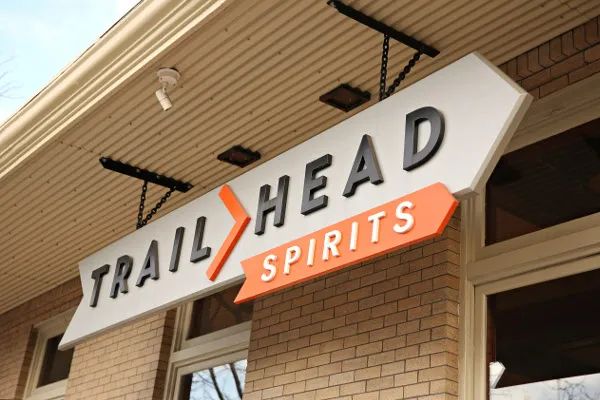 Sign up for an all-inclusive GoUnite Membership (to enjoy all the sweet perks), or purchase individual event tickets.
We do all the planning for you! Simply mark your calendar with event days and show up.
Have kids? Bring them to The Art of Play for an activity-packed play date where they enjoy socializing, exploring, and a kid-friendly dinner.
We combine dinner at a great restaurant, creative and outdoor adventures, live music, game nights, wine & dinner pairings, beer dinners and seasonal activities for a foolproof good time. The possibilities are limitless.


Show Up. Have Fun! Repeat!
It Couldn't be any easier!