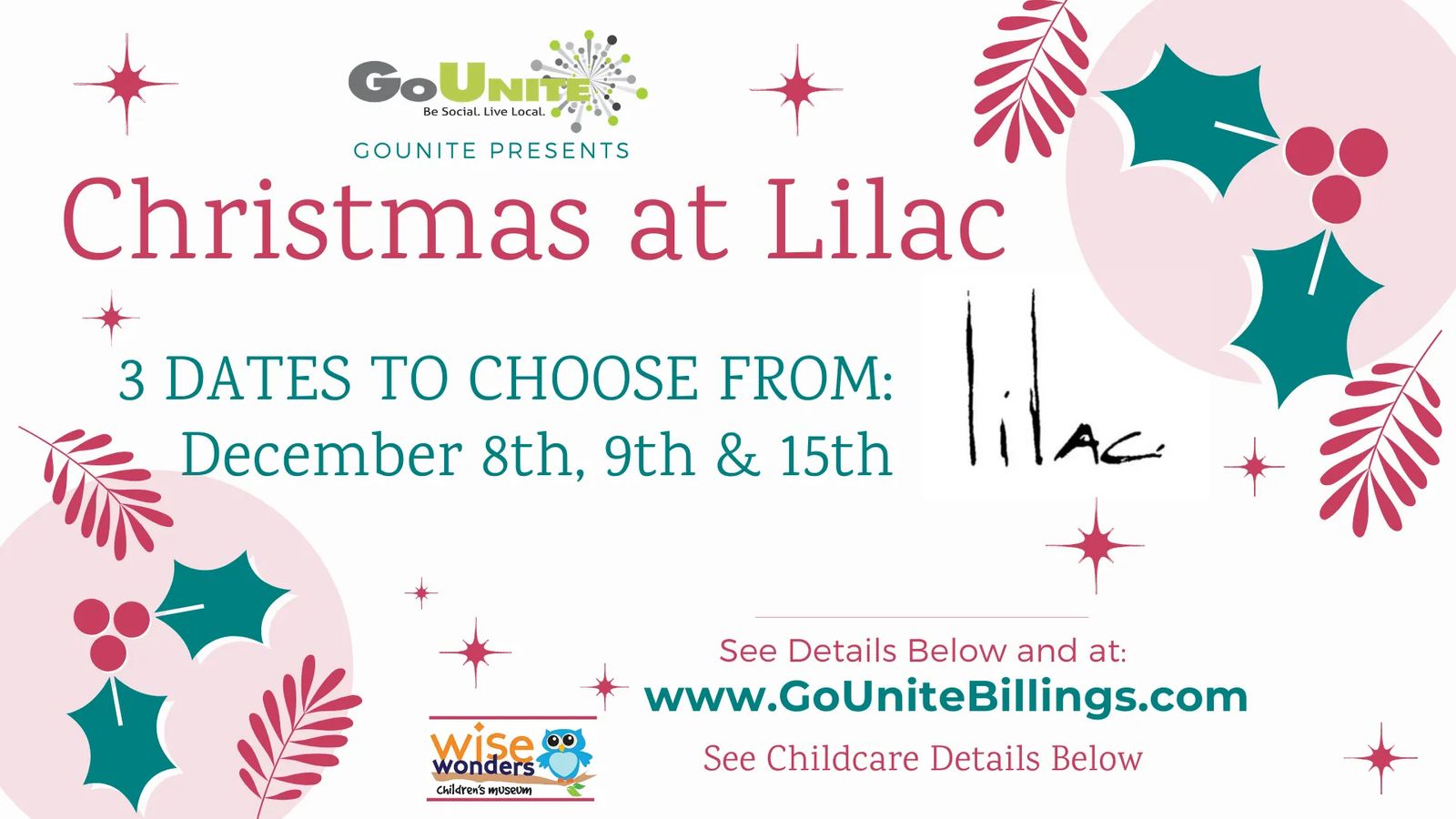 Christmas At Lilac
december 8th, 9th & 15th
ALL NIGHTS ARE SOLD OUT!
Begin your Christmas festivities with an intimate evening dining at the one of a kind local gem that is Lilac.
We've partnered with Chef George to pair three delicious courses with three delicious beers for an evening sure to please. Your ticket includes a 3-course beer pairing dinner and a wonderful night to celebrate the season.
3 Nights to choose from: Sunday, December 8th @ 4pm-6:30pm • Monday, December 9th @ 6pm-8:30pm • Sunday, December 15th @ 5pm-7:30pm
-Event Tickets are $45/person
Have kids? Kids get a private night out at Wise Wonders Children's museum during the event, complete with a kid-friendly dinner and top-of-the-line daycare staff.
Childcare is available on December 8th and 9th. NO Childcare on December 15th.

Ticket Info
Ticket Includes: 3 course dinner and beer pairing.
Bring the kids to Wise Wonders Children's Museum's NEW location! Kids cost includes a private night at Wise Wonders, dinner, water/juice, snacks and childcare during the event.
Kids Tickets: 1 kid = $25 • 2 kids = $23/kid • 3 kids = $20/kid • 4 kids = $17/kid • 5 kids = $16/kid • 6 kids = $15/kid

Register Now! Pick Your Date Below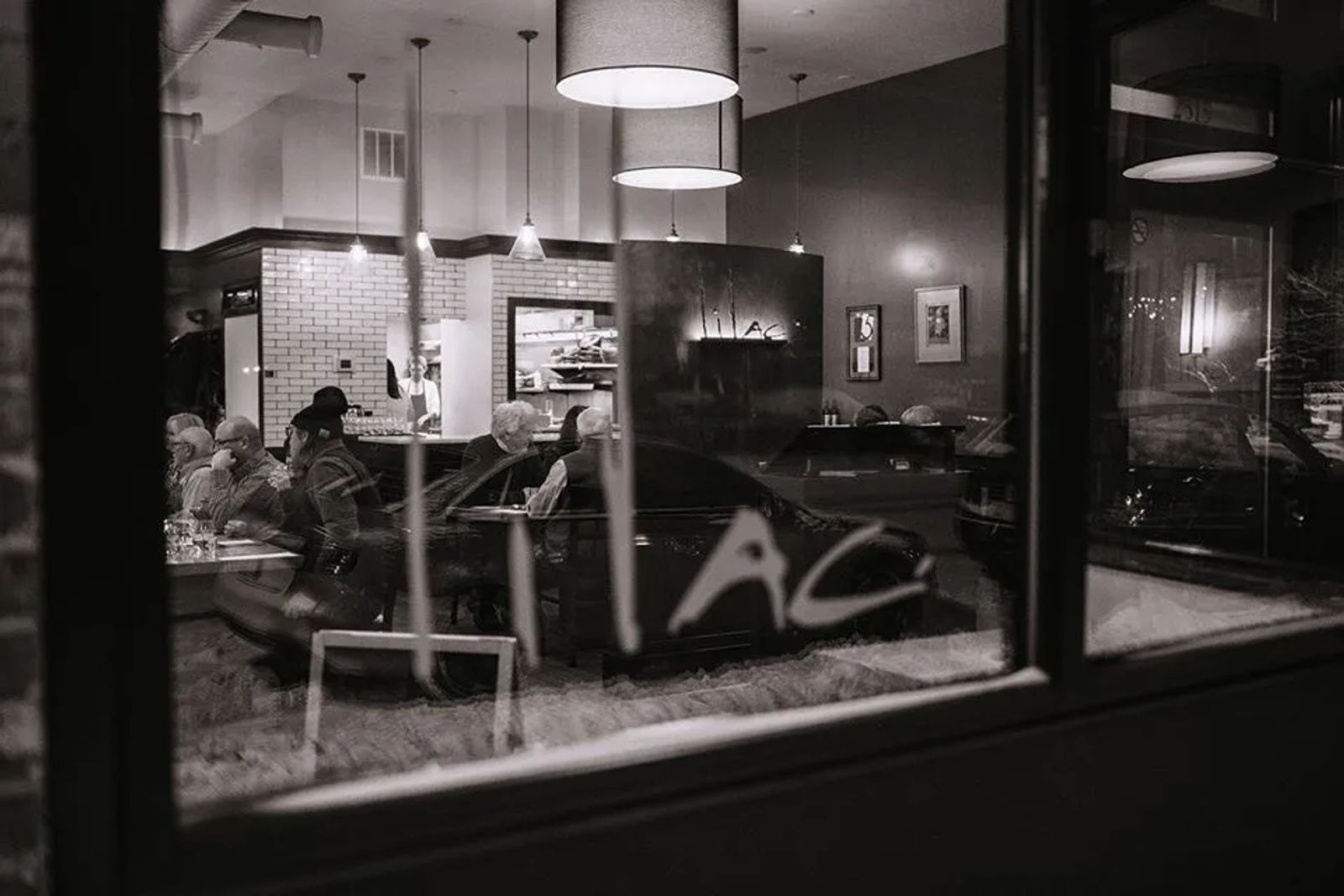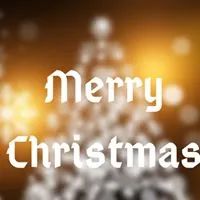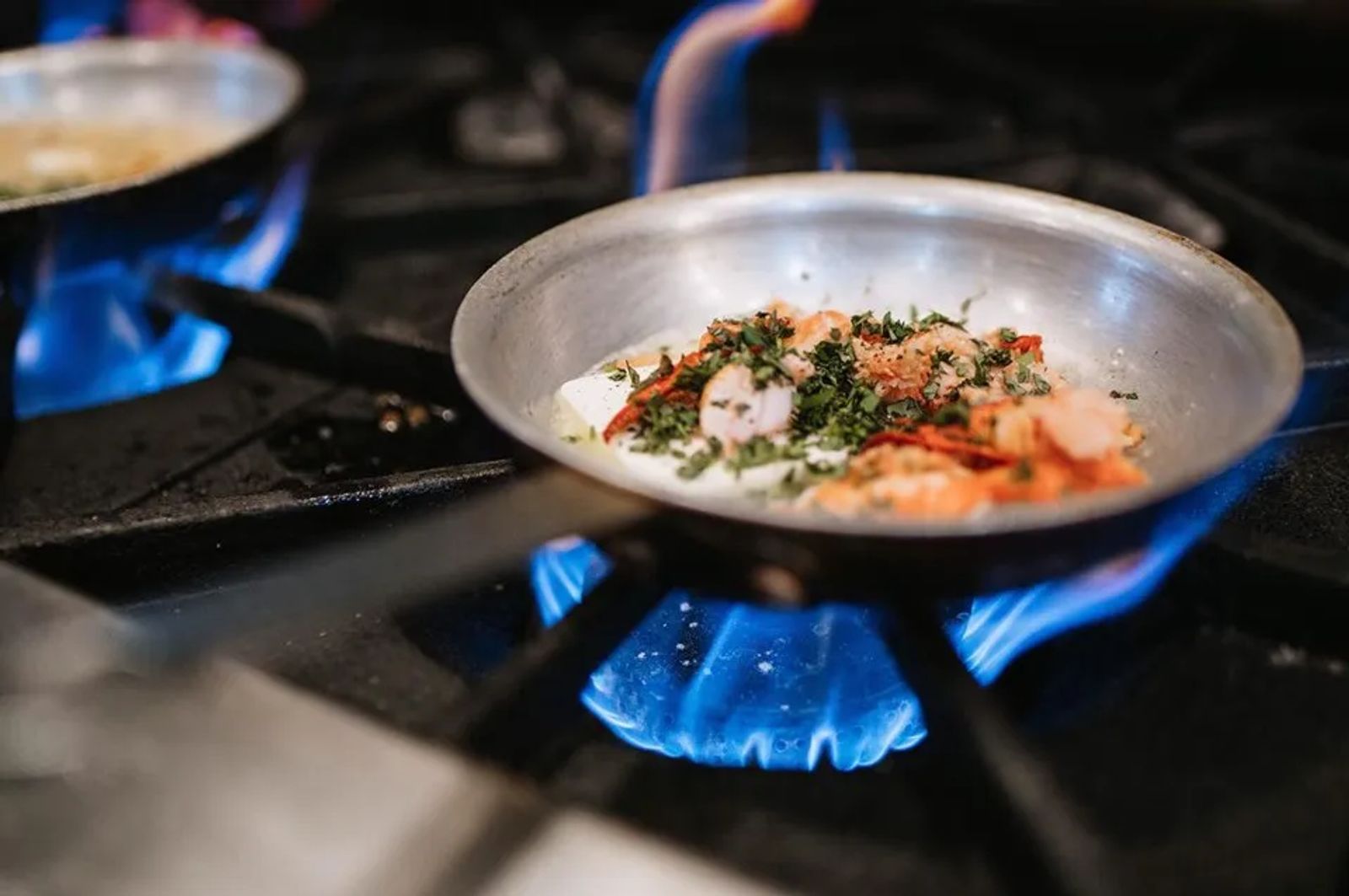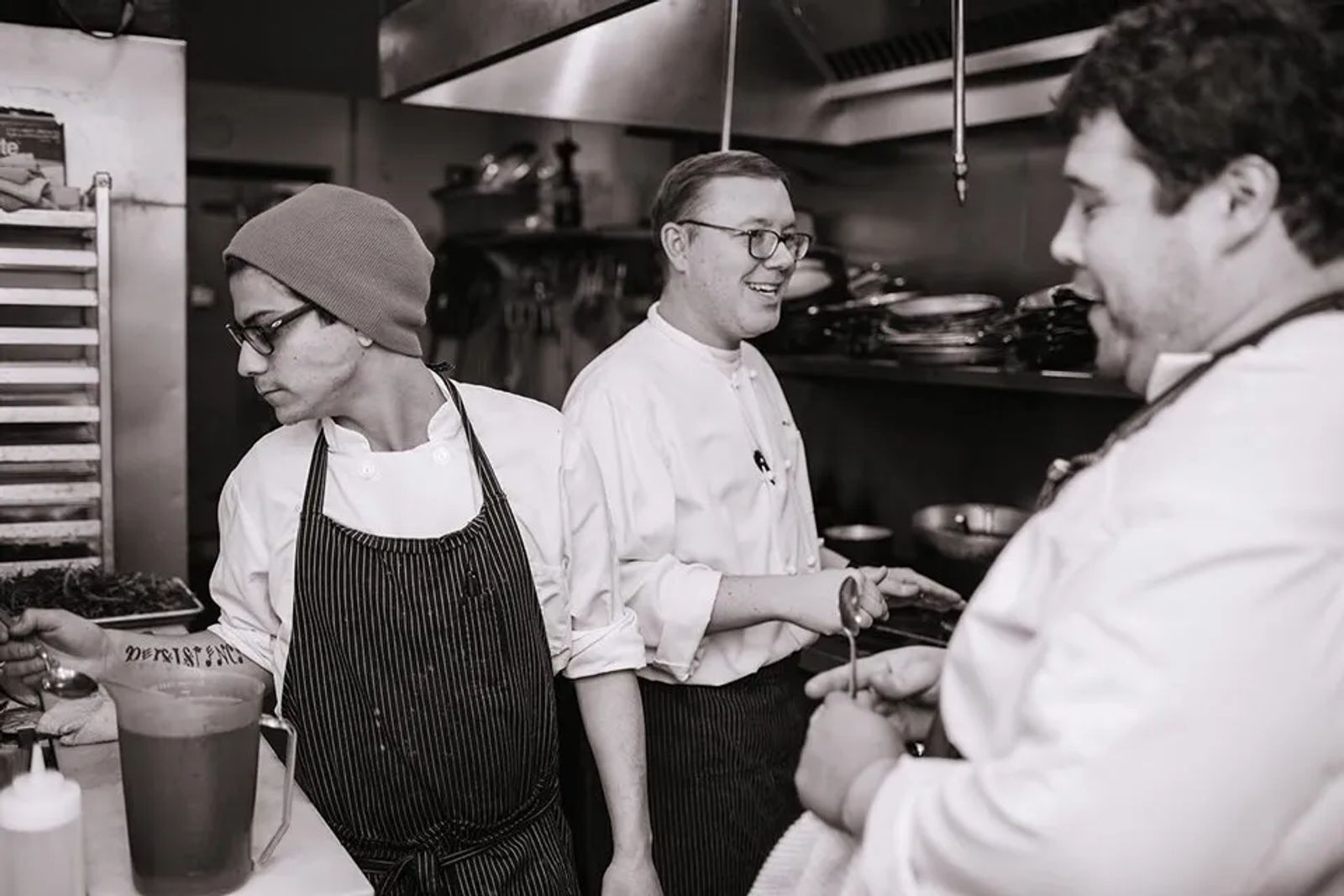 We do all the planning for you! Simply mark your calendar with event days and show up.
Have kids? Bring them to Wise Wonders for an activity-packed play date where they enjoy fun crafts, games, and a kid-friendly dinner.
We combine dinner at a great restaurant, creative and outdoor adventures, live music, game nights, wine & dinner pairings, beer dinners and seasonal activities for a foolproof good time. The possibilities are limitless.


Show Up. Have Fun! Repeat!
It Couldn't be any easier!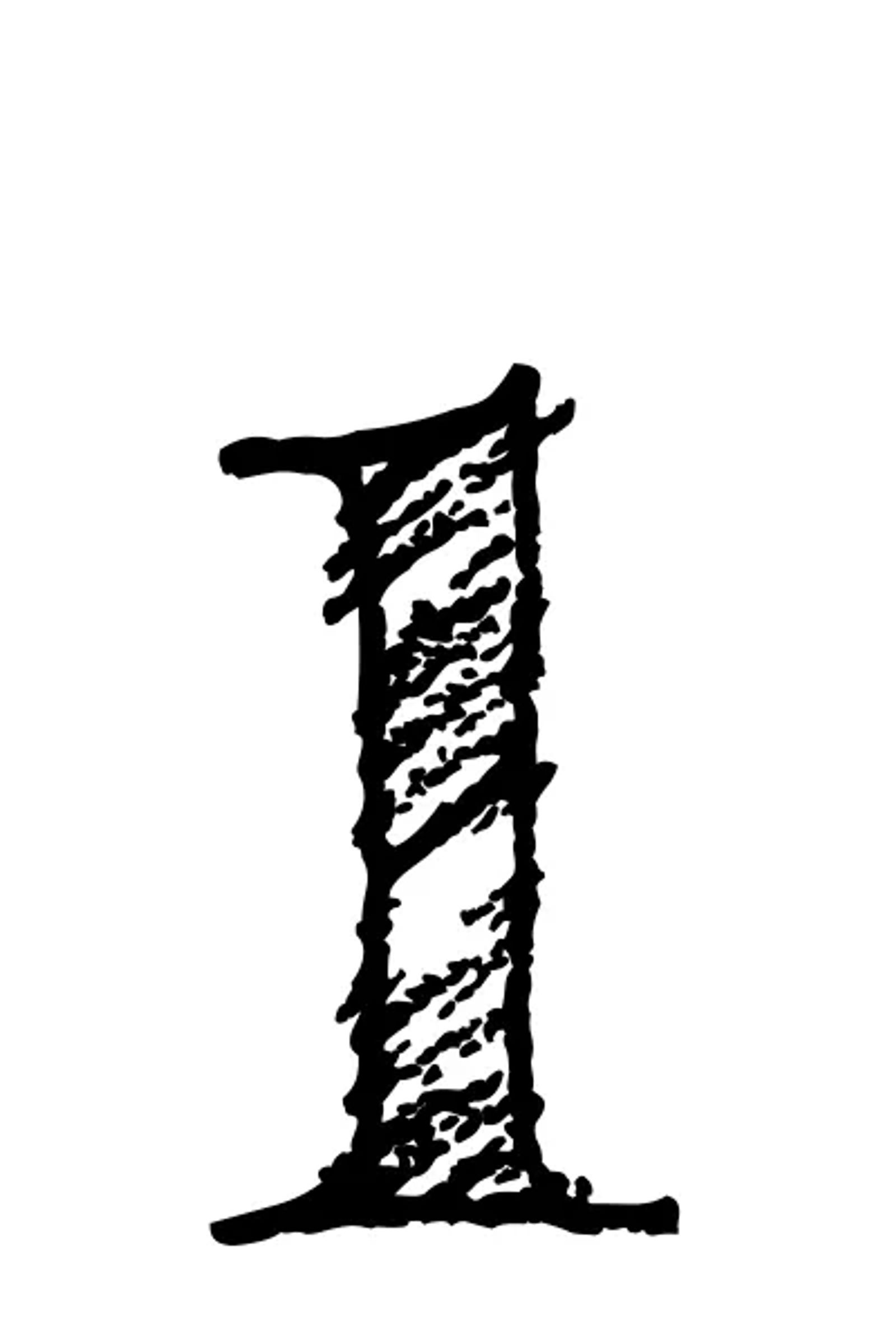 Sign up for an all-inclusive GoUnite Membership (to enjoy all the sweet perks), or purchase individual even tickets.