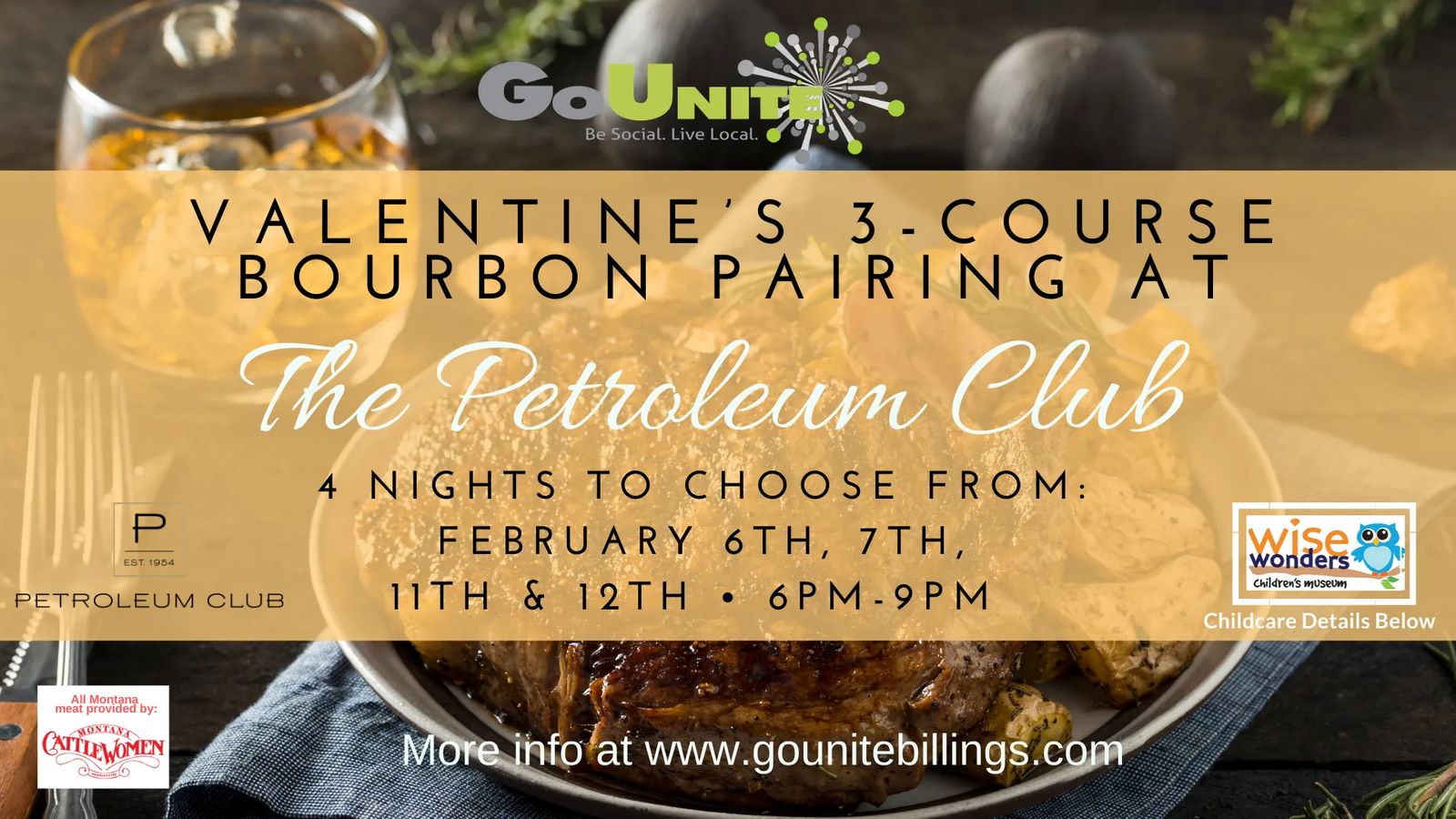 Valentine's 3-Course Bourbon Pairing at The Petroleum Club
February 6th, 7th, 11th & 12th » 6pm - 9pm » The Petroleum Club
Join us for a unique, early Valentine's event at The Petroleum Club! Enjoy a 3-course bourbon pairing high above Billings, surrounded by breathtaking views atop the Double Tree.
Don't know much about Bourbon? No problem, there will be an educational component to learn more about Bourbon, how to enjoy it, and how to pair it.
We have also partnered with Montana CattleWomen where they are providing all Montana beef!
So grab your spouse, boyfriend, girlfriend, or simply friends and come join us! Or (the best part of GoUnite!) come and meet new people!
Have Kids? Give the kids a private night at Wise Wonders Children's Museum complete with childcare, dinner & snacks.
CHILDCARE: Available during the Wednesday, Feb 12th night.

Kids Tickets: 1 kid = $25 • 2 kids = $23/kid • 3 kids = $20/kid • 4 kids = 17/kid • 5 kids = $16/kid • 6 kids = 15/kid

Register Now! Pick your date: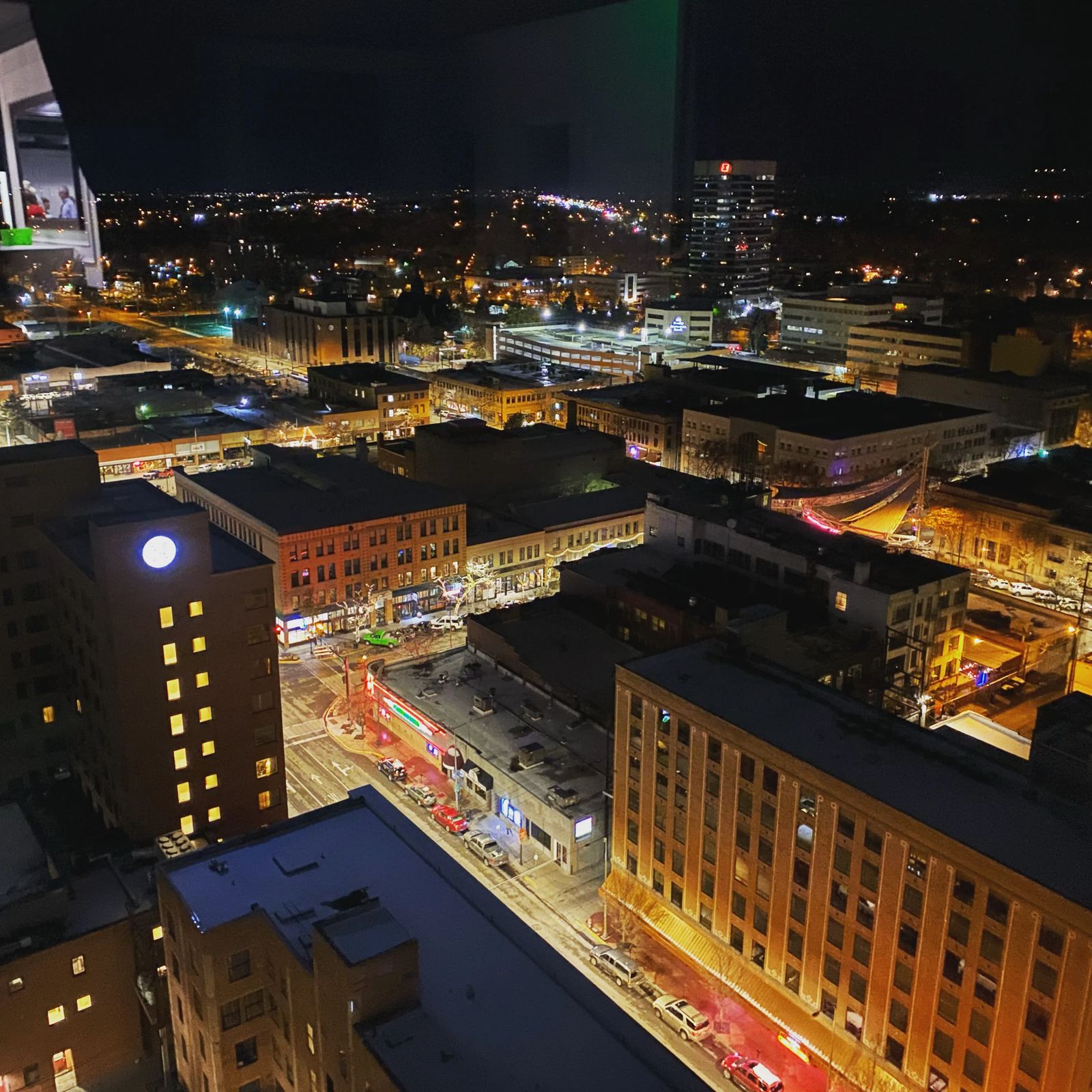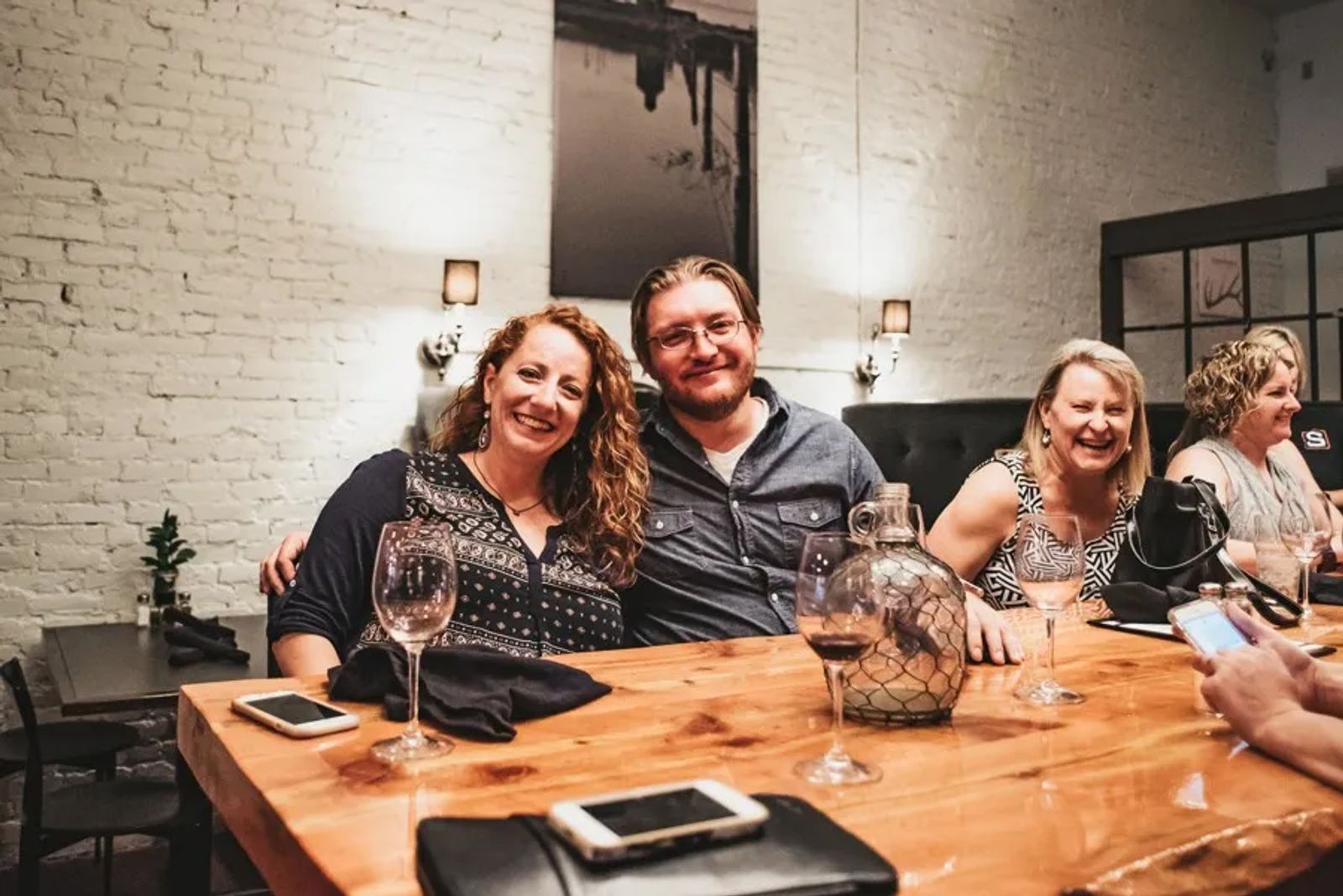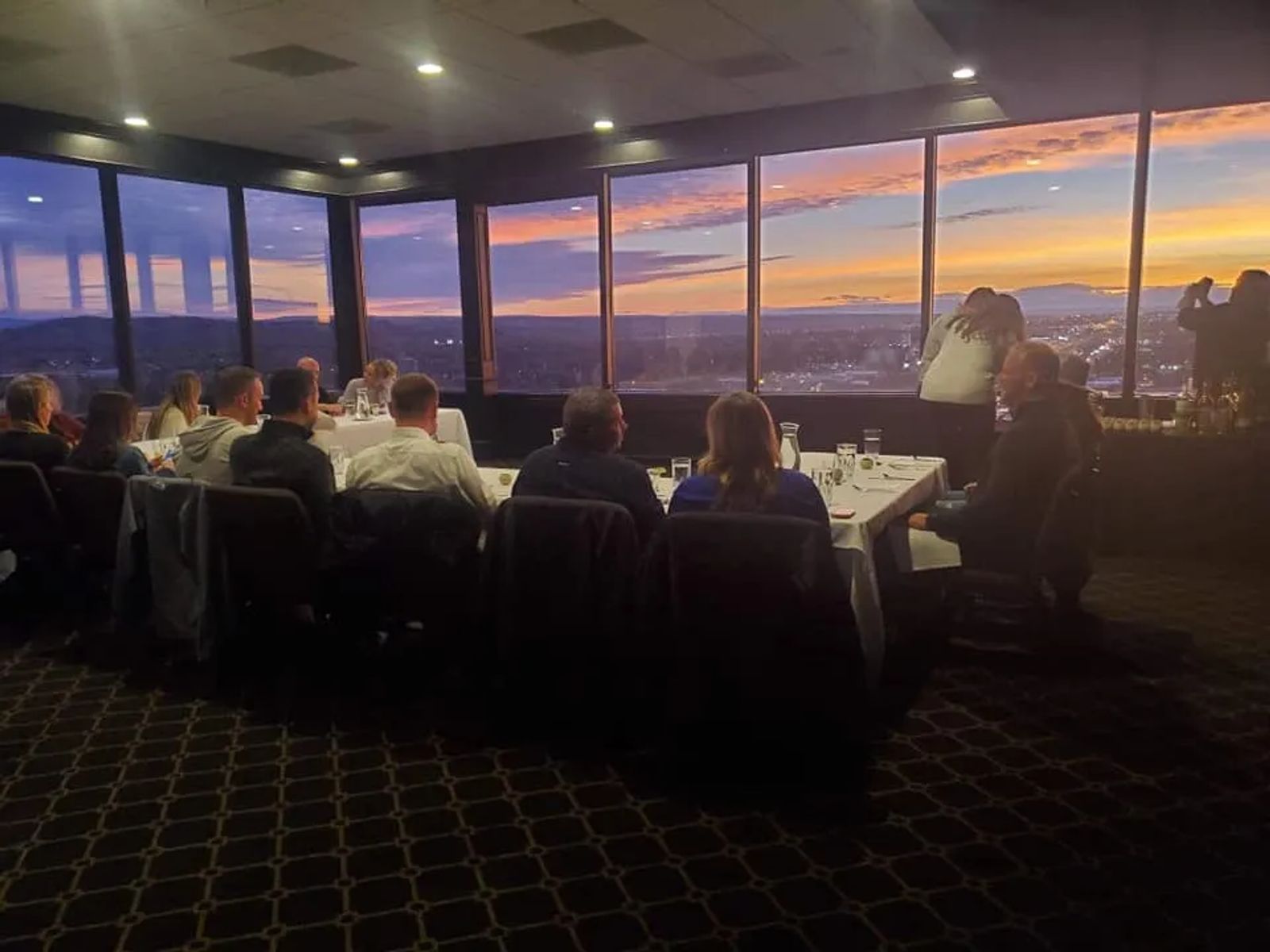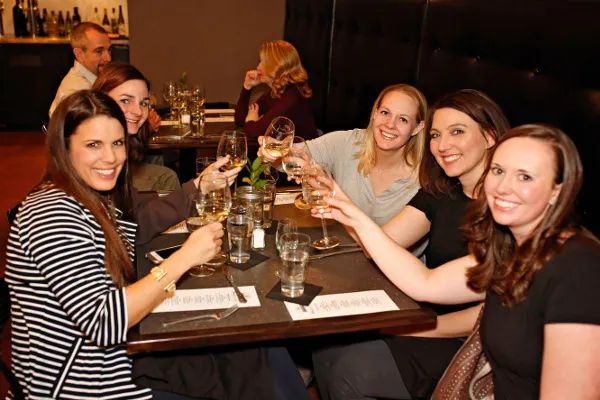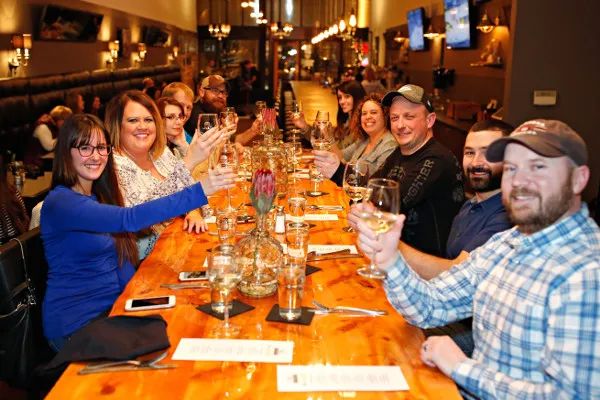 Sign up for an all-inclusive GoUnite Membership (to enjoy all the sweet perks), or purchase individual event tickets.
We do all the planning for you! Simply mark your calendar with event days and show up.
Have kids? Bring them to Wise Wonders for an activity-packed play date where they enjoy fun crafts, games, and a kid-friendly dinner.
We combine dinner at a great restaurant, creative and outdoor adventures, live music, game nights, wine & dinner pairings, beer dinners and seasonal activities for a foolproof good time. The possibilities are limitless.


Show Up. Have Fun! Repeat!
It Couldn't be any easier!