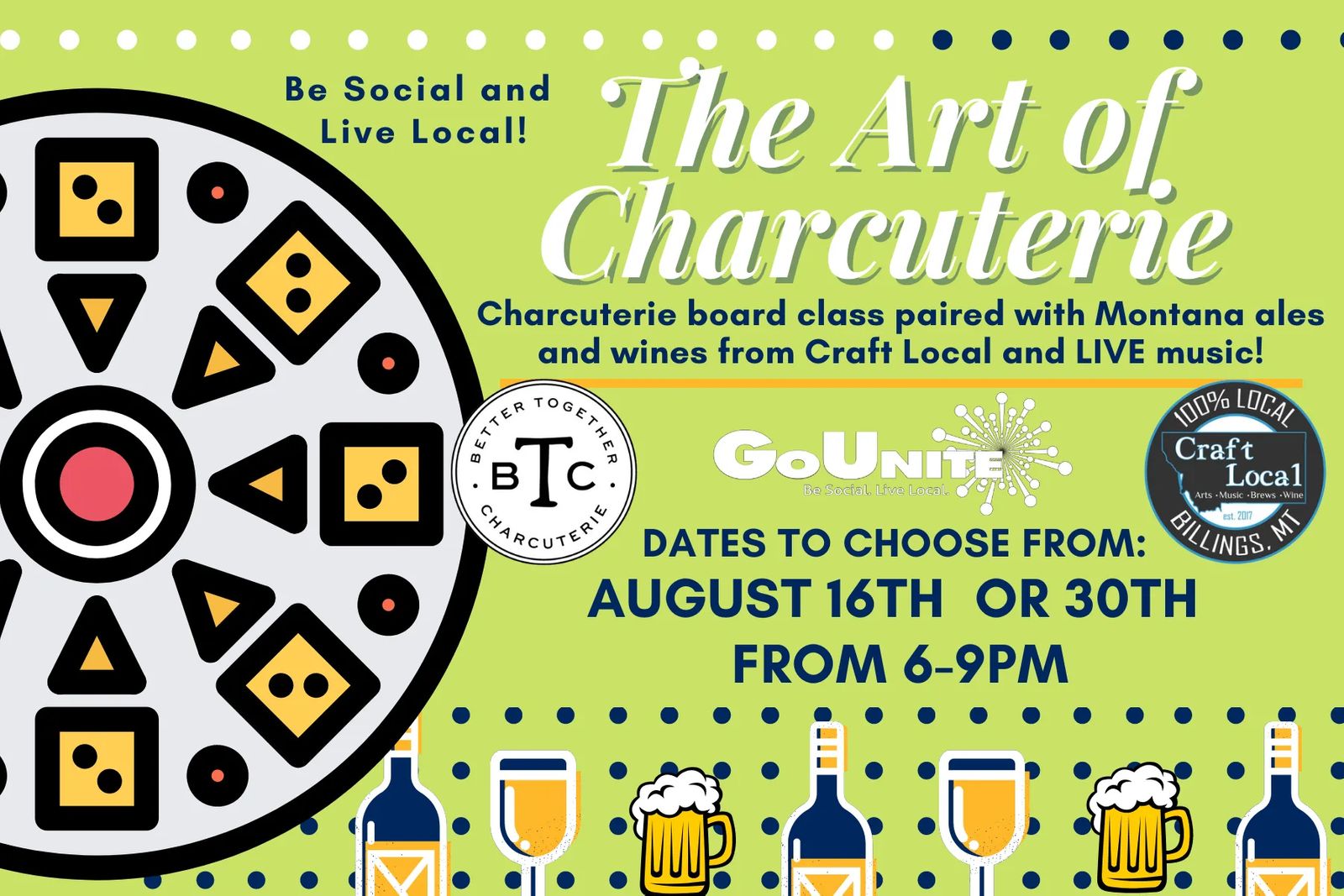 The Art of Charcuterie @ Craft Local
Register for this event! Choose your date.
Description
Join us at Craft Local for an instructed charcuterie board class with Better Together Charcuterie. Learn how to perfectly pair meats & cheeses together while enjoying local Montana made brews and wines. We will wrap up the evening enjoying our boards with LIVE music from Jessica Allestad!
Ticket Info
• 2 Nights to choose from: • Monday, August 16th (6pm-9pm) • Monday, August 30th (6pm-9pm)•
• Tickets include: Personal meat & cheese board with various nuts, crackers, fruits and sweets, 2 drink tickets, and private LIVE music - $50/ticket or $45/non-alcoholic ticket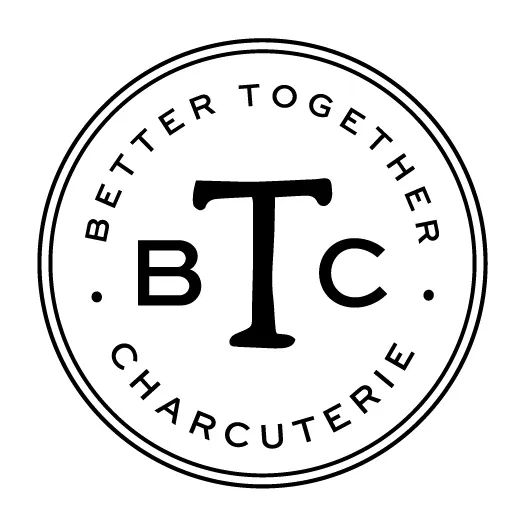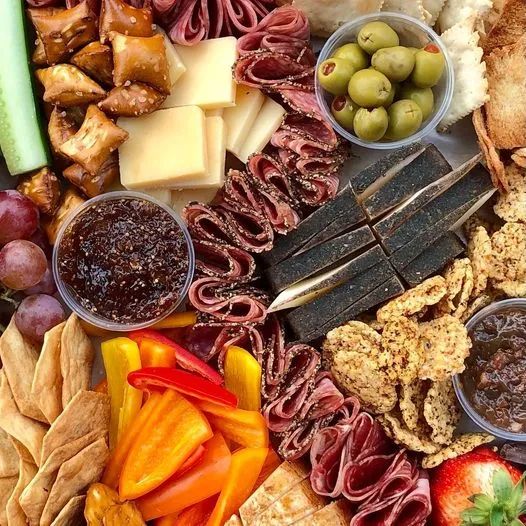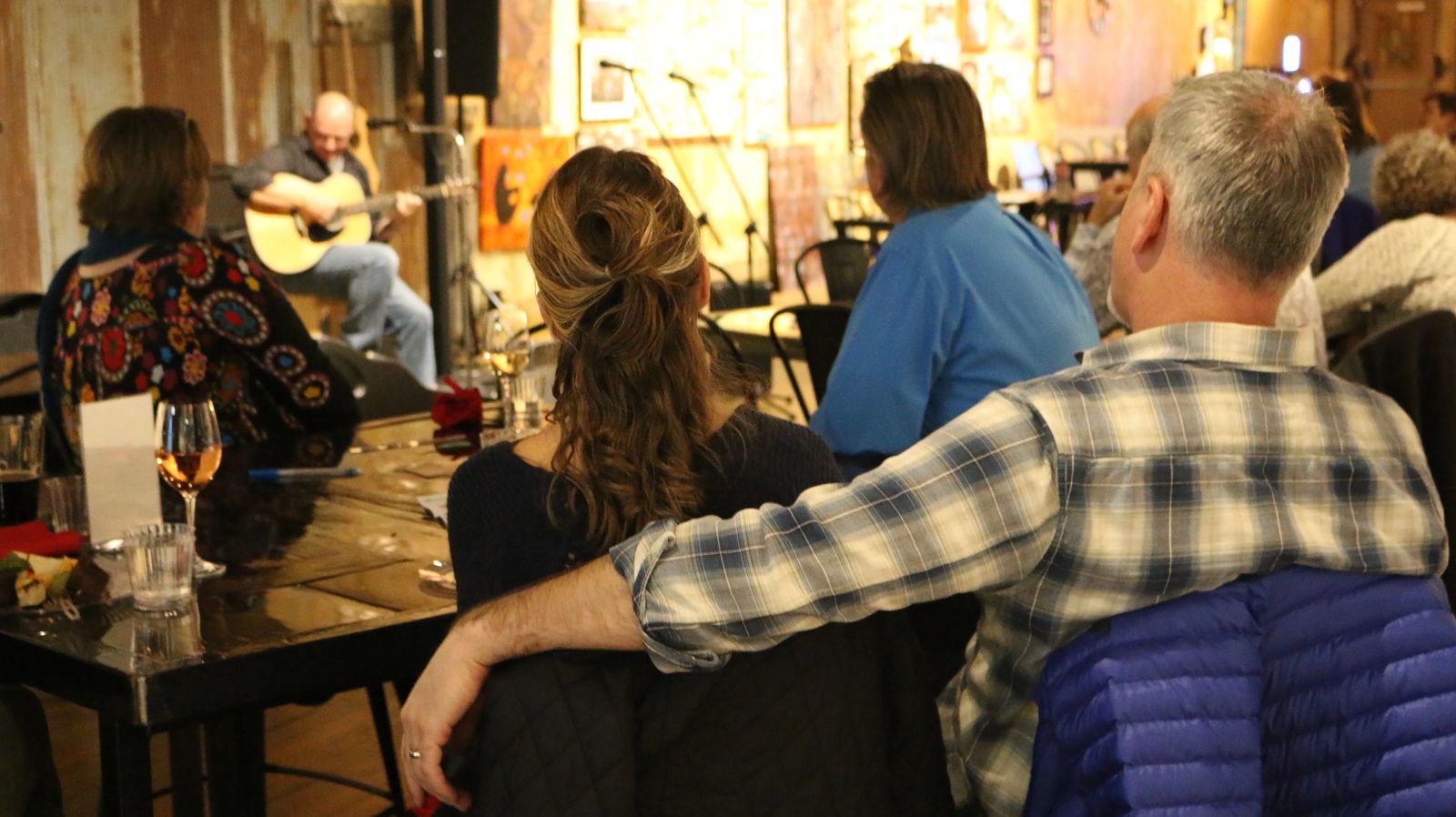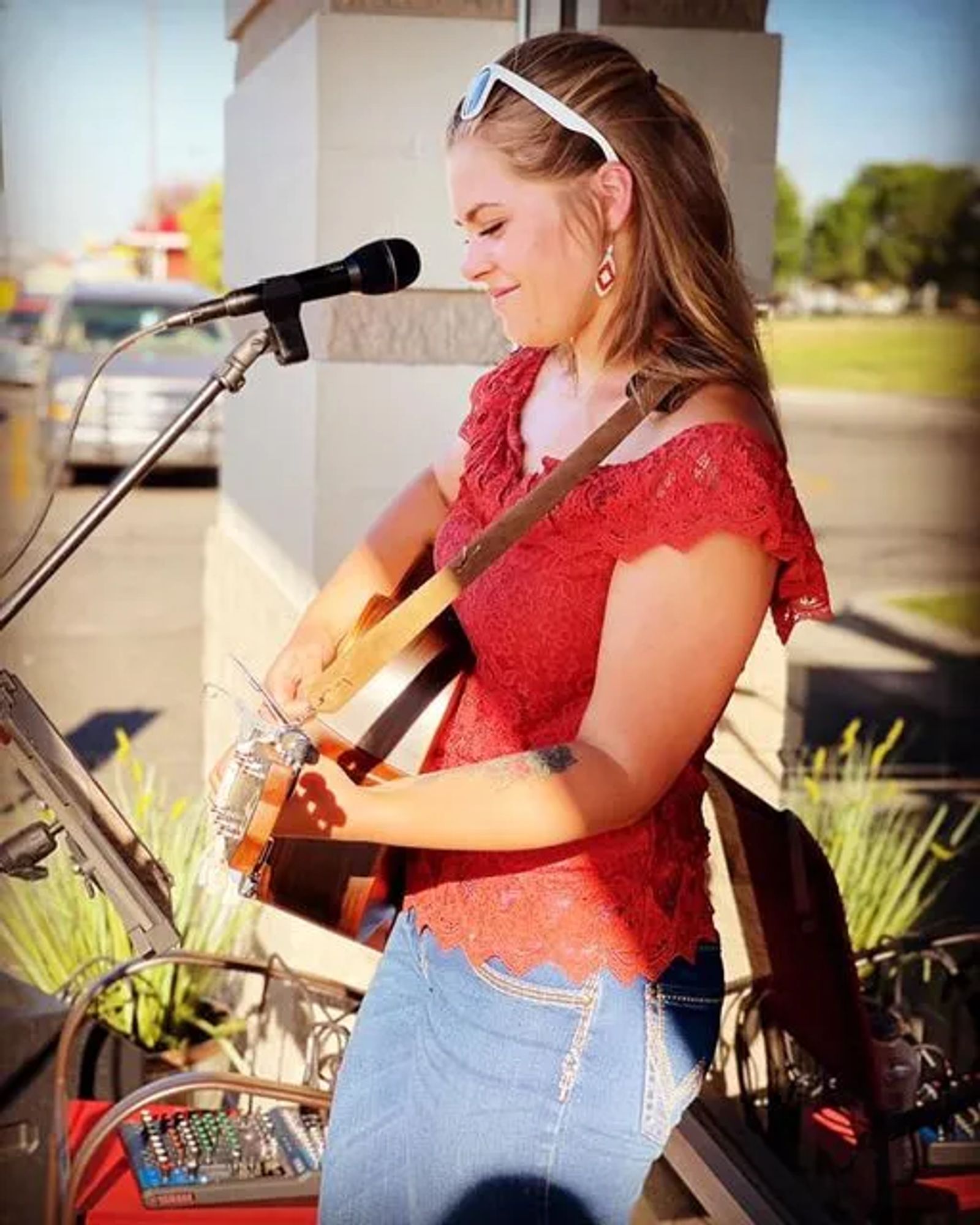 Sign up for an all-inclusive GoUnite Membership (to enjoy all the sweet perks), or purchase individual event tickets.
We do all the planning for you! Simply mark your calendar with event days and show up.
Have kids? Bring them to Big Sky Imaginarium for an activity-packed play date where they enjoy fun crafts, games, and a home-cooked dinner.
We combine dinner at a great restaurant, creative and outdoor adventures, concerts, sporting events, game nights and seasonal activities for a foolproof good time. The possibilities are limitless.


Show Up. Have Fun! Repeat!
It Couldn't be any easier!