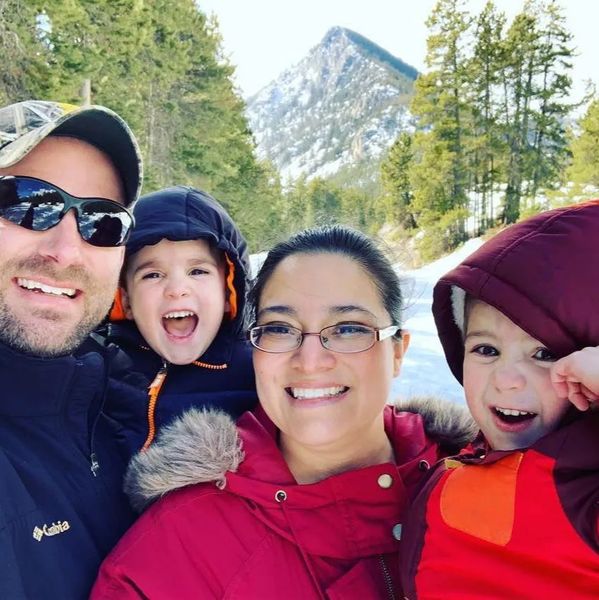 Sharon | Managing Director
I'm so honored to introduce myself. I am a native Texan who now calls Billings home. We moved to Billings in 2018 and it was the absolute best decision that we made for our family. Having lived in Waco, Texas, Beaumont/Vidor, Texas and Sioux Falls, South Dakota, Billings is where we decided to put down roots. I couldn't be happier with the community here and the opportunity for personal growth and fellowship. Being so close to the mountains to explore and be outside is also a huge perk and benefit for us, as we are a super outdoors family!
John and I have been married for 8 years and together we have a 5 year old son, Tony and 3 year old son, Austin. The boys definitely keep us busy and are totally "mama's boys". One of the reasons I decided to jump in and explore the opportunity with GoUnite is so that I could have a bit more flexibility to work during the week from home.
I definitely have a passion for serving people. You can also always call on me to go grab coffee, dinner or catch a happy hour! I love trying new places, meeting new people and cultivating my relationships I have now. I can't wait to get to know you more and explore Billings together!
- Sharon Mooney