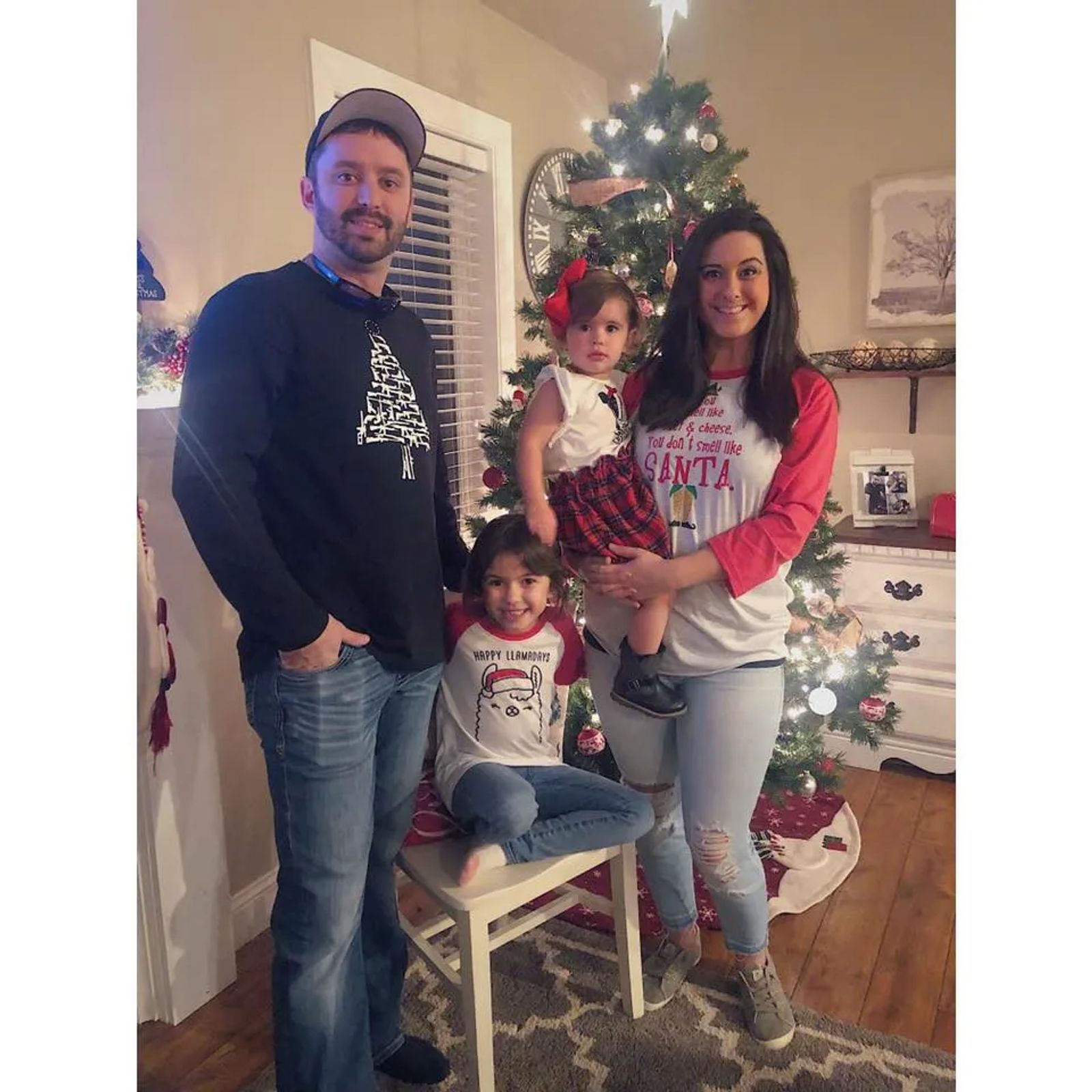 Kristen Hoyer | Marketing Coordinator
I'm Kristen Hoyer and I am excited to introduce myself as the marketing coordinator for GoUnite 💚
What is that, say you? I get to help keep you in the loop with future events, community happenings, provide laughter as you scroll FB on the toilet, and creepily take pictures of our group as we mix and mingle during festivities 📷
Billings has been our home for over 6 years. My husband is a born and raised Montana boy and I am the free spirited California girl. We have two beautiful little girls who test our patience and my gangster, but we're not quite ready to trade them on the black market just yet.
My life is filled with unicorns, all things Frozen, friends, church, laundry, hunting, the great outdoors, and lastly wine.
I'd love for you to holler at me and introduce yourselves as you see me at upcoming events. I'm raw, I'm reliable, and I'm real stoked be a part of this event filled community.
- Kristen Hoyer