COMPLETELY PLANNED BUSINESS EVENTS
Ever plan a corporate/business party and have it fall short of expectation?
Let us help! GoUnite plans unique, exciting events every month and we love to repeat these event for business parties. Have a look through our past event gallery, pick an event that you would like to do for your business, then give us a shout so we can do all the planning and work out all the details. Christmas parties, client appreciation events, team building activities, morale boosting events…you name it, we can do it!
We work with you individually to customize the event to your needs. Pricing varies per event, give us a shout to get your next event in the works. Make your next business event one to remember!
Browse Our Past Events or Let Us Customize Your Event, Just for Your Business!


Wine Tasting, Italian Dinner & Live Music at The Winery
Spend the evening at Yellowstone Valley Cellars where owner, Clint, walks you through a 4 flight wine tasting, then enjoy a delicious Italian dinner followed by live music.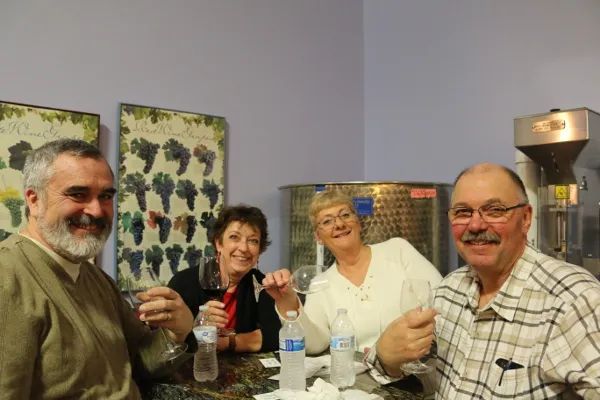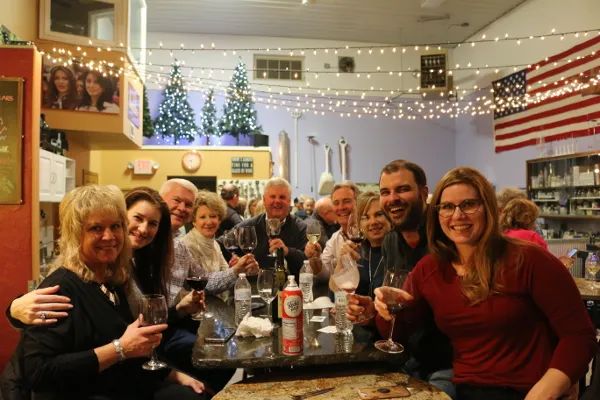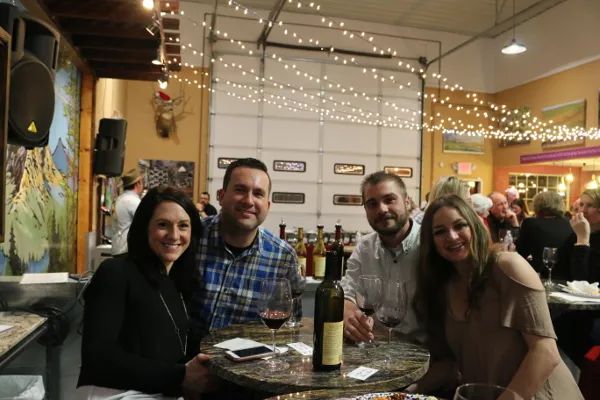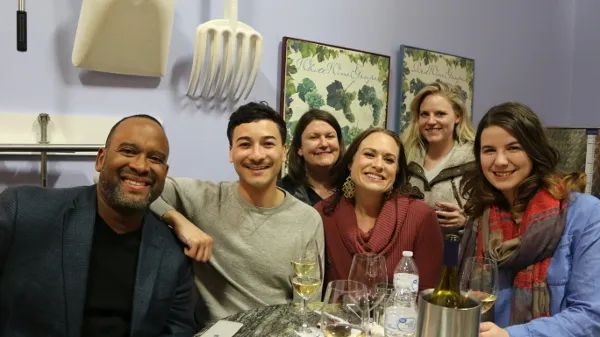 Curling, Comfort Food & Hot Spiced Wine
Get on the ice at Centennial Ice Arena and learn how to Curl with Billings Curling Club! Food and Beer & Wine is catered in.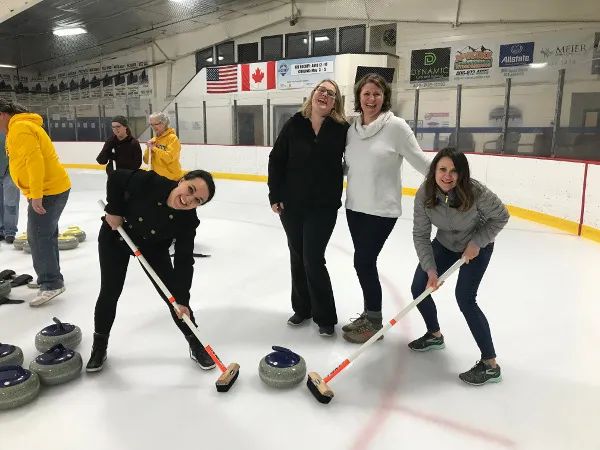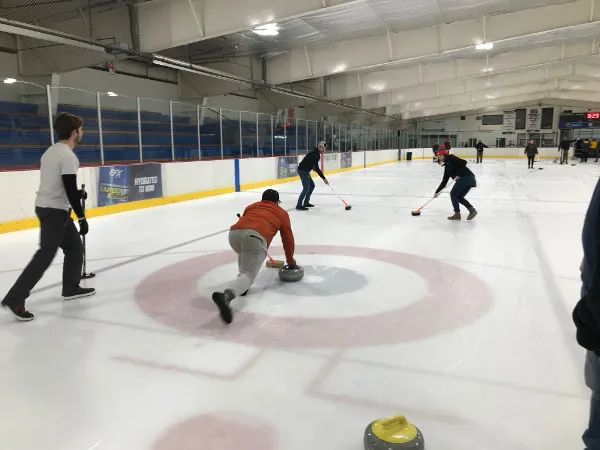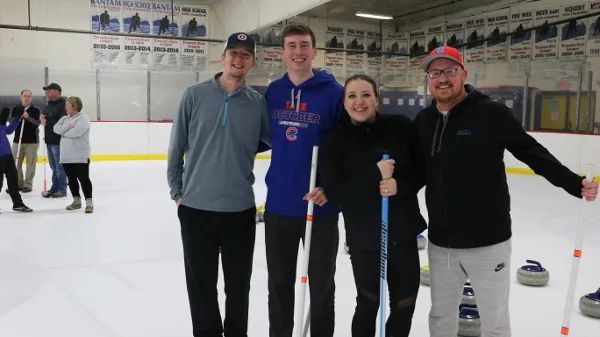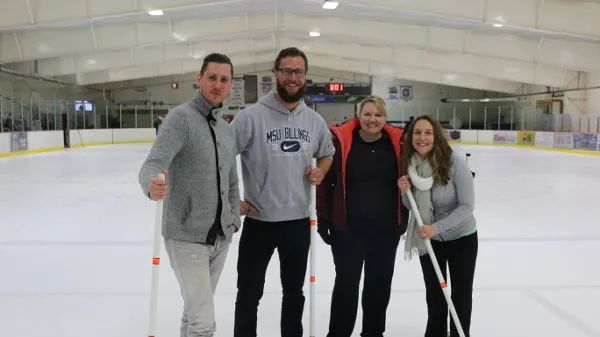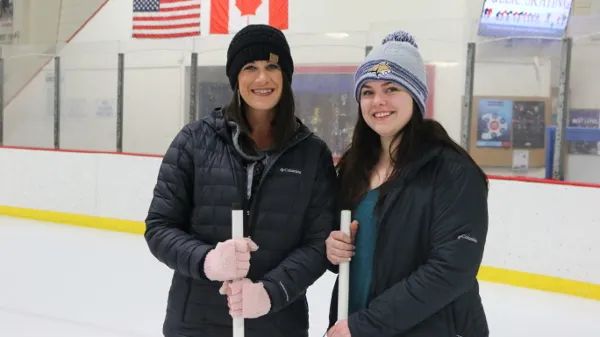 Murder Mystery Dinner Party
Engage your guests in a night of who dun it! Guests are assigned a character, and are given guided cues throughout the evening of certain questions to ask other characters, rumors they have heard and secrets about themselves to reveal. After a murder occurs it becomes a real life game of clue, trying to solve the case!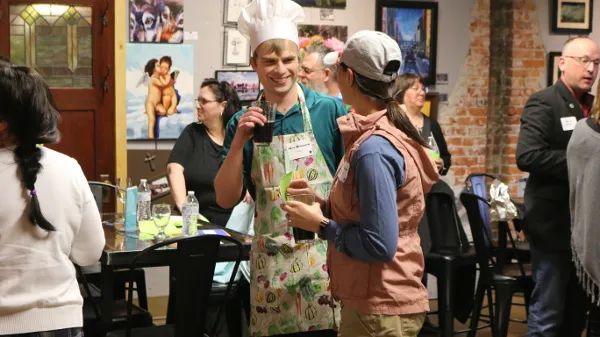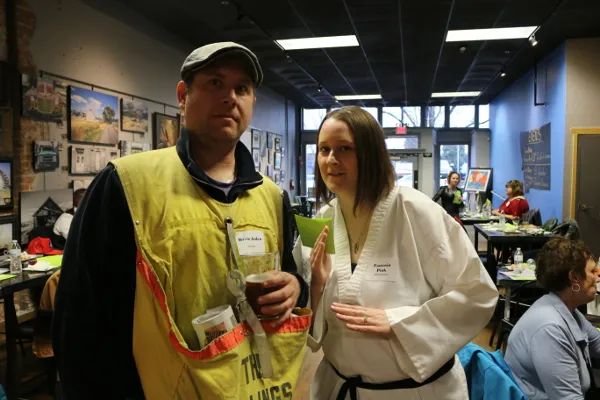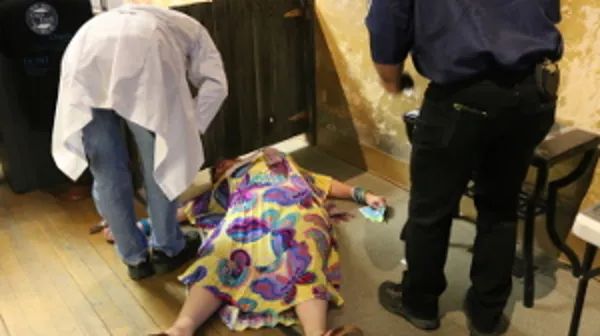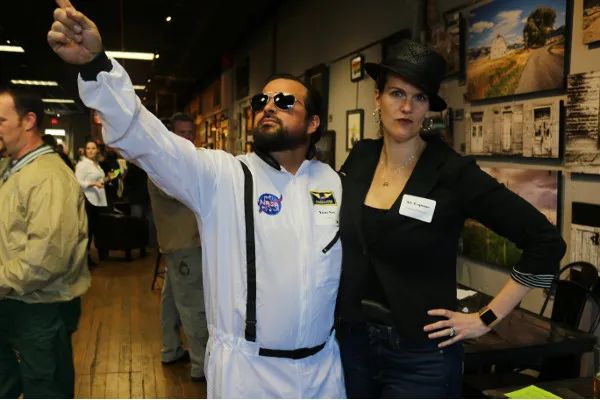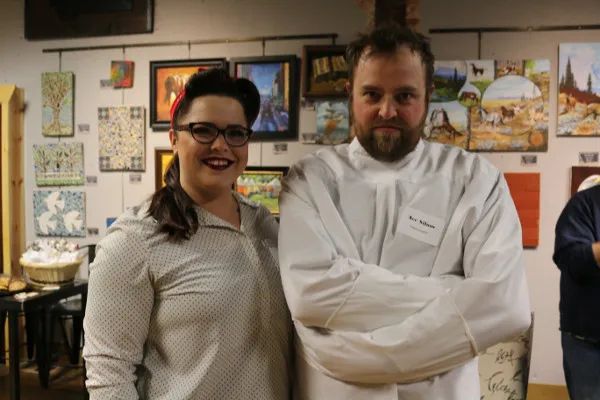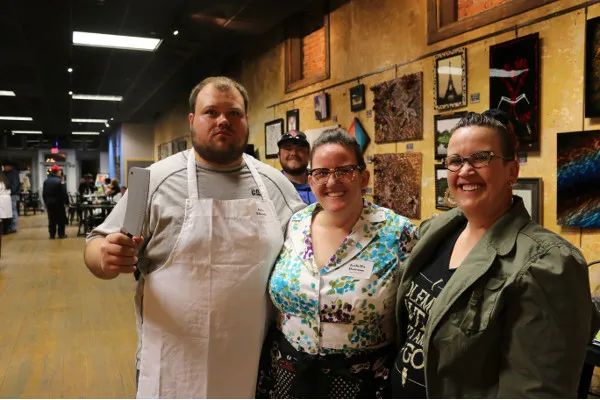 Movie with Trivia at Art House
Pick any movie of your choosing (we have some great classics), and enjoy a movie with trivia! The movie is paused every half hour and trivia questions are asked. A great way to turn a movie night into a fun interactive game!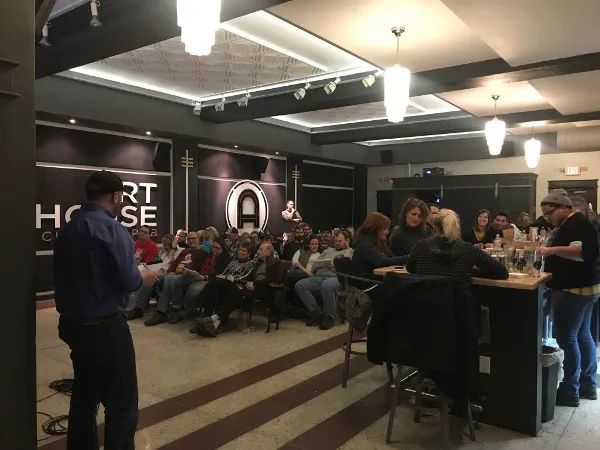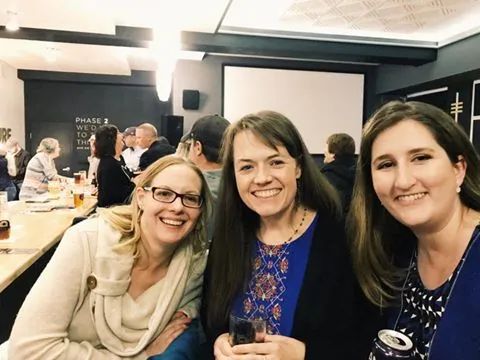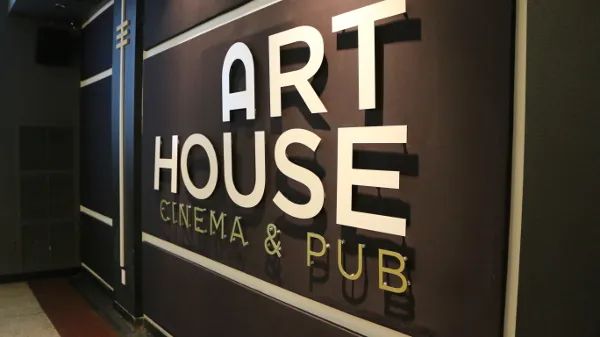 Beer 101: Tasting & Pairing with Carter's Brewing
Enjoy a guided 4 flight beer tasting, all expertly paired with 4 small courses! The pairings include a flight size beer and small plate. After all 4 pairings, a full table of extra bites are out to help yourself to, and another beer of your choosing during a brewery tour.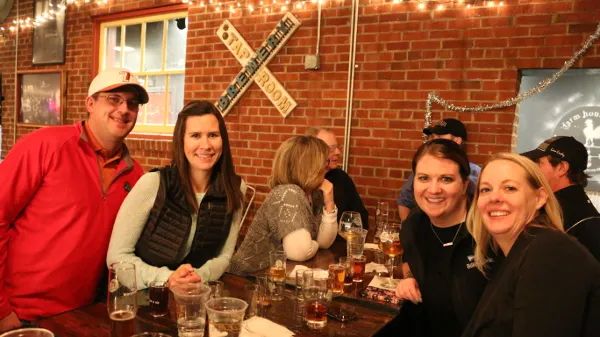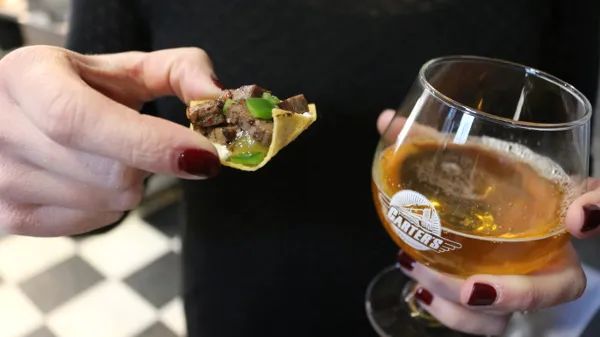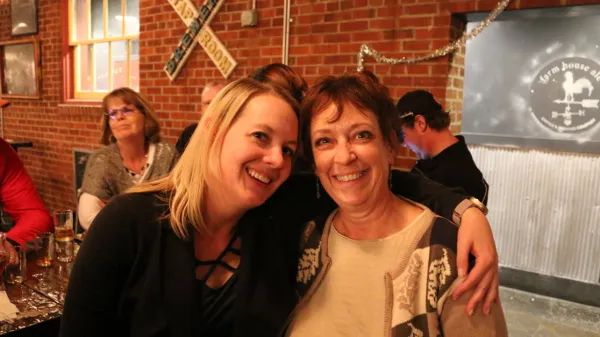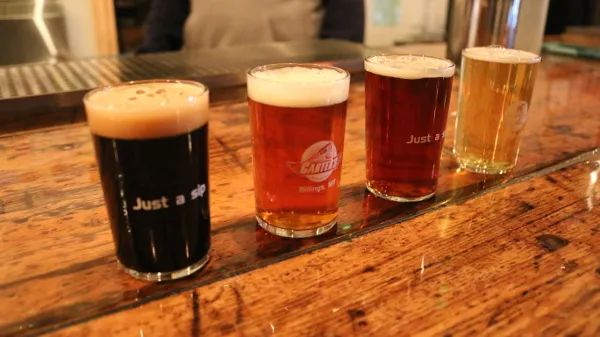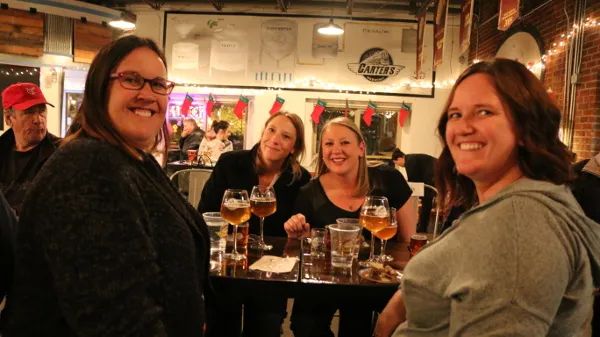 Brinner & Beermosa Pairing at The Sassy Biscuit
Brinner, it's where breakfast meets dinner! Enjoy a 4-course pairing dinner of all breakfast inspired courses all paired with unique and creative beermosas! The Sassy Biscuit is a place that will never leave you hungry!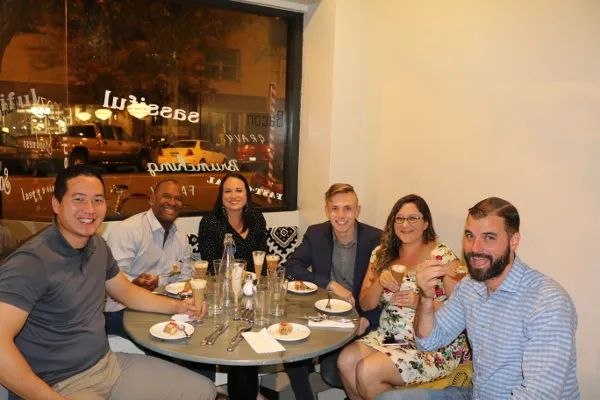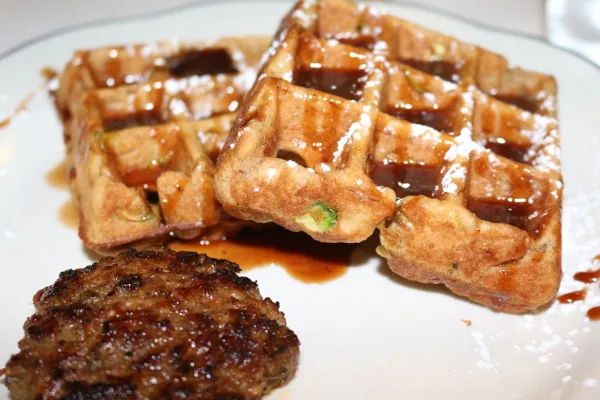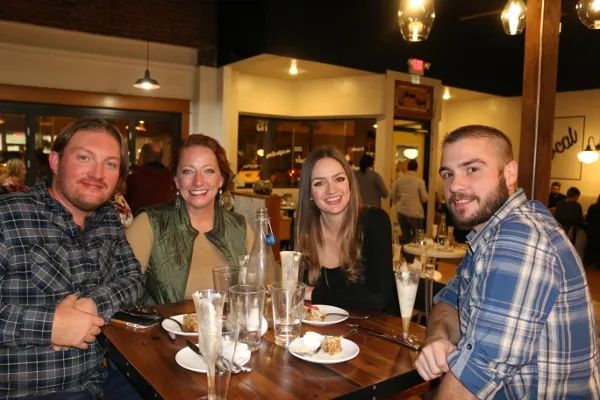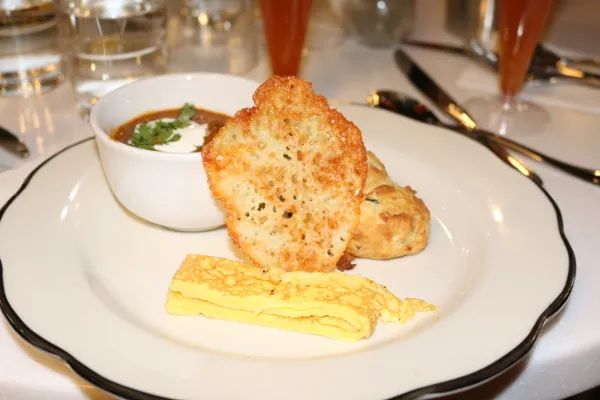 Canoe Soccer, Yard Games & S'mores at The Montana Audubon
In the hot summer months, there's nothing better than spending some time on the water! The Montana Audubon (just right out by Riverfront Park) is the perfect escape to get out in canoes, enjoy some sunshine and play some fun games! Great event for kids to come too!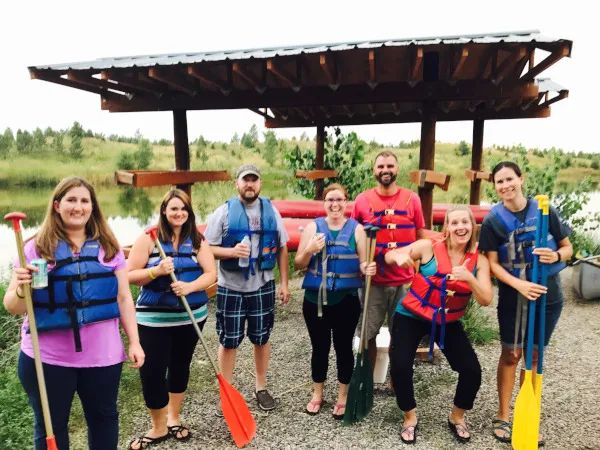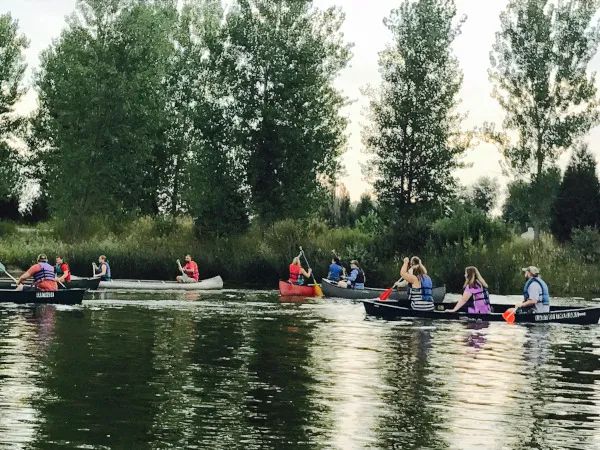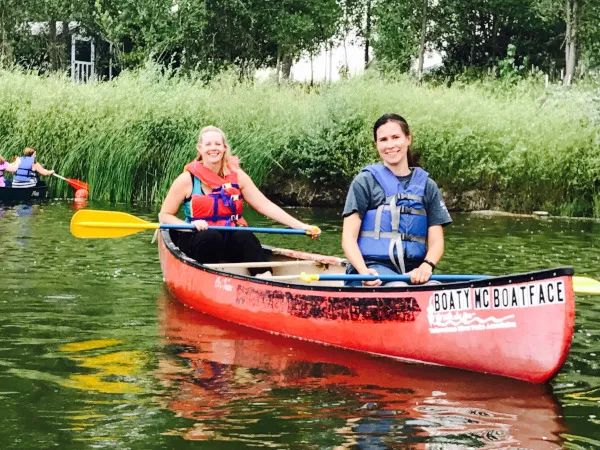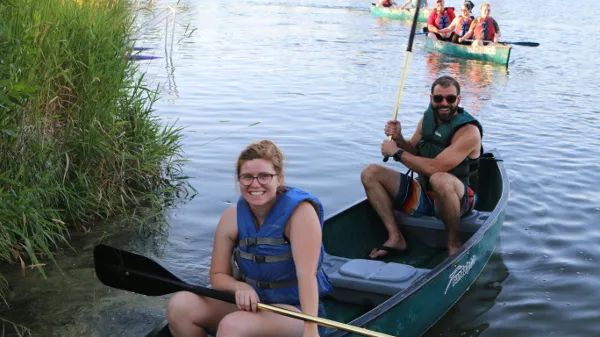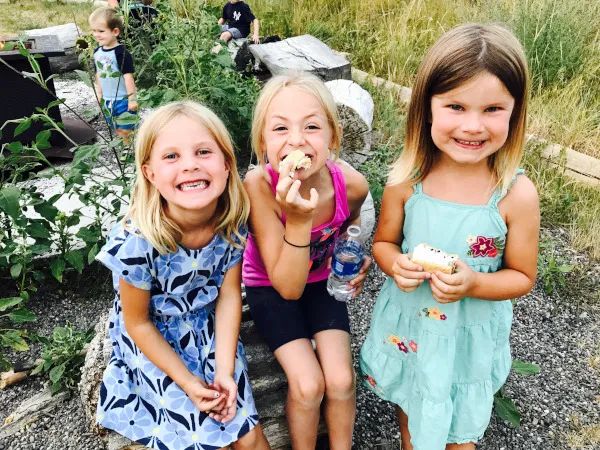 "Amazing Race" Style Event Around ZooMontana
This is really a one of a kind event! Race around ZooMontana in teams of 4-6 people solving puzzles, riddles & challenges in a race to the final pitstop!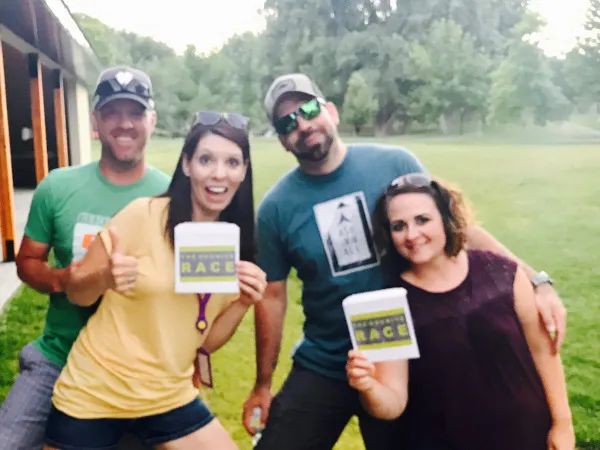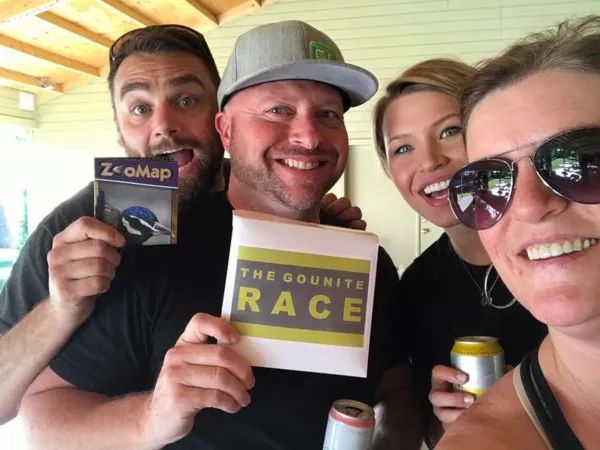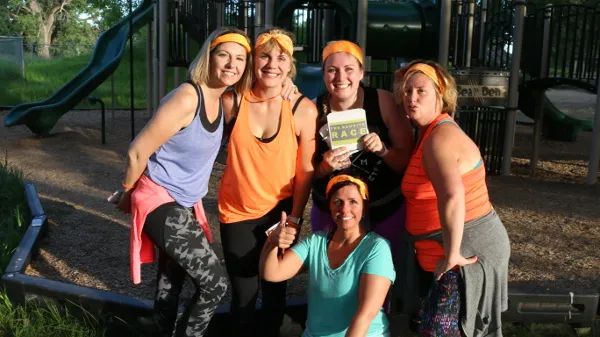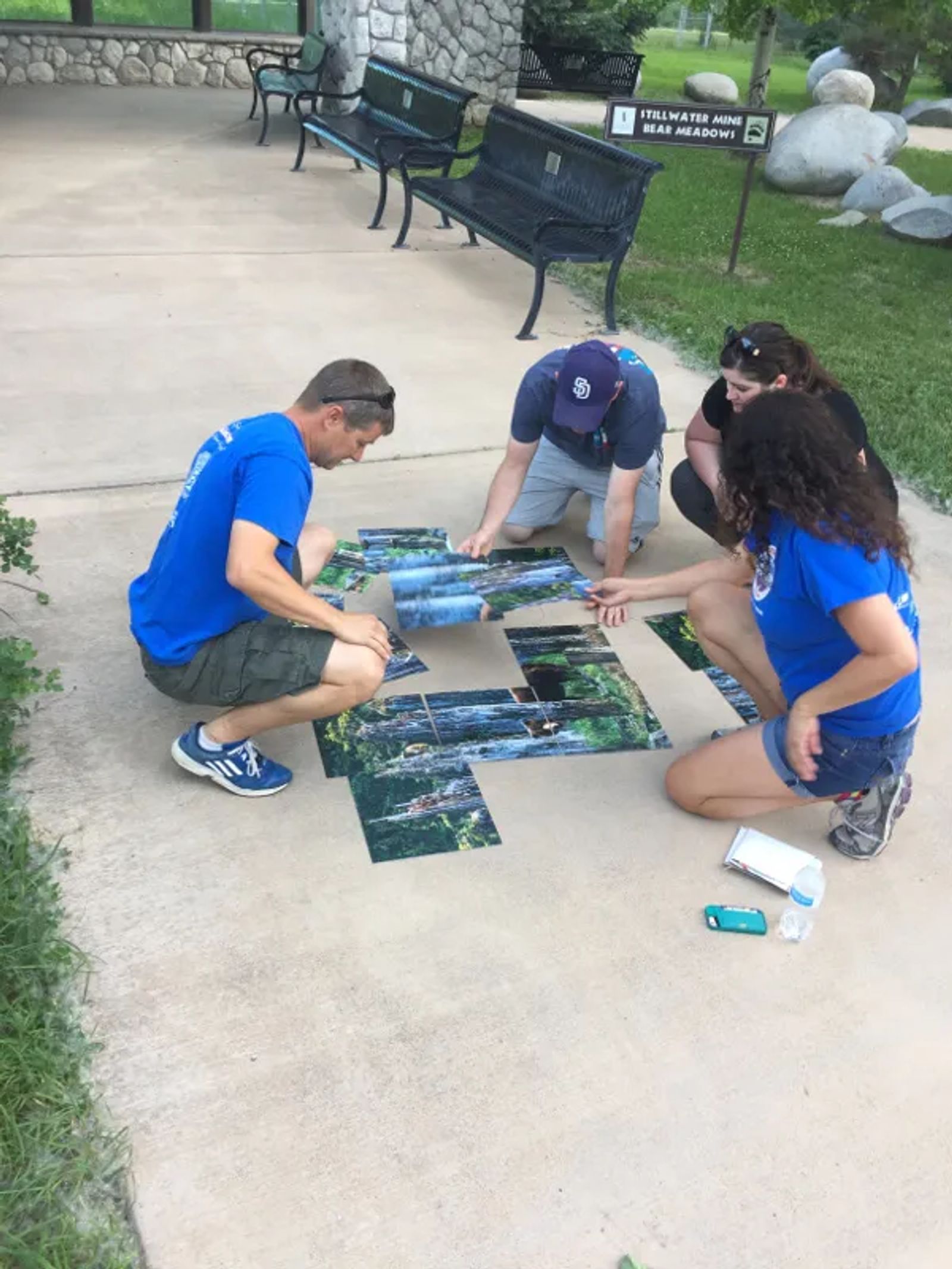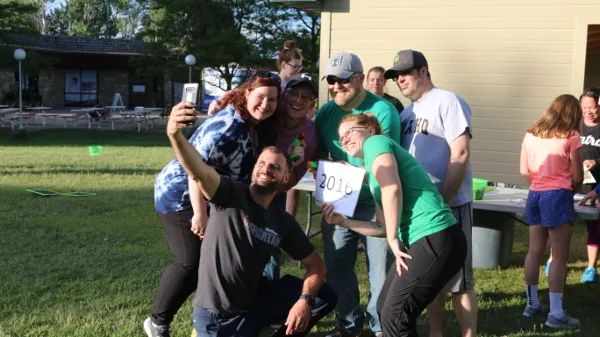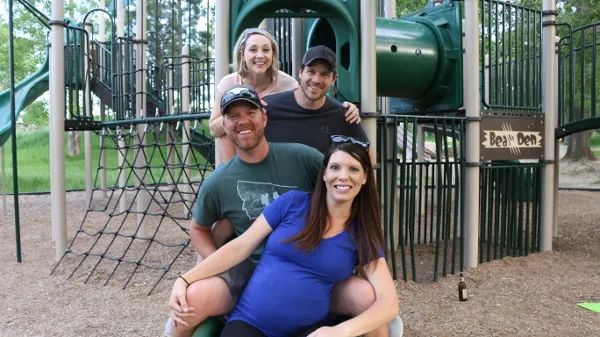 Seafood Boil on the Patio
Shrimp, crab, cold drinks and warm weather...what more can you ask for?!? This event is where seafood boil, meets cooking class! The evening is filled with a step by step process on how to prep and cook crab and shrimp while preparing and cooking the meal outside! This event can be done at many different locations.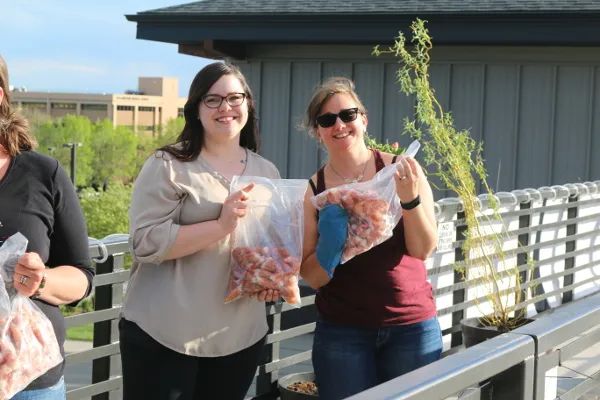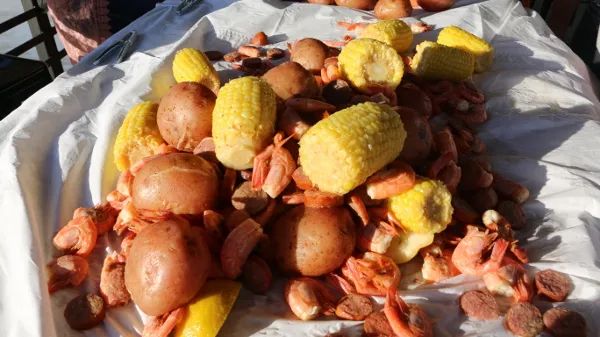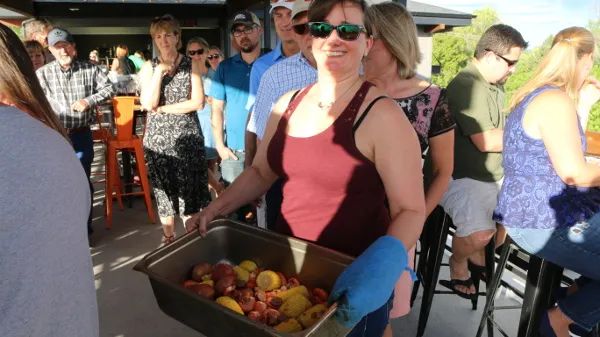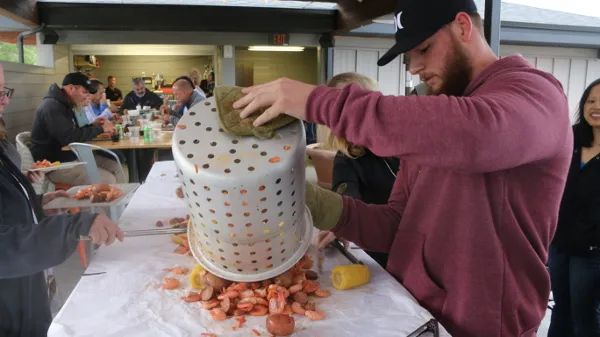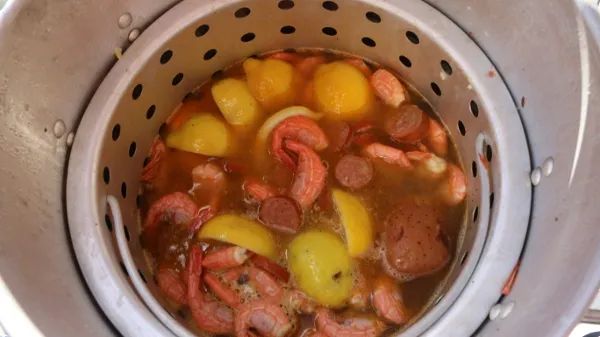 Burgers, Beers & Milkshakes at Stacked
Stacked is always a crowd favorite! This event has 3 sliders all paired with a small beer, and then a couple "beer"shakes that are total "milk"shake game changers! You may never make milkshakes without beer again!